Robert Mueller 'going for the kill' on Trump-Russia probe, claim Republicans
Robert Mueller has hired lawyers experienced in handling money-laundering cases and the Mafia
Samuel Osborne
Wednesday 13 September 2017 12:08 Comments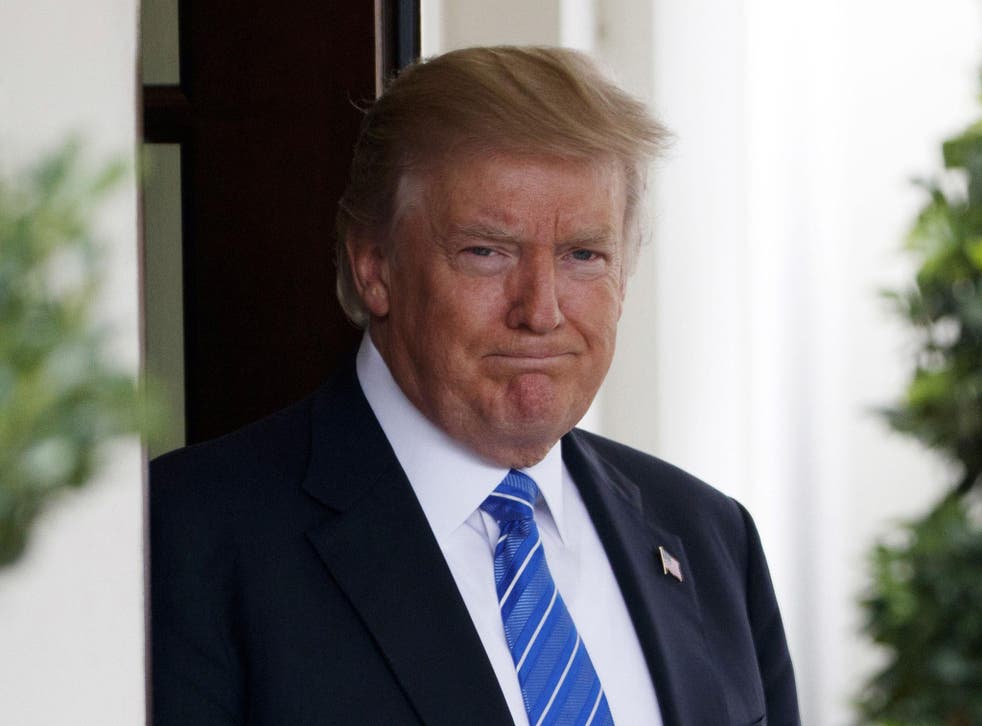 Republicans reportedly believe special counsel Robert Mueller is "going for the kill" in his investigation into links between Donald Trump's presidential campaign and Russian election interference.
Mr Mueller has hired lawyers experienced in handling money-laundering cases and the Mafia in his pursuit of witnesses and evidence, Axios reported.
The US President has previously warned Mr Mueller not to look into his family's finances beyond the scope of his investigation, saying it would be crossing a red line.
Vladimir Putin insults American politicians and distances himself from Trump
Members of the GOP are concerned the new hires suggest Mr Mueller will begin looking into Mr Trump's financial dealings, including a proposal made during his election campaign to build a Trump Tower in Moscow.
It comes after Mr Trump's former advisor Steve Bannon told 60 Minutes the President's firing of FBI director James Comey may have been the worst mistake in "modern political history."
The website reports close White House allies believe Mr Mueller could use events concerning the firing to make an obstruction of justice case against Mr Trump.
The firing of Mr Comey led to the appointment of Mr Mueller to oversee the investigation into possible collusion between the Trump campaign and Russia.
An "angry, meandering" draft letter justifying the firing of Mr Comey, which was never released but Mr Mueller has acquired, could be used as evidence, Axios also said.
The biggest names involved in the Trump-Russia investigation

Show all 17
The Trump administration has reportedly already started handing over documents to Mr Mueller's team after the special prosecutor requested the White House preserve a number of documents relating to various members of Mr Trump's campaign team.
He also asked the White House to preserve evidence relating to former general Michael Flynn, who was forced to resign as Mr Trump's national security adviser, and a June 2016 meeting between a Russian lawyer linked to the Kremlin and the President's eldest son, son-in-law and campaign manager.
Register for free to continue reading
Registration is a free and easy way to support our truly independent journalism
By registering, you will also enjoy limited access to Premium articles, exclusive newsletters, commenting, and virtual events with our leading journalists
Already have an account? sign in
Join our new commenting forum
Join thought-provoking conversations, follow other Independent readers and see their replies