Whole Foods to cut 1,500 jobs to help lower prices
'We believe this is an important step to evolve Whole Foods Market in a rapidly changing marketplace'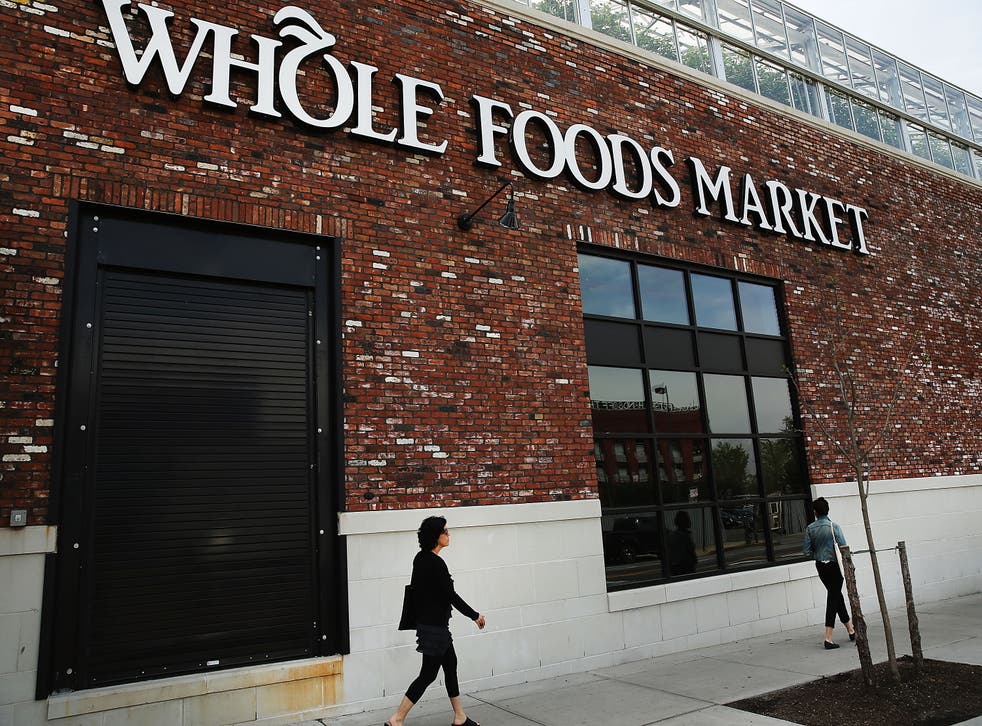 The trendy food chain Whole Foods Market is downsizing it's workforce.
Co-CEOs John Mackey and Walter Robb made the announcement on Monday through a prepared statement. The company will cut more than 1,500 jobs (1.6 percent of the company's workforce) as an "ongoing commitment to lower prices for its customers and invest in technology upgrades."
"This is a very difficult decision, and we are committed to treating affected Team Members in a caring and respectful manner. We have offered them several options including transition pay, a generous severance, or the opportunity to apply for other jobs. In addition, we will pay these Team Members in full over the next eight weeks as they decide which option to choose," Mr Robb wrote.
"We believe this is an important step to evolve Whole Foods Market in a rapidly changing marketplace."
Whole Foods Market Inc. (WFM) shares have fallen 35 percent in 2015. The chain has recently been the subject of controversy due to an investigation by the Department of Consumer Affairs which found that 77 percent of the of Whole Foods outlets were cited for "systemic overcharging for prepackaged foods."
Join our new commenting forum
Join thought-provoking conversations, follow other Independent readers and see their replies