Woman found dead in prison was 'deprived of water', doctor says
Medical staff failed to treat Joyce Curnell's serious stomach problem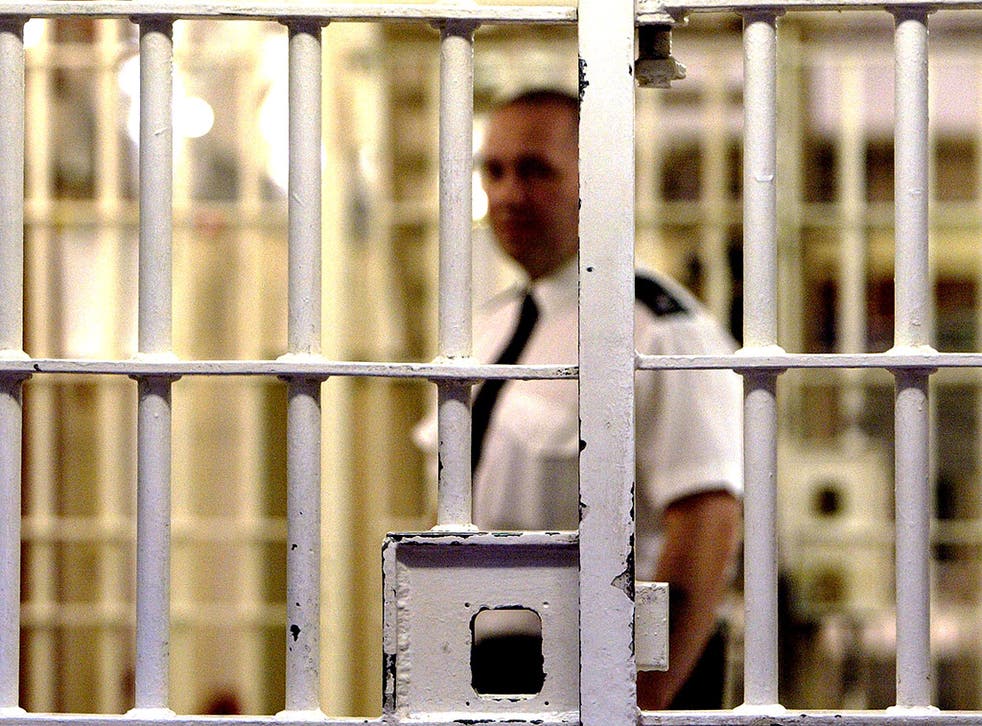 A black woman found dead in prison was "deprived of water" that could have saved her life, a doctor and lawyer have said.
Joyce Curnell's family is seeking a settlement seven months after the 50-year-old woman's death in the Charleston County jail, where healthcare workers left the inmate dehydrated and failed to treat her serious stomach problem, as reported by the Post and Courier.
Ms Curnell died one day after she was brought to hospital for vomiting and nausea, and had been diagnosed with gastroenteritis.
During her visit in hospital, staff realised there was a warrant for her arrest as she had not paid fines for shoplifting in 2011. The local Sheriff's Office was contacted and authorities brought the patient to prison. The Post and Courier did not discover exactly when or why the warrant was communicated and by whom.
The notice, filed on Wednesday, alleges that doctors informed officials about Ms Curnell's condition and gave them a prescription and instructions for care. She also had a history of sickle cell disease, high blood pressure and alcoholism.
Ms Curnell was taken to a housing unit at the jail instead of the medical ward. She remained very unwell, throwing up, suffering headaches and reportedly had to relieve herself in a rubbish bag as she could not walk to the bathroom.
She could not eat her breakfast in the morning. The filed notice alleges that the healthcare providers - contractors from the Carolina Center for Occupational Health - were alerted to her deteriorating well-being by other jail workers but did not respond.
An incident report from the Sherriff's Office claimed that members of the medical team did check up on Ms Curnell - three hours later she was found dead.
However the filed notice claims the woman was not given enough water.
The family lawyer James Moore III said Ms Curnell's resulting death was a "deliberate failure", and that medical staff violated her "constitutional rights".
Ms Curnell died because she was deprived of water," Doctor Maria Gibson of the Medical University Hospital said. She pointed out "a series of conscious violations".
Five other woman were found dead in prison last July, when Ms Curnell died. Some inmates have not been treated for conditions as serious as Hepatitis C and cancer.
One of the women was Sandra Bland, whose arrest gathered a lot of attention after a video showed officers slamming her head to the ground three days before she was found dead. Officers claim Ms Bland hung herself in prison.
Join our new commenting forum
Join thought-provoking conversations, follow other Independent readers and see their replies