Air India worker sucked into jet engine and killed instantly
'During the pusback, the co-pilot mistook a signal for engine start'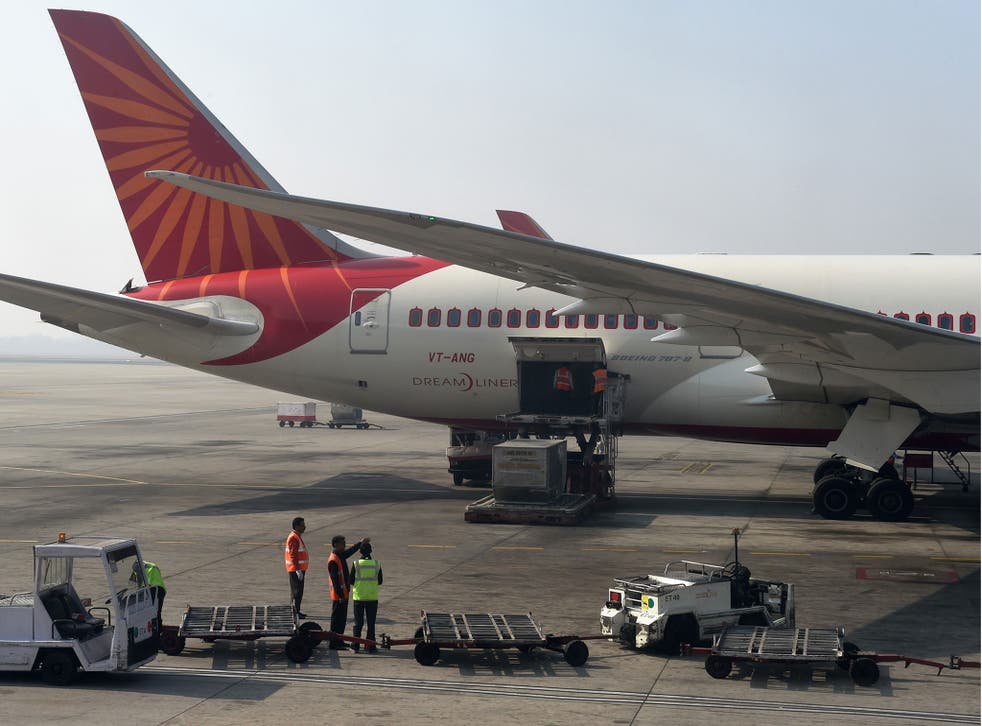 A member of Air India's ground crew has died after being sucked into a plane engine at Mumbai airport.
Ravi Subramanian was sucked into the engine after the co-pilot of Mumbai-Hyderabad flight 619 mistook a signal to start the engine.
The aircraft was at a parking bay at the airport's T2 terminal and was preparing for departure to Hyderabad.
An Air India spokesperson told the Times of India: "During the pusback, the co-pilot mistook a signal for engine start. As he switched on the engine, it sucked in the technician standing nearby."
It is unclear how the technician came to be so close to the engine.
"The body is still stuck in the engine, efforts are going on to retrieve it," an airport official told the Hindustan Times.