Bali nine: Prisoners sang 'Amazing Grace' in their final moments it emerges, as Australia withdraws Indonesian ambassador in anger
Tony Abbott is recalling the country's ambassador to Indonesia, Paul Grigson, in what is being called an unprecedented move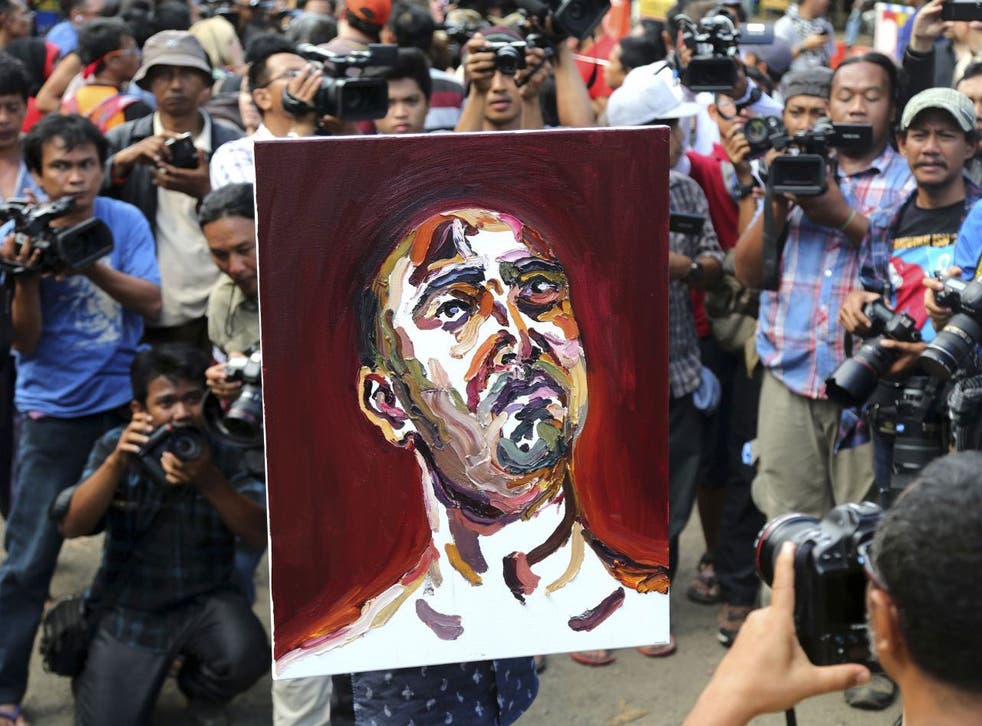 Andrew Chan and Myuran Sukumaran, two members of the Bali nine who were executed alongside six other prisoners in Indonesia, sang 'Amazing Grace' in the moments before they were killed.
The group of prisoners sang hymns and refused to wear blindfolds as they were executed just after 12:30 am local time on Tuesday, Fairfax Media reports. The group was shot by a 13-member firing squad while singing 'Bless the Lord O My Soul'.
"They sang one song after another. Praising God. They sang a few songs together, like in a choir. The non-Christian I believe sang from his heart. It was such an experience," Pastor Karina de Vega, who had been present at the execution, told the news agency.
Bali Nine pair executed

Show all 22
The eight men, convicted of drugs offences relating to smuggling, were executed by firing squad in Besi prison on the island of Nuksakambangan, despite widespread condemnation against the sentence and calls from the Australian government to delay the killings of Australians Chan and Sukumaran.
Australia's Prime Minister Tony Abbott has already announced the country's ambassador to Indonesia, Paul Grigson, will be withdrawn from Jakarta in direct response to the execution of the Australian pair, which he had called "both cruel and unnecessary".
It was a cruel act because the pair had already spent 10 years in jail and "unnecessary because both of these young Australians were fully rehabilitated while in prison".
Actor Geoffrey Rush had joined a host of Australian celebrities in a last-ditch campaign called 'Save our boys,' which implored the country's prime minister to do all he could to stop the pairs' execution, amid global condemnation of the decision to kill the eight prisoners.
Chan, 31, and Sukumaran, 34, were arrested 10 years ago for attempting to smuggle more than eight kilograms of heroin to Australia as part of a group dubbed the Bali nine.
Chan married his Indonesian girlfriend, named as Febyanti, in prison just 48 hours before his execution.
The other six people executed included four Nigerian nationals, one Indonesian and one Brazilian man.
One woman, Mary Jane Fiesta Veloso, had been granted a stay of execution at the last minute while the Philippines investigates her case.
Additional reporting by agencies
Join our new commenting forum
Join thought-provoking conversations, follow other Independent readers and see their replies