Teenager dies of Black Death in Mongolia amid fears of new outbreak
Officials say 15-year-old boy ate marmot meat three days before his death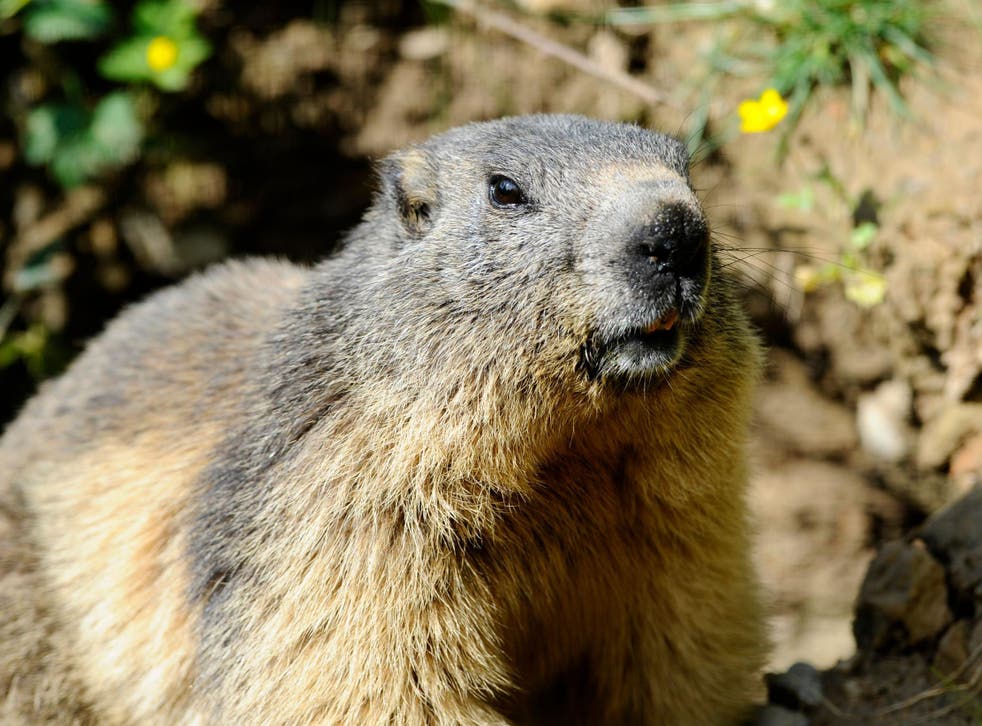 A teenager has died after contracting bubonic plague in Mongolia, according to the country's health ministry.
Officials said a 15-year-old boy living in the Govi-Altai province in western Mongolia became unwell on Sunday.
He died on the way to hospital in the Tugrug district. Officials suspected he was killed by the Black Death.
This was confirmed by lab tests conducted on Monday.
"The result of a polymerase chain reaction (PCR) test revealed on Monday night that bubonic plague caused the death of a 15-year-old boy," Dorj Narangerel, Mongolia health ministry spokesperson, said at a news conference on Tuesday.
Health authorities said the boy had eaten marmot meat with two friends three days before his death.
The two friends and 15 others the boy came into contact with have been placed in isolation, officials added.
It comes a week after the World Health Organisation said it was monitoring another case of bubonic plague in the Inner Mongolia region, which is part of China.
Officials in the city of Bayan Nur issued an early epidemic warning on 5 July, one day after a hospital in the region reported that a man had displayed symptoms of the disease.
Health officials later confirmed that the unidentified herdsman had tested positive for the illness and was placed in quarantine, where he recovered.
It was not immediately known at the time how the man contracted the disease.
World news in pictures

Show all 50
The WHO said it was not treating the outbreak as high risk. "We are monitoring the outbreaks in China, we are watching that closely and in partnership with the Chinese authorities and Mongolian authorities," WHO spokesperson Margaret Harris told a UN press briefing in Geneva.
The bubonic plague is a highly infectious disease that killed up to 200 million people during the Middle Ages and is spread mostly by rodents infected by fleas.
Without prompt and effective treatment, up to 60 per cent of cases of bubonic plague are fatal, while untreated septicaemic and pneumonic plague are invariably fatal, according to the WHO.
Join our new commenting forum
Join thought-provoking conversations, follow other Independent readers and see their replies