British man Michael Mcfeat who faced jail for horse penis joke 'to be deported' from Kyrgyzstan
Mcfeat is reportedly being deported for wrong documentation and not comments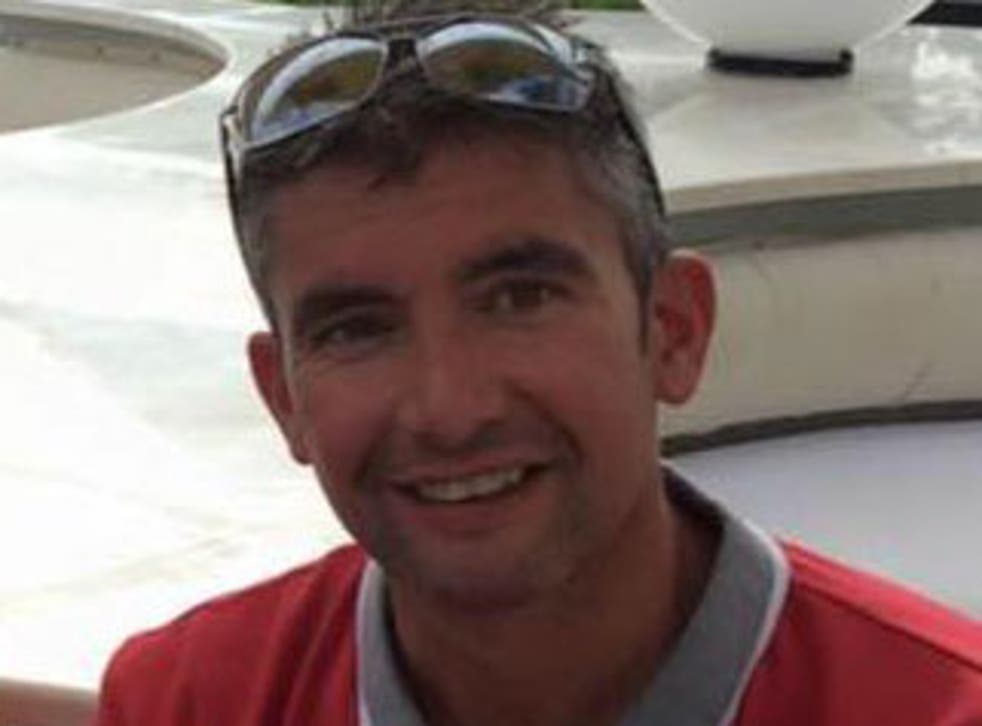 A British man who was facing up to five years in prison for comments on Facebook comparing the Kyrgyzstan national dish to a horse's penis is to be deported, it has been reported.
Michael Mcfeat was arrested in Kyrgyzstan for "racial hatred" and faced five years in jail for his comments, but his potential deportation is due to having the wrong documentation and not because of his comments, the BBC reports.
Mr Mcfeat, who works for the Toronto based Canterra Gold mining firm, caused outrage when he posted a picture of his Kurgyz colleagues on 31 December on Facebook queuing up for a horsemeat sausage, a national dish known as "chuchuk". In the caption of the photograph Mr Mcfeat compared the delicacy to a horse's penis.
It was reported that the caption also upset his co-workers to such an extent that they called a brief strike at the Kumtor goldmine.
He later deleted the post and replaced it with an apology, stating: "I would like to take the opportunity to sincerely apologise for the comment I made on here about the Kygyz people and horses penis.
"I truly never meant to offend anyone and I'm truly sorry as it was never my intension. I would also like to say the people in the picture had absolutely nothing to do with it. Again, I'm very, very sorry."
The BBC's Central Asian service reported that police also found Mr Mcfeat had not been inciting ethnic violence through his comments, according to Karakol City Court.
An FCO spokesman said: "We are in contact with local authorities after a British national was detained in Kyrgyzstan. Our staff are also in touch with his family and are ready to provide assistance as required."
Join our new commenting forum
Join thought-provoking conversations, follow other Independent readers and see their replies