Man ordered to pay wife for housework in landmark China court case
The court awarded the woman a compensation of £5,460 for five years of unpaid labour
Namita Singh
Wednesday 24 February 2021 08:18 Comments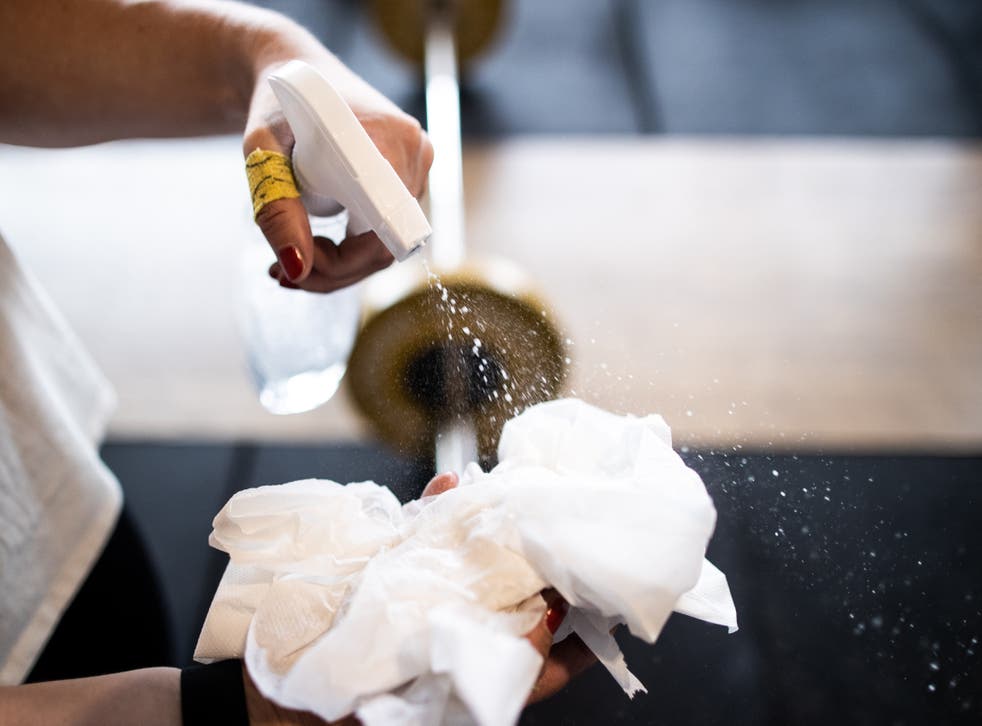 Leer en Español
In a landmark ruling, a Beijing divorce court ordered a man to pay his wife for the household work that she did for five years of their marriage.
The woman will receive 50,000 yuan (£5,460) for five years of unpaid labour. The case is believed to be the first in the country to set a monetary worth for domestic labour by a spouse.
The ruling was made in accordance with the new civil code in the country that came into effect last month. It entitles a spouse to seek compensation from their partner during a divorce if they bear more domestic responsibility, including raising the child and caring for elderly relatives.
According to the court records, the woman, surnamed Wang, married her husband, surnamed Chen, in 2015. They started living separately in 2018, with their son living with his mother.
While Mr Chen had filed for divorce in 2020, Ms Wang was reluctant at first. But later, she requested a division of property and financial compensation on the grounds that her husband did not shoulder domestic and childcare responsibility.
Ruling in her favour, Beijing's Fangshan District Court directed Mr Chen to pay her monthly alimony of 2,000 yuan ( £218), as well as the one-off payment of 50,000 yuan for the housework she has done.
The presiding judge was quoted by BBC News as saying that while the division of a couple's joint property after marriage usually entails splitting tangible property, housework constitutes "intangible" property value. Housework "for example, can improve the ability of the other spouse to achieve personal, individual academic growth, and this is not reflected in the tangible property," said the judge.
The ruling sparked a heated debate on social media about the financial value of domestic labour, which in a heterosexual relationship is mostly shouldered by woman, according to multiple surveys.
According to the Organisation for Economic Co-operation and Development (OECD), women in China spend nearly four hours each day in unpaid labour which is roughly 2.5 times that of men.
Register for free to continue reading
Registration is a free and easy way to support our truly independent journalism
By registering, you will also enjoy limited access to Premium articles, exclusive newsletters, commenting, and virtual events with our leading journalists
Already have an account? sign in
Join our new commenting forum
Join thought-provoking conversations, follow other Independent readers and see their replies