China launches internet crackdown to make it harder for people to avoid its 'Great Firewall'
The Communist Party is tightening its grip on internet usage after millions of people have flouted its ban on Facebook, Twitter and YouTube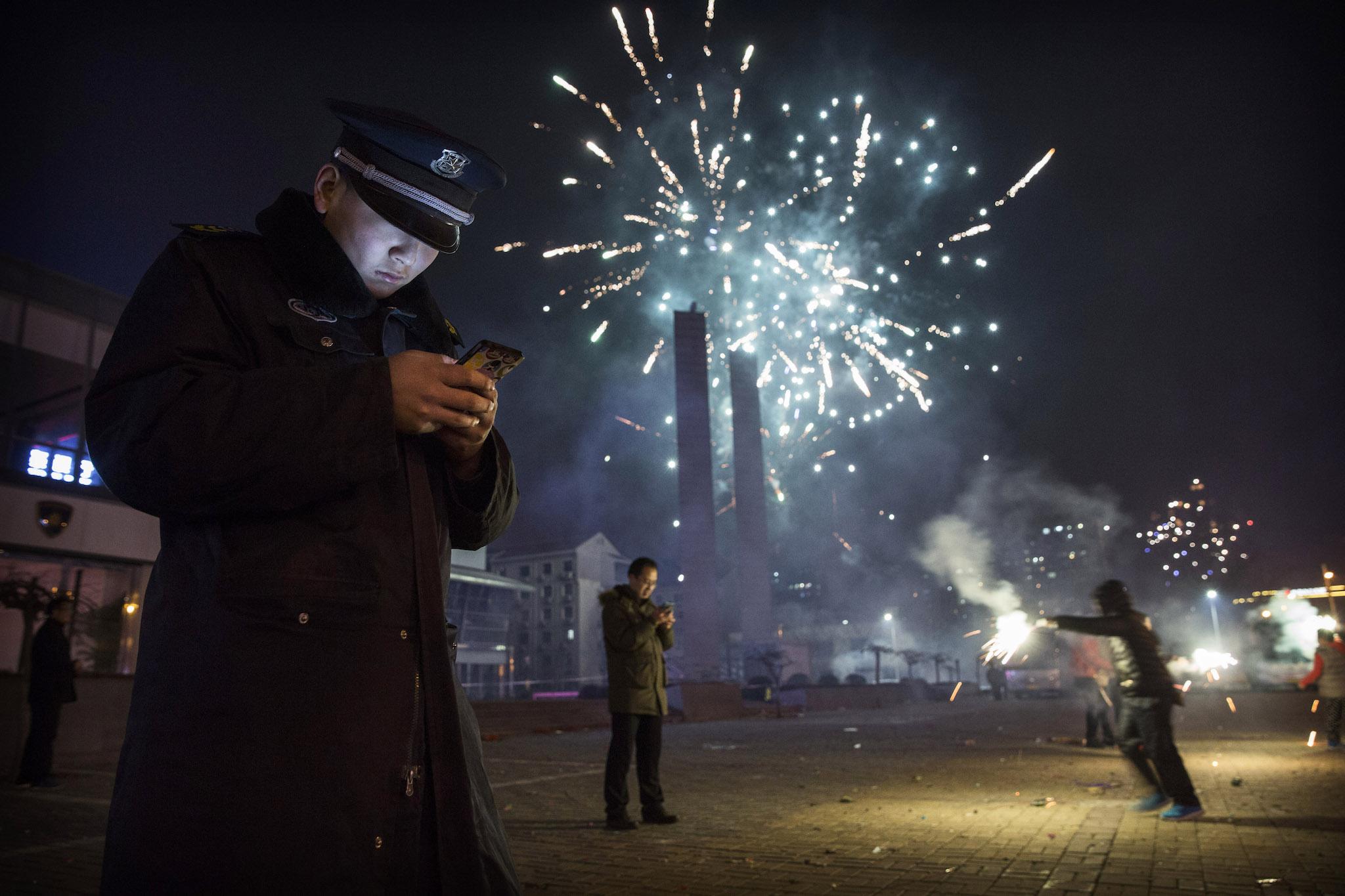 China has launched an internet crackdown to stop users bypassing the country's "Great Firewall" - a sophisticated censorship system that blocks Facebook, Twitter and YouTube, among other sites.
Luxury hotels in Beijing have announced they will stop providing Virtual Private Networks (VPNs) that allow visitors to log on to banned sites.
Apple has also restricted Chinese users' access to VPN apps after the Communist Party warned that unlicensed providers would be punished in January.
One cloud service provider based in the capital said it would start reporting VPN providers following orders from the Ministry of Industry and Information Technology (MIIT).
For years, millions of people in the vast Asian country have been able to browse the web freely by using VPNs to load banned content, including US TV dramas, social media sites and foreign news.
The Communist Party is able to block selected websites and filter words out of searches made on computers without a secure connection.
Their Public Security Bureau (PSB) monitors email accounts, searching for protesters and people voicing anti-Communist opinions.
But they have found it harder to control people using VPNs, which create secure, encrypted connections between the user's computer and servers outside of the country and out of reach of the authoritarian regime.
Experts believe that the President Xi Jinping is seeking to tighten his government's grip on internet usage so they can monitor everybody's connections.
The science behind China's teleportation breakthrough
PSB agents have the authority to arrest people if they discover "illegal" internet activity.
Lin Wei, a security expert at Qihoo 360 Technology Co, told Reuters: "We're in the middle of the storm right now with the government fiercely cracking down on VPNs.
"It's really hard for ordinary people to find anywhere they can get on sites like Google."
WhatsApp, which is owned by Facebook and offers end-to-end encryption, has also faced service disruptions in China in recent months.
It has a relatively small but loyal following among users seeking a greater degree of privacy from government snooping than afforded by popular domestic app WeChat, which is ubiquitous but closely monitored and filtered.
The internet crackdown comes as the Communist Party prepares to reshuffle its leadership in a sensitive party congress this Autumn.
Censors have revved up a sprawling effort to scrub all mention of Liu Xiaobo, the Nobel Peace Prize laureate who died in government custody, from the web.
Chinese censors were able to intercept, in real time, images commemorating Liu in private one-on-one chats on WeChat.
Glass-floored skywalk circling China's Tianmen Mountain
Show all 6
After Beijing waged its largest-ever crackdown on human rights lawyers and activists in 2015, the People's Daily newspaper, the ruling Communist Party's official mouthpiece, singled out Telegram as the platform where lawyers the coordinated their activities.
And in closely orchestrated and televised trials, the arrested lawyers read scripted confessions explaining how they used the apps to communicate freely with collaborators overseas.
Telegram has since been blocked, with many Chinese dissidents switching to WhatsApp in recent months.
But the VPN crackdown also threatens WhatsApp use, with users reporting that the app is no longer properly accessible unless they use one to send their internet traffic outside the country and around its "Great firewall".
Join our commenting forum
Join thought-provoking conversations, follow other Independent readers and see their replies