'A great power play is shaping up': China's military using scientific research to push into Arctic, Danish intelligence report says
'Dual-purpose' expeditions a rising trend, spies reveal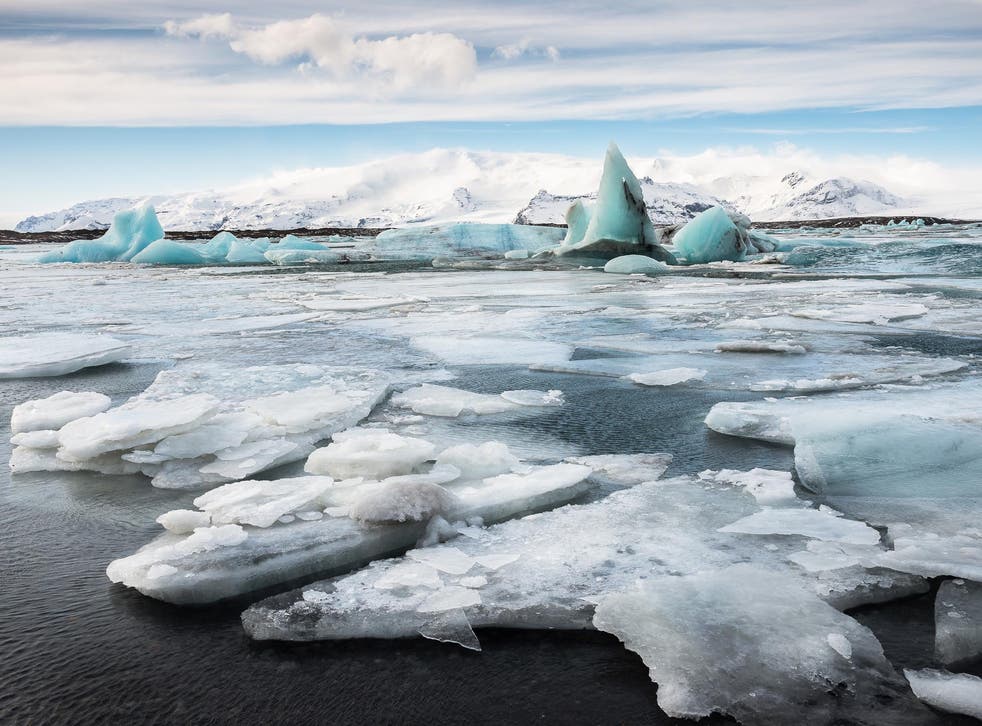 China's military is increasingly using scientific expeditions as a means of pushing into the mineral-rich Arctic, a new spy report has concluded.
Beijing is employing a "dual purpose" approach to polar research amid rising tensions, according to Denmark's intelligence agency.
China, which defines itself as a "near-Arctic state", seeks greater access to untapped resources and speedier trade using Arctic sea routes, and has invested heavily in polar research in recent years.
Such routes were made part of Beijing's "belt and road" initiative two years ago; the scheme looks to strengthen Chinese ties to other nations through infrastructure projects and research.
"A great power play is shaping up between Russia, the United States and China, which is increasing the level of tension in the region," the Defence Intelligence Service (DDIS) said in its annual risk assessment report.
"It is likely that a part of China's build-up of knowledge about the Arctic and capacity to operate in the Arctic will take place in a collaboration between civilian and military actors," the report added.
World news in pictures

Show all 50
DDIS chief Lars Findsen said: "We have looked at Chinese research activities in the Arctic, and see that the Chinese military is showing an increasing interest in being part of that."
But he declined to name specific science missions that involved the military.
Denmark has tried to maintain the Arctic as an area of international cooperation and resolve problems through political negotiations between nations with Arctic territory. Greenland is a self-ruling part of Denmark.
But Copenhagen's aim has become harder to achieve as Russia in particular builds up its Arctic military capacity, the DDIS report said.
"This is an essential driving force for several other Arctic coastal states starting to strengthen their [own] regional military capabilities," it said.
The report also said a new US Arctic strategy published in June this year, combined with public comments from high-level government and defence officials, had also contributed to rising tensions.
Increased American interest in the Arctic became apparent in August when Donald Trump suggested buying Greenland from Denmark, an idea quickly dismissed by the Danish and regional Greenland governments.
Additional reporting by Reuters
Register for free to continue reading
Registration is a free and easy way to support our truly independent journalism
By registering, you will also enjoy limited access to Premium articles, exclusive newsletters, commenting, and virtual events with our leading journalists
Already have an account? sign in
Register for free to continue reading
Registration is a free and easy way to support our truly independent journalism
By registering, you will also enjoy limited access to Premium articles, exclusive newsletters, commenting, and virtual events with our leading journalists
Already have an account? sign in
Join our new commenting forum
Join thought-provoking conversations, follow other Independent readers and see their replies