Gymkhana Club: Delhi private members' club turns away guests who 'looked like maids'
Plans for a celebratory lunch for a group of NGO workers ends in humiliation, tears and embarrassment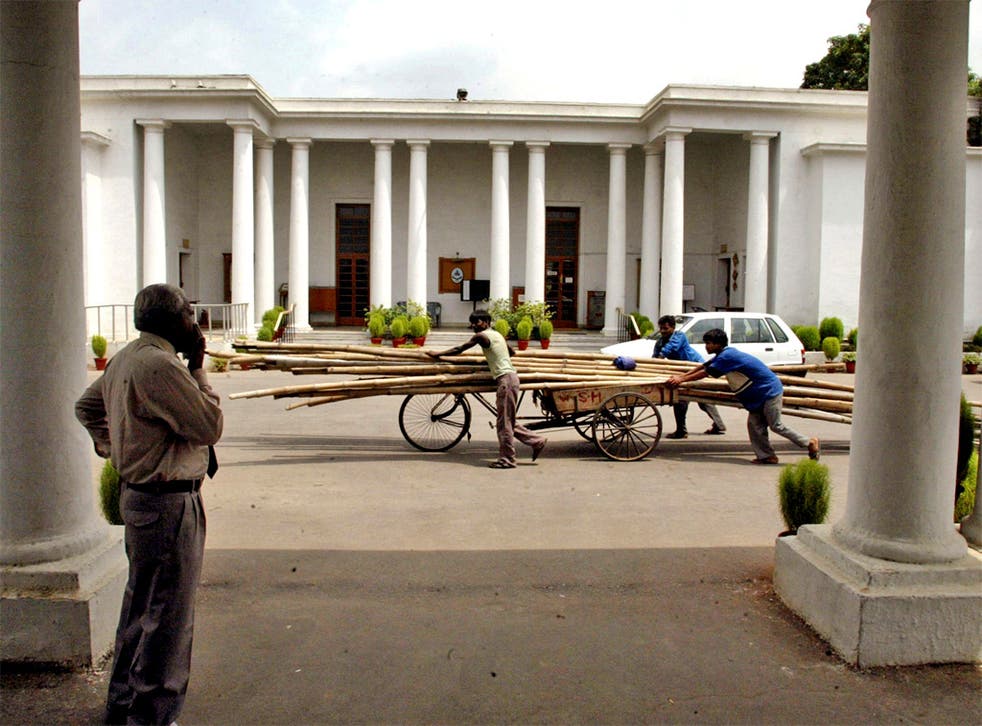 It was supposed to be a celebration, a meal at an exclusive private members' club in Delhi where for decades India's elite has lunched. Instead, a group of NGO workers was mistaken for domestic help, and asked to leave. Dr Mohini Giri had organised a celebratory lunch on Monday at the exclusive Gymkhana Club, the private members' club, for herself and seven colleagues at the Guild of Service, to mark the achievements of the previous year.
She told The Independent that when the group went to the club's "Chinese Room" to dine, her guests were promptly informed by a member of staff that maids and drivers were not allowed, and they would have to leave. "We were boiling with rage," said Dr Giri, a former chair of India's National Commission for Women, who has been a member of the Gymkhana Club for 60 years.
She said staff at the Guild, which works for the empowerment of vulnerable women, were humiliated by being judged unsuitable, leaving one girl in tears and the colour draining from the face of the only man among them, the organisation's accountant.
"And even if I had taken a maid, so what?" said Dr Giri, who said she had been a social activist all her life.
The Gymkhana Club, housed in a majestic white bungalow in central Delhi with manicured grounds, dates back more than a 100 years to British times, when it was created as a place for the ruling classes to converse and unwind.
World news in pictures

Show all 50
It famously has a decades-long waiting list for those wanting to mingle with the capital's elite, as new members are only admitted when another dies or relinquishes their position. In a letter to its management, Dr Giri wrote: "In a democracy we are told we are equal, but obviously not in the Gymkhana Club.
"Are we still suffering from a hangover of the British Raj when dogs and Indians are not allowed?" she asked, referencing notorious restrictions at similar institutions during imperial rule.
A spokesperson for the club insisted there were no rules barring maids, and that members were welcome to bring any guests as long as they were signed in. He said the staff member concerned had spoken out of turn and that, in general, employees were instructed only to have the briefest communication with members.
"In his wisdom, he said that stupid comment. We don't train people to do anything that undermines the dignity of a person," he said.
Join our new commenting forum
Join thought-provoking conversations, follow other Independent readers and see their replies