Japan's population falls for the fourth straight year — to its lowest point since 2000
Government statistics show a decline of about a million people from the country's peak in 2008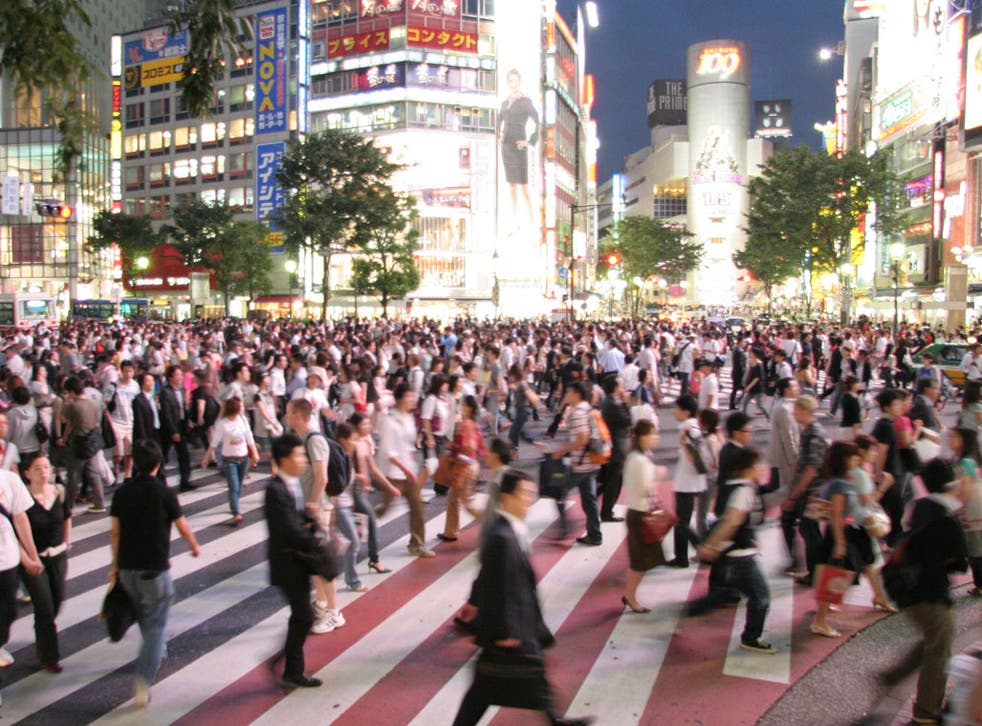 Marking another chapter in the curious case of Japan's population, newly released government figures have revealed the country's numbers fell for the fourth straight year.
The decline of 215,000 people between October 2013 and 2014 - which is 0.17 per cent - has brought the population down to 127.083 million, its lowest point in 15 years.
This means there were more than a million fewer Japanese residents in 2014 than there were at the country's population peak in 2008, according to statistics from the Internal Affairs and Communication Ministry.
With a consistently low birth-rate, Japan is witnessing an unprecedented aging of its population, and official projections foresee a further fall of 40 million by 2060.
The annual population survey includes foreigners who have lived in the country for more than three months, and so the stats appear even more stark when you look just at Japanese nationals, the number of which fell by 273,000.
Japan remains the 10th most populated country in the world, but Mexico is growing fast and looks set to overtake in the coming years.
A government official told the Japan Times: "With more people choosing life without marriage and children, the way of living has become more diverse and immigrants are few in Japan."
"So, it would be difficult to change the situation rapidly."
Senior citizens now account for 26 per cent of the people, more than at any point since records began in 1950. Around an eighth of the population is 75 or over, and those older than 65 now outnumber under-15s by two-to-one.
The population fell in 40 of the country's regions, but the number of people in Tokyo grew considerably — 0.68 per cent.
It seems people are flocking to the capital and the surrounding towns, which represent more than 28 per cent of the country's total.
Prime Minister Abe is trying encourage a better distributed population by revitalising rural economies.
The government believes if the country's population continues to shrink it could harm economic growth.
Join our new commenting forum
Join thought-provoking conversations, follow other Independent readers and see their replies