'Kim Jong-un has no real power', says North Korean defector
Jang Jin-Sung, a former regime insider, said the North Korean dictator is a symbolic puppet controlled by his father's 'old boys' network'
Antonia Molloy Comments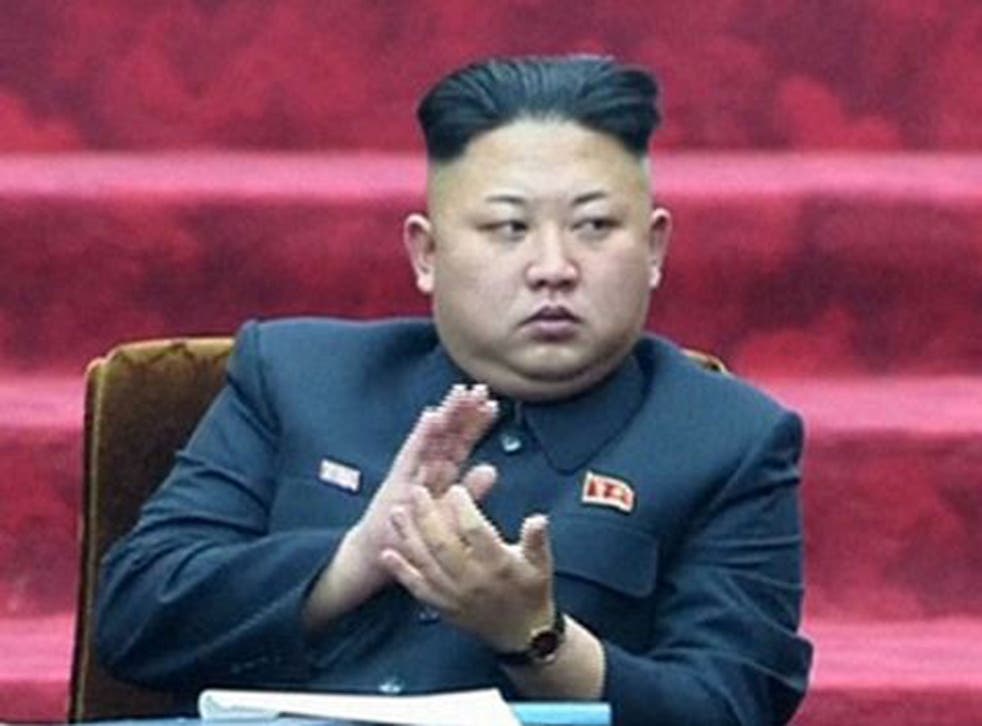 The mystery surrounding the North Korean regime has deepened after a defector claimed that dictator Kim Jong-un is not actually in control of the alienated state.
Instead, an "old boys' network" wields power from the shadows, according to Jang Jin-Sung, a former regime insider and Kim Jong-il's poet laureate and propagandist.
Jang told CNN's Christiane Amanpour that the outside world had been deceived by the handover of power after Kim Jong-il died.
"When Kim Jong-il died and Kim Jong-un succeeded him, people saw the transfer of power from father to son", he said.
"What they did not see also was what happened to the apparatus of the totalitarian system that supported the rule of Kim Jong-il."
According to Jang, the apparatus is called the Organisation and Guidance Department (OGD) – an "old boys' network" full of Kim Jong-il's university friends.
But he said Kim Jong-un, who was educated in Switzerland, does not have the support of the OGD and is therefore little more than a political figurehead reliant on his fathers' advisers.
In pictures: Kim Jong-un on tour

Show all 7
"After the execution of Jang Song Thaek [Kim Jong-un's uncle], he has become an orphan – not just in terms of family connections, but in terms of politics," Jang said.
"He's a political orphan."
He went on to describe how he himself had been deceived by the North Korean propaganda machine, which had led him to perceive Kim Jong-il as god-like until he met him in person.
"The man I saw standing in front of me was a man, he was a human being. He was not a holy man; he was not a saint; he was not a god. He was a man just like me, who did use the toilet," he said.
From within the hallowed halls of the corrupt regime, Jang was able to find out the truth about the Hermit Kingdom.
He witnessed crippling famine and the "theatre" of public executions, before he eventually fled a decade ago.
But Jang said change will only come when more people are made aware of the reality of the horrors being suffered in North Korea.
"Truth will set North Korea free. The people will set North Korea free. The erosion of control will set North Korea free, not engagement with the regime."
Register for free to continue reading
Registration is a free and easy way to support our truly independent journalism
By registering, you will also enjoy limited access to Premium articles, exclusive newsletters, commenting, and virtual events with our leading journalists
Already have an account? sign in
Join our new commenting forum
Join thought-provoking conversations, follow other Independent readers and see their replies