Turkey's top religious body says that IVF should be banned because it is like adultery
The Diyanet provides advice on Islam and the Islamic lifestyle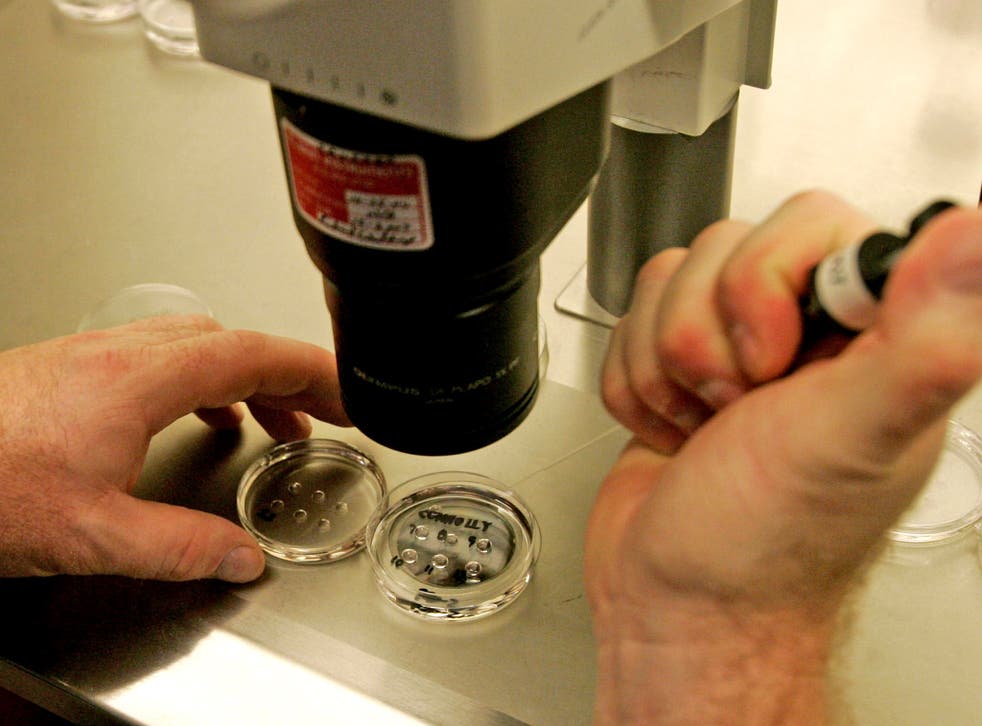 Turkey's top religious affairs body has said that surrogate motherhood is religiously unacceptable as it contains elements of adultery.
According to Hurriyet Daily News, The Directorate of Religious Affairs (Diyanet) announced in a statement that in vitro fertilisation between unmarried individuals offended "humane feelings."
The council, established in 1924 to answer questions regarding Islam and the Islamic lifestyle, said that IVF was permissible so long as the sperm and ovum fertilised belong to a married couple and that the ovum remains with the wife rather than "inside a stranger's womb."
The statement reportedly said: "An in vitro fertilisation process that starts and finalises between individuals who not de facto married is religiously not acceptable as it offends humane feelings and contains elements of adultery"
It added that as long as it was medically proven that IVF would not have a negative effect on either of the parents of the child then it was an acceptable method to have a child.
Fashion designers Domenico Dolce and Stefano Gabbana recently created controversy around the subject by declaring describing in vitro babies as "synthetic."
"The only family is the traditional one. No chemical offspring and rented uterus: life has a natural flow, there are things that should not be changed," they told Italy's Panorama magazine.
Singer Sir Elton John, who has two children by IVF with his husband David Furnish hit back, writing on Instagram: "Shame on you for wagging your judgemental little fingers at IVF – a miracle that has allowed legions of loving people, both straight and gay, to fulfil their dream of having children."
IVF is a process by which an egg is fertilised by sperm outside the body.
Other statements from Diyanet in recent years include instigating a fatwa against tattoos, saying that they "alter creation" and proclaiming that men should stay away from "using jewellery that is proper for women, because our Prophet ordered."
Join our new commenting forum
Join thought-provoking conversations, follow other Independent readers and see their replies