Burkini-wearing mother told to pay pool cleaning fees
'I was disappointed, shocked, wounded by the fact that someone could be so hypocritical'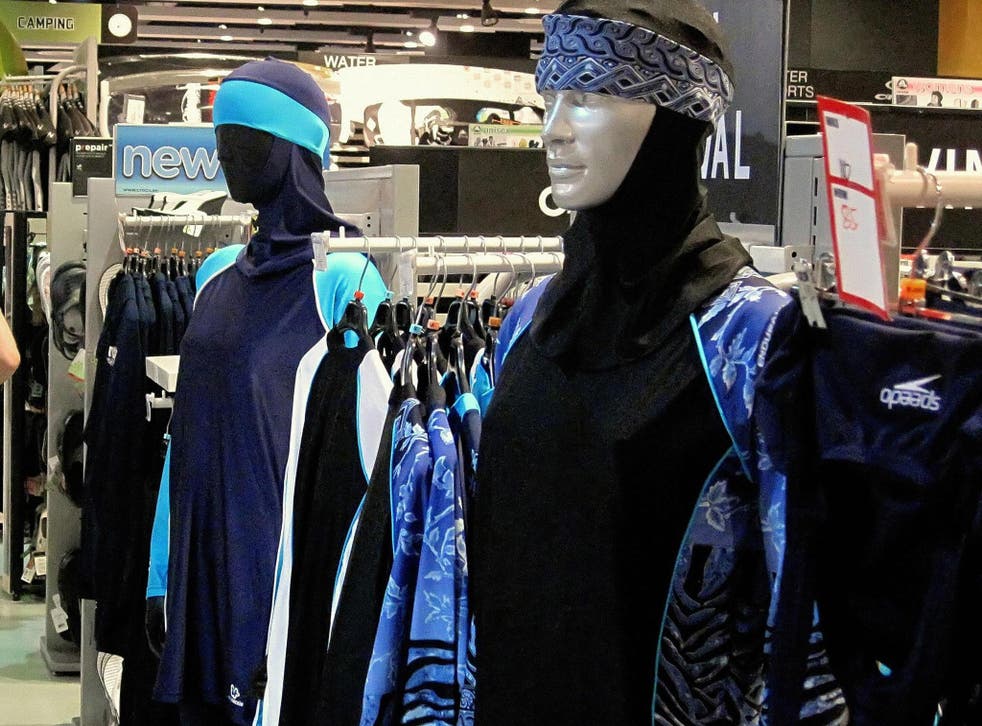 A woman who wore a burkini to swim in a communal pool has reportedly been told to pay a considerable fine to fund cleaning costs at the facility.
The woman, named as Fadila, decided to go for a dip at the private residence renting with her family near Marseille in the south of France.
But after she entered the water a member of staff allegedly told everyone else to leave the pool. The owner later called her husband and asked him to stop her from swimming for the remainder of their stay.
Video shows French women being ordered out of sea for wearing burkini
He is also alleged to have told the couple that they must foot the €490 (£440) bill for the pool being emptied and cleaned and pay damages because it was out of use for two days.
The building's syndicate also filed a report saying a woman wearing a burqa had entered the pool on 21 July and when someone asked her to get out she had refused.
"I was stunned because no one stopped me or said anything at all," Fadila told the charity United Against Islamophobia in France (CCIF)."I was disappointed, shocked, wounded by the fact that someone could be so hypocritical and wicked because of a burkini."
The couple refused to pay the bill, but the owner allegedly removed the fine from their account without producing an invoice.
World news in pictures

Show all 50
CCIF said Fadila's burkini could not have caused a hygiene issue as the swimsuits are specifically adapted for swimming.
Last summer, fines were imposed on women wearing burkinis in the southern French town of Cannes.
France's highest administrative court later ruled that "burkini bans" being enforced on the country's beaches were illegal and a violation of fundamental liberties.
This week, two British women said they were left humiliated after being told to leave a private swimming pool in Portugal because they were both wearing burkinis.
Join our new commenting forum
Join thought-provoking conversations, follow other Independent readers and see their replies