Calais crisis: Twitter users compare reaction to migrant death and the killing of Cecil the Lion
Amount of attention the two incidents have been given by the media has also been brought into question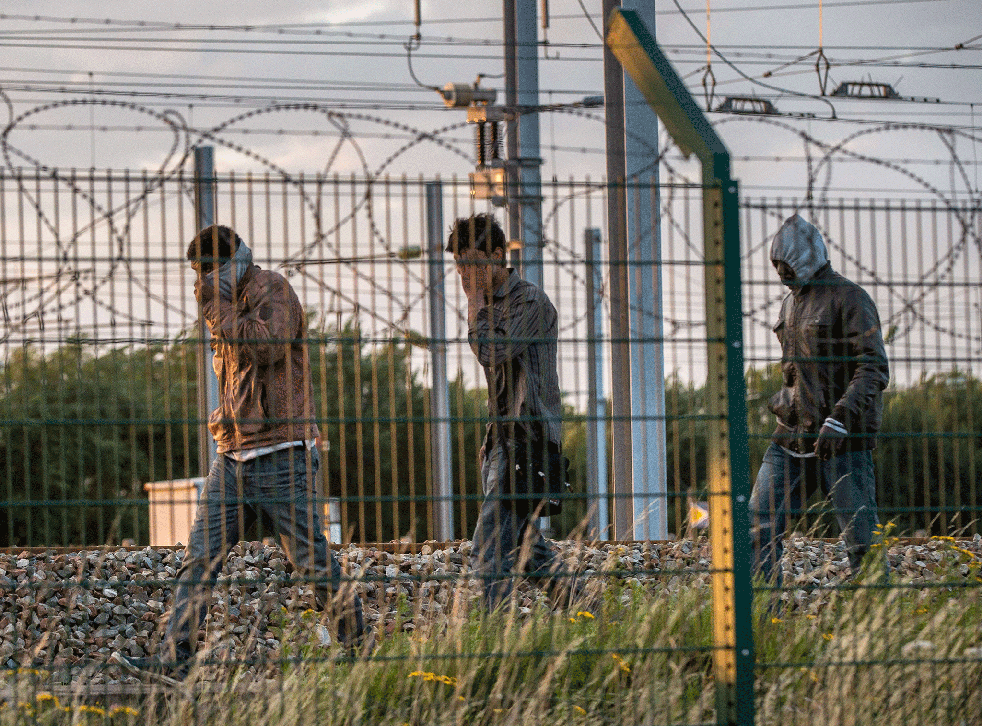 The death of a migrant in Calais has been reported across the world as the crisis in the French town continues to grow.
But amid the concerns for how to resolve the increasingly desperate situation, a number of people have noted the different reactions news of the death has received compared to the killing of Cecil the Lion.
According to Zimbabwean authorities, the 13-year-old lion was killed by a US hunter who paid £35,000 ($55,000) to local guides in order to shoot the animal with a crossbow.
The incident has provoked an outpouring of grief for the lion, with high-profile figures such as comedian Ricky Gervais and model Cara Delevingne expressing their sadness and anger over the incident.
Comparisons between the death of the lion and the Sudanese man crushed to death by a lorry as migrants attempted to enter the Channel Tunnel however have now been made by a number of observers, including LBC presenter James O'Brien.
The amount of attention the two deaths had each been given by the media has also been brought into question, with several questioning why more focus appeared to have been given to the lion.
Meanwhile, a number of Twitter users have attempted to justify, or at least explain, the perceived differences in reactions to the two deaths.
In pictures: Calais crisis

Show all 15
The Sudanese man, aged between 25 and 30, is the ninth person to be killed at the tunnel since the start of June.