Euro 2016: French Police considering using surveillance drones during this summer's tournament
The drones will be required to read a licence plate from 50 metres away while 30 metres up in the air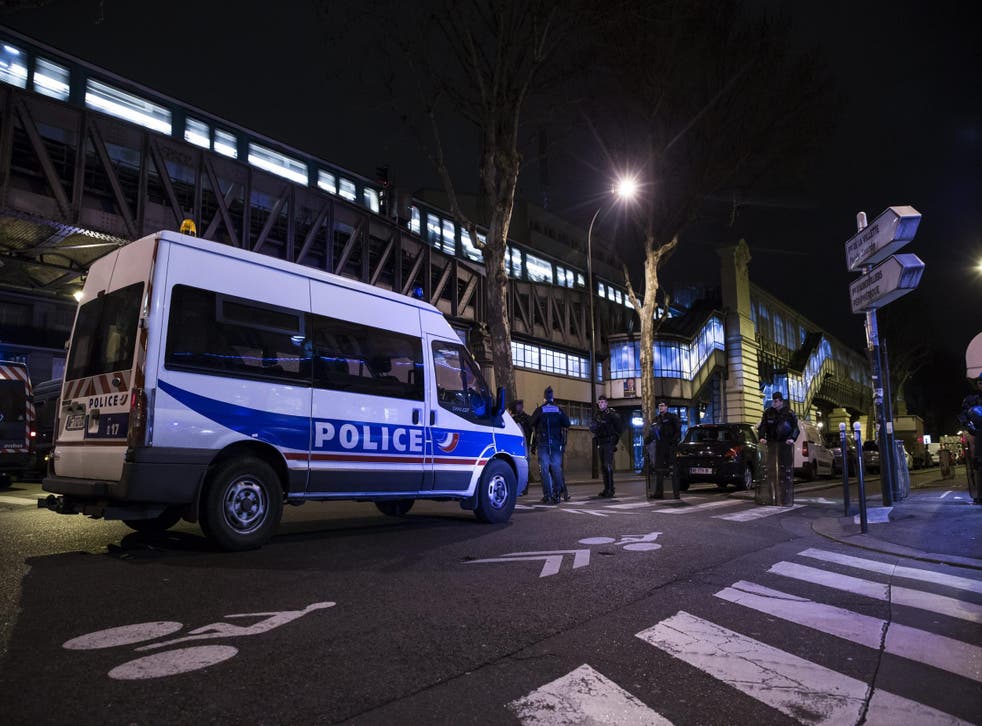 French Police in Paris have launched a bidding process for surveillance drones ahead of this summer's European Championships.
Unlike the bomb-carrying drones used by US and British military in the Middle East, these drones will be small machines of a maximum weight of 10kg which will use six propellers to stay aloft.
According to the Prefecture's contract outline, the drone will be able to stay up in the air for at least 30 minutes.
These drones will be required to be near silent and "difficult to detect by means of thermal and electromagnetic sensing when operating at 100m in height".
The design brief includes a 750 pixel video camera with a 10x zoom which would "allow good vision at night".
Such a video camera would be required to read a licence plate at a distance of 50 metres while 30 metres up in the air, Le Monde reports.
All companies interested in the contract have until 10 May to submit a bid before the month-long competition starts on 10 July.
Dronestagram: Winning photos revealed

Show all 10
The Independent has contacted the Paris Police Prefecture for comment.
Register for free to continue reading
Registration is a free and easy way to support our truly independent journalism
By registering, you will also enjoy limited access to Premium articles, exclusive newsletters, commenting, and virtual events with our leading journalists
Already have an account? sign in
Register for free to continue reading
Registration is a free and easy way to support our truly independent journalism
By registering, you will also enjoy limited access to Premium articles, exclusive newsletters, commenting, and virtual events with our leading journalists
Already have an account? sign in
Join our new commenting forum
Join thought-provoking conversations, follow other Independent readers and see their replies