Finland to consider introducing universal basic income in 2017
'It would encourage people who are afraid of losing their benefits to take short-term jobs'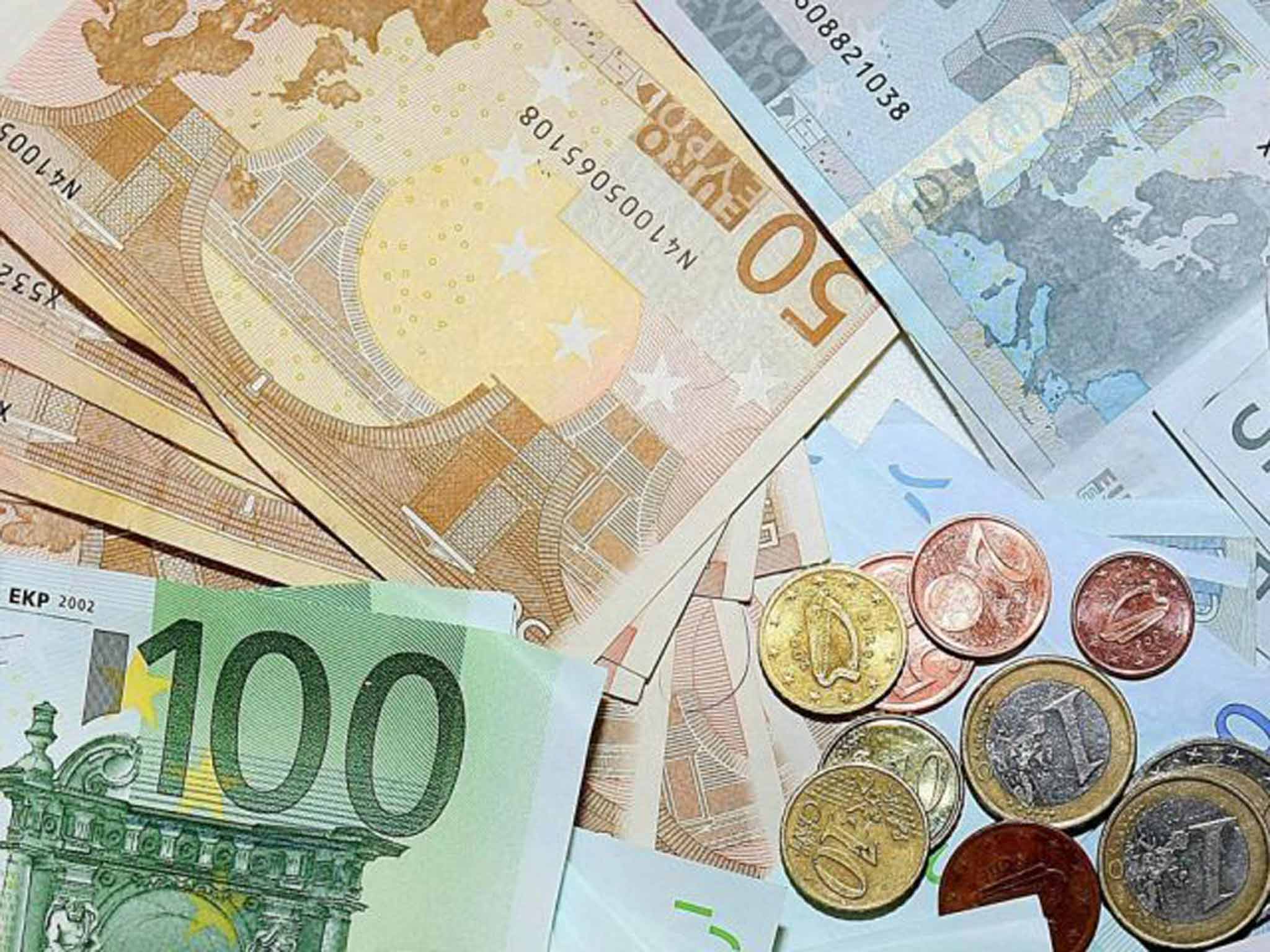 Around 10,000 people in Finland could soon be receiving €550 each month if the government decides to implement a universal basic income pilot project.
A working group has advised the government to launch the tax-free wage, equivalent to unemployment and welfare benefits that cover food, personal hygiene and clothing, in 2017 for two years.
The income would be unconditional and would not involve being means-tested for benefits. It would replace part of Finland's social security net.
The government will decide in May whether to go ahead with the scheme, as part of a wider effort to reduce national spending.
Hanna Mantyla, the minister of social affairs and health, said the project was needed because the Finnish social security system faced "big challenges in the future" if it was not simplified.
Professor Olli Kangas, the leader of the working group, said: "It would be secure income… It would encourage people who are afraid of losing their unemployment or other benefits [though working part-time] to take short-term jobs."
The wage, according to Reuters, would be supplemented with earnings-related benefits when necessary. But those in the project who do earn a wage would pay the money back through increased income tax.
Universal basic income is also being considered in Switzerland, the Netherlands and France.
In the UK, an Early Day Motion called on the government to commission research into a universal basic income which would be paid unconditionally to all citizens.
The motion states "an unconditional, non-withdrawable income paid to everyone, has the potential to offer genuine social security to all while boosting entrepreneurialism and the creation of small businesses".
Earlier this month, Ontario announced it would launch an experiment to test the advantages of basic income.
Join our commenting forum
Join thought-provoking conversations, follow other Independent readers and see their replies