French government 'very likely' to vote to extend state of emergency, despite UN criticism
The emergency measures were initially established on the evening of the 13 November Paris attacks and were expected to last 12 days in total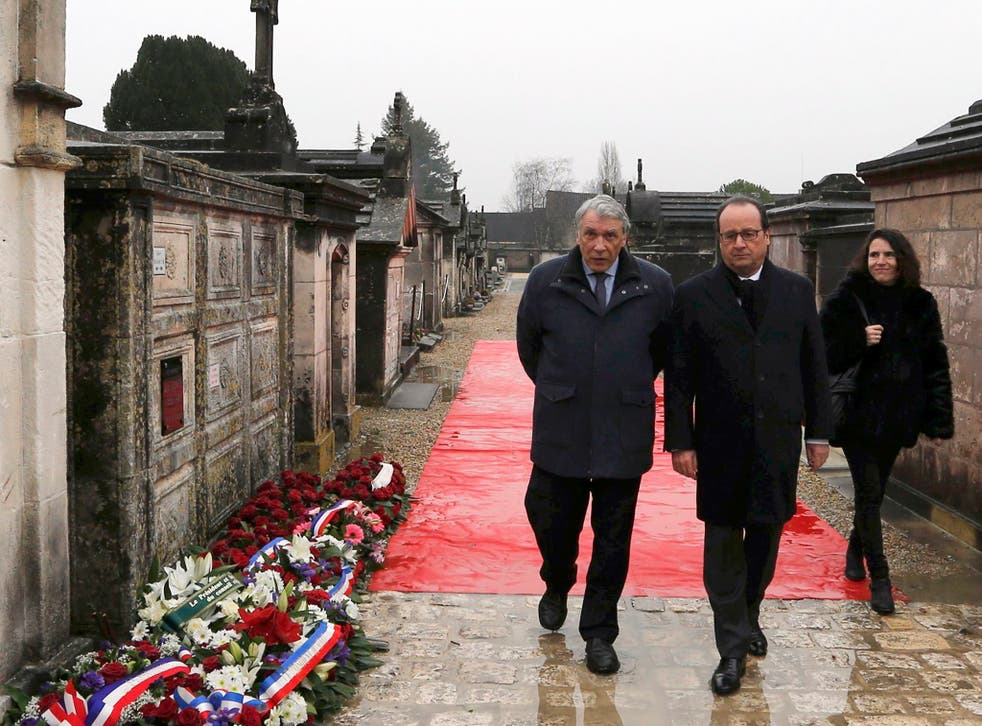 The French government looks poised to extend emergency powers in the country, despite criticism from the UN that to do so would constitute "excessive" controls on human rights.
The Prime Minister, Mauel Valls, said that the state of emergency introduced in the aftermath of November's Paris attacks would be keep until a "total and global war" against Isis was complete.
Emergency measures were put in place on 13 November, the evening of the Paris attacks in which 130 people were killed.
They were initially tabled to last 12 days, however parliament subsequently extended the time period to last until 26 February amid security concerns.
Claude Bartolone, President of the National Assembly, told local media following a meeting with French premier Francois Hollande that he understands parliament will "very likely" be asked to extend the powers, The Local reports.
This week, the UN warned that the measures constituted "excessive and disproportionate restrictions" on fundamental human rights.
A joint statement issued by special rapporteurs on freedom of expression, opinion, assembly and privacy, warned: "Ensuring adequate protection against abuse in the use of exceptional measures and surveillance measures in the context of the fight against terrorism is an international obligation of the French state.
In pictures: Paris attacks

Show all 25
"While exceptional measures may be required under exceptional circumstances, this does not relieve the authorities from demonstrating that these are applied solely for the purposes for which they were prescribed, and are directly related to the specific objective that inspired them," they said.
The laws give authorities the power to place under house arrest anyone deemed to be a security risk, dissolve groups which are deemed to be a threat to public order, conduct searches without warrants, copy data and block any websites which are assessed as "encouraging" terrorism.
The UN sad that the emergency laws have been used to put environmental activists under arrest and described the alleged arrests as not meeting "the fundamental principles of necessity and proportionality."
130 people were killed and 368 people were injured in the attacks in the French capital on 13 November.
Isis has claimed responsibility for the attacks, citing French airstrikes in Syria and Iraq as provocation.
Under French law, the Assembly must vote on whether to extend or end the emergency measures.
According to France 24: "The proposal seems to have unanimous support across the political spectrum."
In a statement released yesterday, a spokesperson for President Hollande said: "The executive has not made its decision but will take it in the coming days."
Join our new commenting forum
Join thought-provoking conversations, follow other Independent readers and see their replies