Germans call for law to protect women's right to breastfeed in public
'Lactating women have the right to participate in public life, without being discriminated against and ashamed'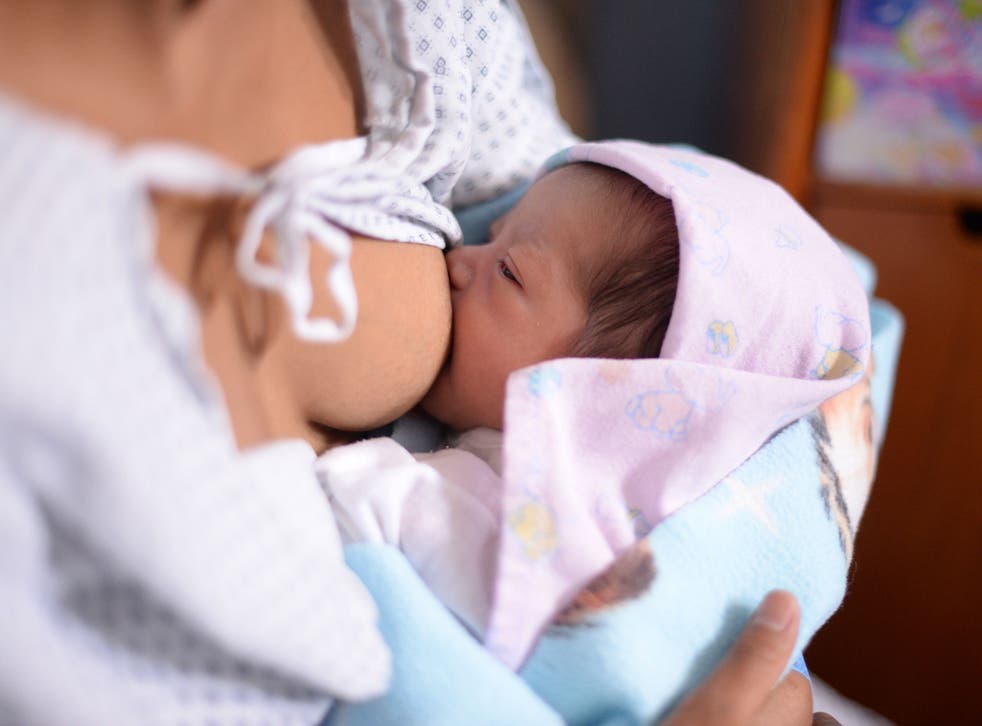 Women in Germany are calling for a law to protect their right to breastfeed in public after a woman said she was thrown out of a café in Berlin for nursing her three-month-old baby.
An online petition created by Johanna Spanke - asking Manuela Schwesig, Germany's Minister for Family Affairs, Senior Citizens, Women and Youth, to enact legislation on the issue - has attracted nearly 3,000 signatures.
Writing on her petition page, Ms Spanke said: "Dear Minister Schwesig, we call for a law to protect breastfeeding in public!
"Mothers should in Germany have the right to breastfeed their babies in public places, such as cafes and restaurants to be referenced without charging!"
Ms Spanke said that she never considered breastfeeding to be a "taboo" subject in Germany until she was made to leave a café in Berlin with her three-month-old baby as the owner said breastfeeding there was prohibited.
There is no German law prohibiting women from breastfeeding in public, but there is also no law protecting it - with owners entitled to set their own rules for whether it can take place in their premises.
Ms Spanke continued: "There is no legal basis in Germany, which mothers who wish to breastfeed in cafes, restaurants, ice cream shops, museums, etc. protects against such reprimands and humiliation.
"Although breastfeeding in public in Germany in principle is allowed, café or restaurant owners can at any time exercise its domiciliary rights and discriminate against breastfeeding breastfeeding mothers.
"Lactating women have the right to participate in public life, without being discriminated against and ashamed.
"We shouldn't be surprised if fewer and fewer German women want to have babies given the current situation."
In support of her petition, Ms Spanke referred to the UK's 2010 Equality Act, under which business cannot discriminate against mothers breastfeeding a child of any age on the premises.
MPs last year discussed whether a ban on new mothers breastfeeding their babies in the House of Commons should be overturned.
During the debate, Conservative MP Sir Simon Burns, said the chamber had to "be careful that, in pushing for a more realistic approach, we do not give the tabloid press the opportunity to ridicule us".
Join our new commenting forum
Join thought-provoking conversations, follow other Independent readers and see their replies