Germanwings captain Patrick Sondenheimer tried to break into locked cockpit door 'with an axe' as plane was descending
Prosecutors Andreas Lubitz locked the captain out of the Airbus A320 cockpit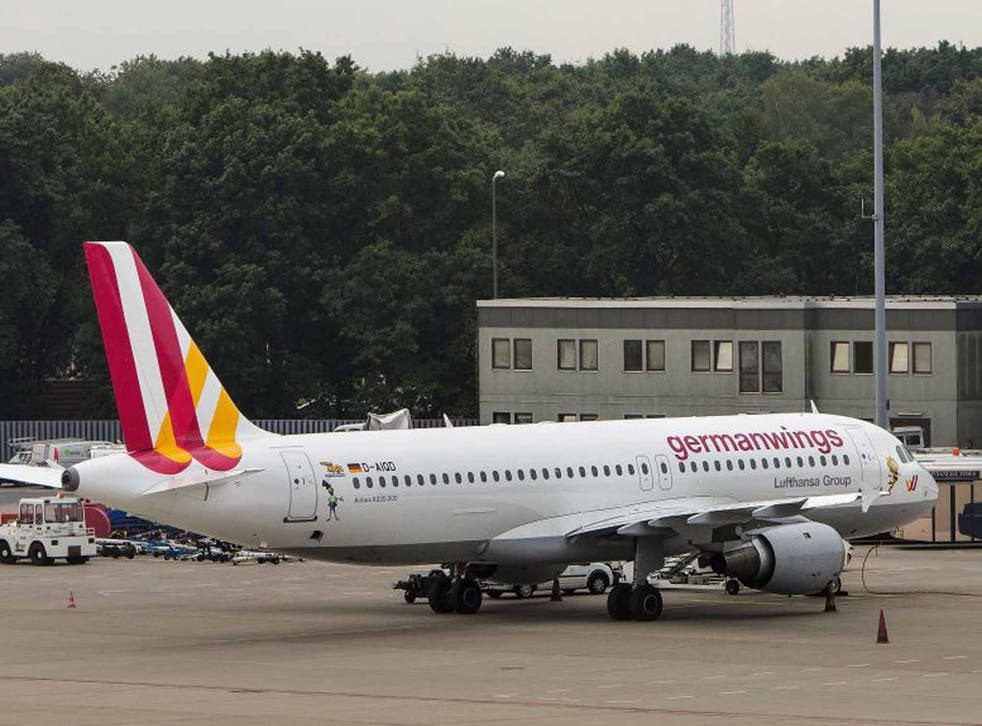 The captain of the doomed Germanwings plane reportedly used an axe to break down the cockpit door in the final moments before his co-pilot "intentionally" descended the plane, German media has suggested.
Evidence from the cockpit voice recorder suggested the captain of the Airbus A320, who The Independent understands is named Patrick Sondenheimer, left the flightdeck mid-journey, presumably to go to the toilet. Prosecutors say he returned to find his co-pilot Andreas Lubitz had barricaded himself inside and had sent the plane into descent over the French Alps.
In pictures: Germanwings Airbus A320 plane crash

Show all 66
Sources told the newspaper he struck the door repeatedly up until the plane crashed into the mountain, possibly causing the banging sounds heard on the cockpit voice recorder.
Germanwings has confirmed that an axe was on board for safety reasons, as is routine on all Airbus A320 models. Investigators would not comment on whether it was used to gain entry to the cockpit.
The President of France's pilot union has since claimed the axe would have been kept in the cabin, telling BMFTV: "The only tools available in the cabin are crowbars."
The only sound heard from inside the cockpit is steady breathing, implying Lubitz was alive until the moment of final impact.
Register for free to continue reading
Registration is a free and easy way to support our truly independent journalism
By registering, you will also enjoy limited access to Premium articles, exclusive newsletters, commenting, and virtual events with our leading journalists
Already have an account? sign in
Register for free to continue reading
Registration is a free and easy way to support our truly independent journalism
By registering, you will also enjoy limited access to Premium articles, exclusive newsletters, commenting, and virtual events with our leading journalists
Already have an account? sign in
Join our new commenting forum
Join thought-provoking conversations, follow other Independent readers and see their replies