Angela Merkel ally says Germany should ban burqas
Ministers discuss possible prohibition of Islamic garment despite legal ramifications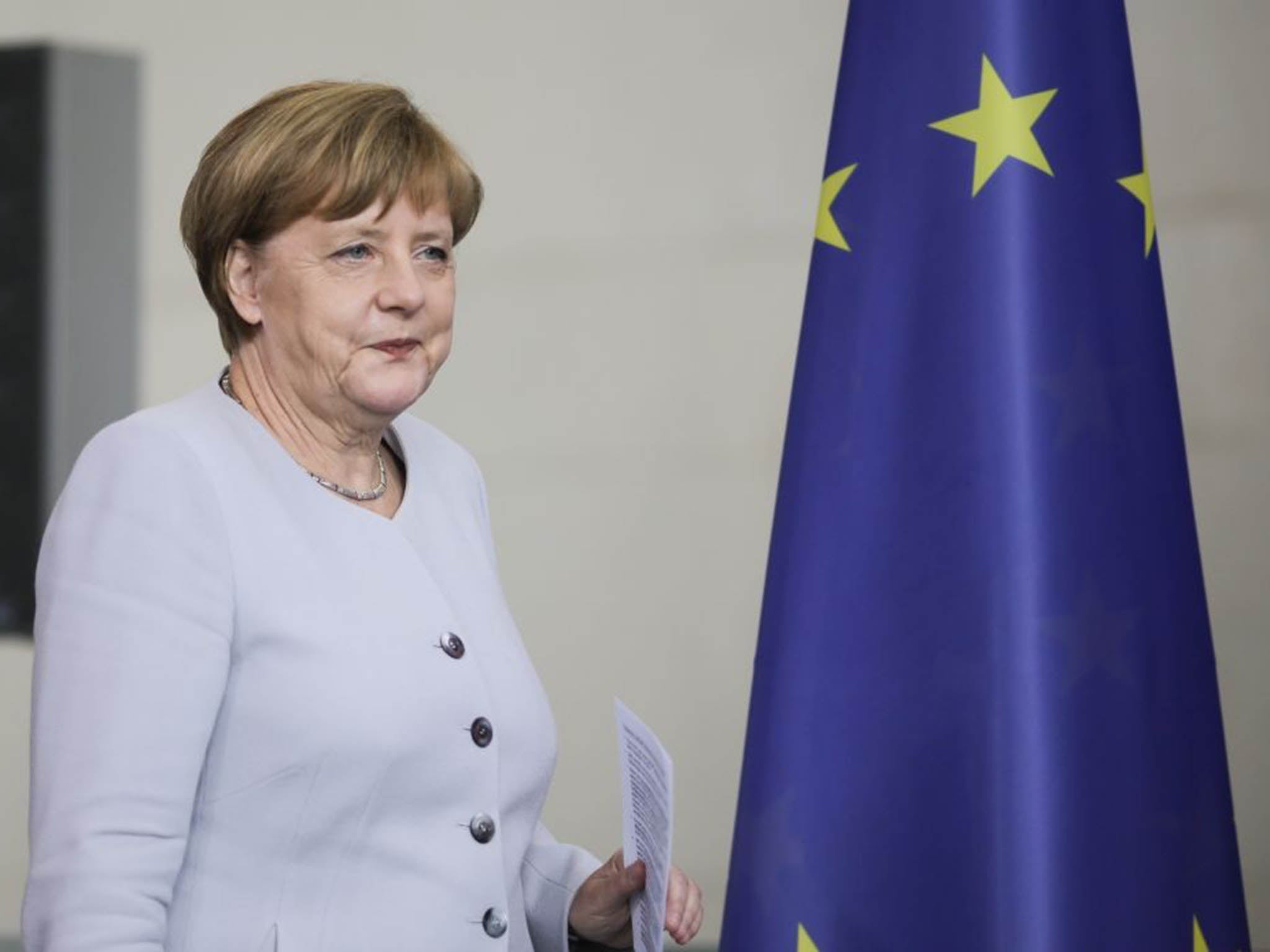 A senior German politician and key ally of Angela Merkel has described the burqa veil as being "contrary to integration", as ministers continue to consider whether to ban the garment across the country.
The general secretary of the Christian Democrat (CDU) party, Peter Tauber, confirmed conservative ministers had agreed the veils were "not in keeping with our country" and that a ban would be considered.
"The CDU agrees that the full-face veil is contrary to integration", Mr Tauber said in a short statement to German media. "We therefore reject it."
The idea for a ban was proposed at the German Bundestag and was vocally welcomed by the country's right wing politicians, although interior minister Thomas de Maiziere remains opposed to a general ban, saying: "You can't forbid everything you reject."
At a meeting on Monday, the minister highlighted that a ban on burqas would be "constituionally problematic" and potentially illegal according to Germany's religious freedom laws.
In 2014 the Bundestag decreed that "there is no right in public spaces to be protected from religious influences", shortly after the European Court of Human Rights confirmed it was legal for France to ban full-body veils, on account of the country's constitutional secularism.
Mr de Maziere meanwhile announced the ministry was taking a number of measures in reaction to growing concerns over violent attacks in the country, including boosting police numbers and tightening laws around obtaining dual nationality.
CDU politican Jens Spahn was the first to propose the ban in late July, telling Die Welt newspaper: "A ban on the full veil is overdue and would be a signal to the world. I don't want to encounter a burqa in this country. In that sense I am burqaphobic."
World news in pictures
Show all 50
"Anyone who is on their way to Germany [from another country] must be aware that life here will be very different than at home. They should be even more careful if they really want to live in this Western culture."
It appears likely the interior minister will propose a compromise, and prohibit the wearing of burqas in public situations including court visits and official events.
Meanwhile a number of towns in France and on the island of Corsica have announced they are banning the 'burqini' Islamic swimming costume on the grounds of "provocation".
Germany continues to look for solutions to the problem of Islamic terrorism in the wake of a series of terror attacks in major cities over the past few months.
Austrian far-right politician Norbert Hofer, who is favourite to become the country's next president, also recently proposed banning the burqa.
Join our commenting forum
Join thought-provoking conversations, follow other Independent readers and see their replies