Priest declares funeral for Irish burglar killed in car crash 'the most disturbing I've ever been to'
Covid-19 rules were also flouted at the service, which was held at St Mary's Priory church in Tallaght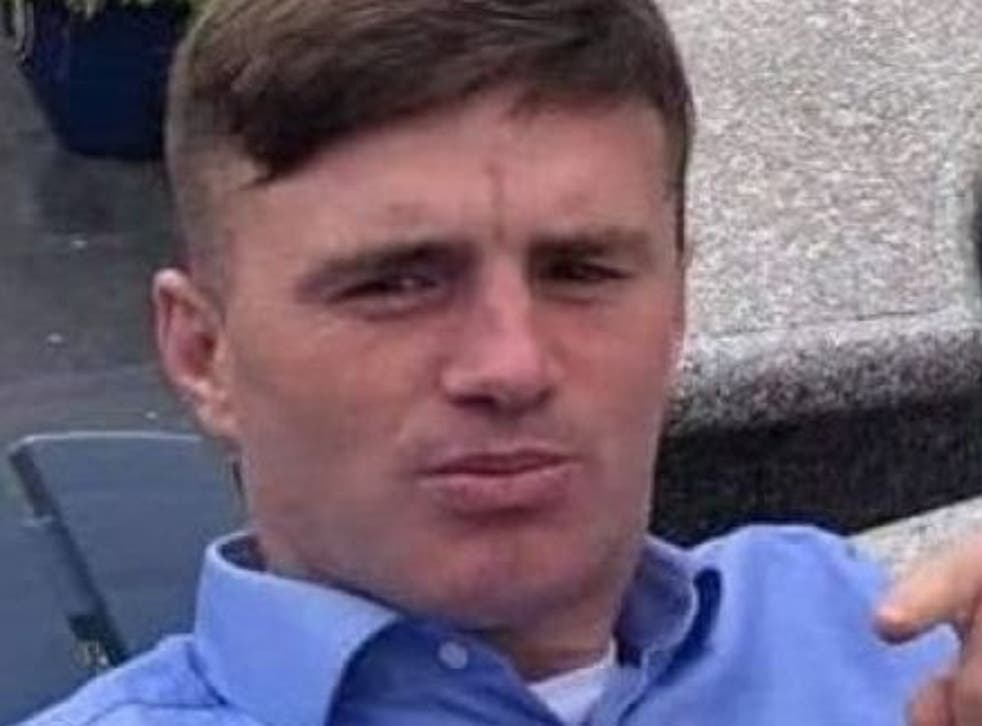 A priest in Ireland has condemned the "disturbing" funeral of a serial burglar who died in a car crash.
Dean Maguire, 29 — who died in a crash alongside Karl Freeman, 26, and Graham Taylor, 31 — was a serial burglar with more than 25 convictions.
The men, who had over 200 convictions between them and were part of a notorious criminal gang, had been driving on the wrong side of the road to avoid being captured by gardaí, RTÉ reorted.
Father Donald Roche, a parish priest, condemned the glorification of criminality that took place at the funeral, where a professionally made banner featuring Maguire's face read: "You know the score, get on the floor, don't be funny, show me the money," and offerings of a screwdriver and a torch were carried to the altar.
Covid-19 rules were also flouted at the service, which was held at St Mary's Priory church in Tallaght.
Fr Roche told The Irish Times that the offerings were "terrible" and called the eulogies "very strange". One relative reportedly swore during the service, saying: "Sorry for the language, Father – rest in peace, you f******* legend."
Fr Roche, who did not conduct the service but was there to ensure Covid-19 guidelines were adhered to, said: "People poured in at the start. I tried to lock the church and only did so with difficultly."
He added: "They came in so fast that I wasn't able to count properly."
In a statement, the priest said police were called as more mourners were crowding into the church, far exceeding the 50-person limit, but was told the presence of officers would add to the tension.
The priest added: "It was the most disturbing liturgy I have ever been at. There was a sense of restlessness, and the priest officiating was up against it."
Gardaí are also investigating videos that appear to show the hearse and some accompanying cars speeding and jumping traffic lights.
Join our new commenting forum
Join thought-provoking conversations, follow other Independent readers and see their replies