Italy passes law to make supermarkets give wasted food to charity
The bill has been passed by the Italian parliament, and now awaits Senate approval to become law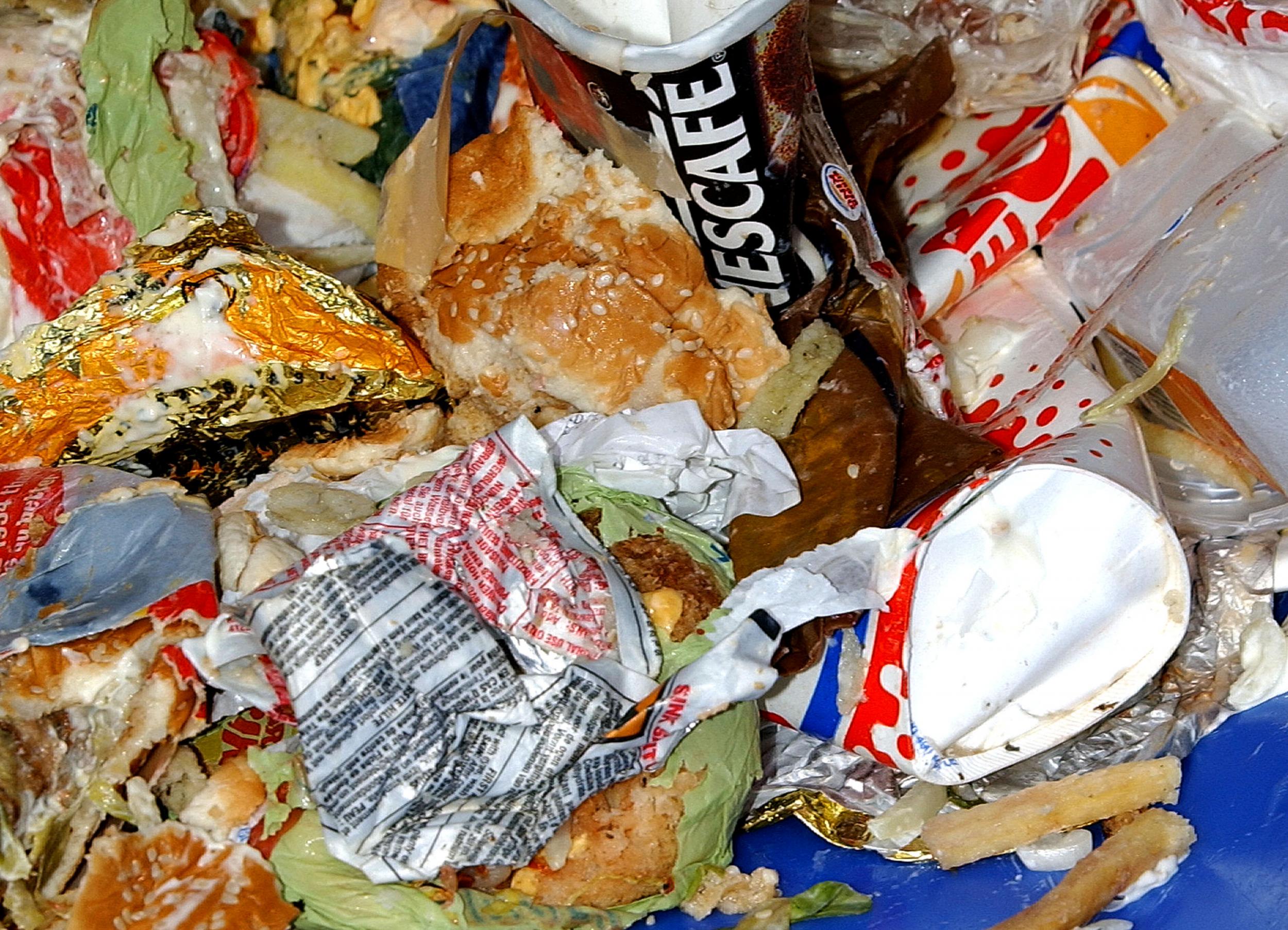 Italy has passed a law which will make supermarkets donate more of their waste food to charities.
The country is now the second in Europe to pass such a law, after a bill was introduced in France in February which fines retailers who throw away unsold food.
The bill received strong support from all parties, and was passed by the Italian parliament's lower house on Thursday. It is expected to get approval from the Senate this week.
Rather than penalising retailers who throw away food, the new law makes it easier for them to give it away, through the reform of certain tax laws which previously made it difficult to donate unsold produce.
The law also allows businesses to give away food which is past its 'sell by' date, if it is not spoiled.
Italian agriculture minister Maruizio Martina told La Repubblica: "We are making it more convenient for companies to donate than to waste."
Food peak production
Show all 12
"We currently recover 550 million tonnes of excess food each year, but we want to arrive at one billion in 2016."
According to food producers' organisation Coldiretti, the equivalent of 76kg of food for each person in the country is thrown away every year.
With the passing of the new bill, it is hoped that some of this food will be passed on to the six million Italians who rely on donations from charities to eat.
The anti-waste movement has been gathering momentum across Europe recently - French politician Arash Derambarsh, who is trying to pass EU-wide food donation legislation, has previously told The Independent: "The problem is simple - we have food going to waste and poor people who are going hungry."
The UK is the most wasteful country in Europe when it comes to food. A 2014 inquiry found that the UK throws out 14 million tonnes of food a year, twice the EU average. Half of this amount comes from British households.

Some major chains have made changes - Asda recently became one of the first British supermarkets to sell 'wonky' vegetables, which are often thrown away, at discounted prices in 128 of its shops.
However, campaigners would like to see the government taking more direct action against food waste on the high street.
Join our commenting forum
Join thought-provoking conversations, follow other Independent readers and see their replies