MH17: Russia burns Dutch flowers as tensions mount over investigation into plane disaster
The move has been regarded as politically motivated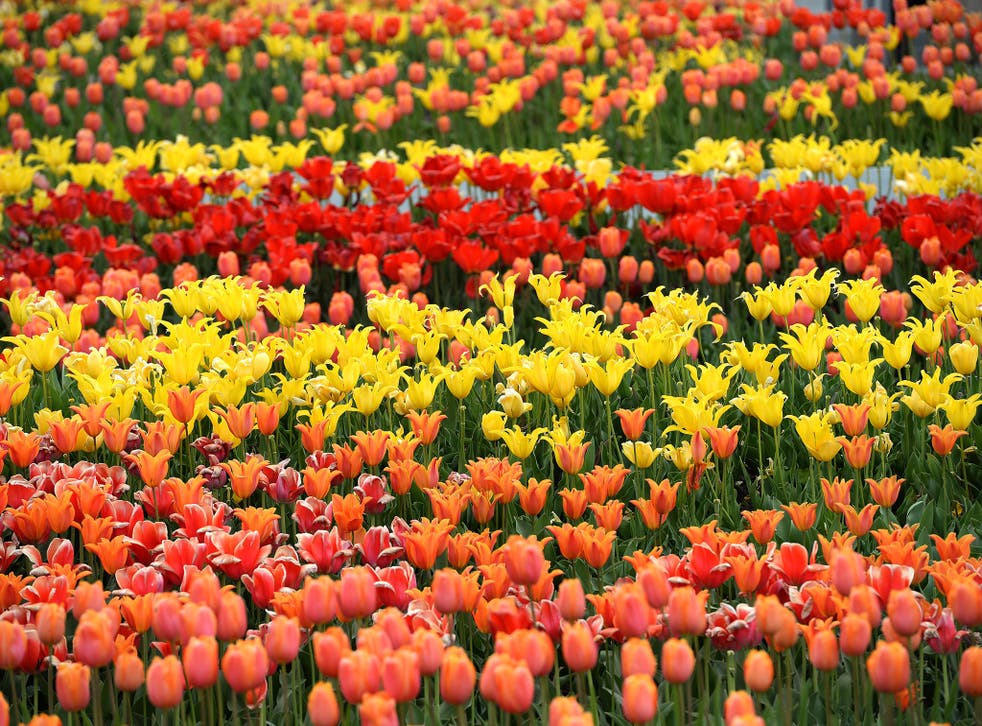 Russia has stoked tensions with the West by burning Dutch flowers, in what has been regarded as a political statement over the investigation into the Malaysia Airlines Flight MH17 disaster headed by the Netherlands.
A week after angering its own citizens by incinerating illegally imported Western food, the Russian authorities have set ablaze blooms, saying they may be infected by insects that the EU does not recognise as dangerous.
"Cut flowers infected with these organisms pose a serious threat," agricultural supervisory body Rosselkhoznadzor said.
But critics regard the move as the latest manoeuvre to retaliate against the West over an investigation into the downing of MH17 in eastern Ukraine last July. The majority of the almost 300 people who died on the flight from Amsterdam to Kuala Lumpur were from the Netherlands.
Western nations and Ukraine have blamed Russian-backed militants or soldiers fighting in the Ukraine conflict for the shooting, but the Kremlin has denied the charge, and state media has in turn pinned the blame on a Ukrainian missile or warplane.
Nevertheless, the West responded to the incident and Russia's annexation of Crimea with sanctions. In turn, Moscow banned imports on Western food.
Earlier this month, Russia was condemned for being the only nation at a UN Security Council meeting to veto a resolution which would establish a tribunal to prosecute those responsible for shooting down flight MH17.
The burnings will likely hike up fresh flower prices in Russia, where much of the $2.5 billion flower market supplied is by the Netherlands, and will coincide with the new school term when children traditionally give their teachers flowers.
Tensions between Russia and the Western world

Show all 8
"The Russians are searching for any reason not to let our flowers in. We know this is politically motivated," a spokesperson for a Dutch flower firm, who did not want to be named, told Reuters.
"No flowers will be sent to Russia until the situation changes. Our red line is that the flowers are inspected on Dutch soil rather than in Russia," the person added.
Earlier in August, illegally imported European cheese was shown on TV being thrown into an incinerator. Memes soon appeared online lampooning the decision, including a parody of a painting showing Ivan the Terrible killing his own son, with the leader clutching cheese.
Robert Roodenburg of the Association of Wholesale Floricultural Products, who negotiates on behalf of Dutch producers, said Russia was heavily dependent on Dutch imports.
"As prices spike, we expect the Russians to initiate a solution to the problem," he said. "At the moment, we don't have the means to exterminate all the organisms that are unwanted by the Russians. We want to use biological, not toxic means to eliminate these organisms and developing that technology will take time."
Additional reporting by Reuters
Join our new commenting forum
Join thought-provoking conversations, follow other Independent readers and see their replies