Paris attacks: Man, 52, found dead in his flat after being shot 'by stray bullet' that passed through open window
Stephane Hache, 52, was found dead at least a day after the massacres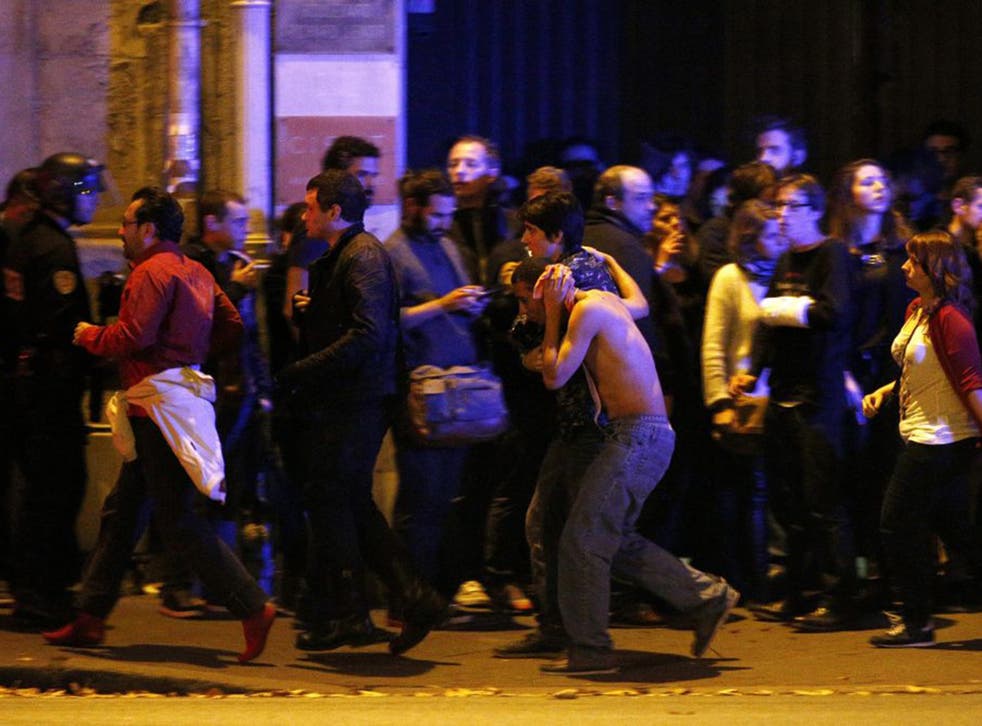 A 52-year-old man killed when a bullet coincidentally flew through his open window during the Paris attacks has been found dead in his flat.
Stephane Hache, 52, lived in a small studio overlooking the Bataclan concert hall where Isis jihadists killed almost 90 of their victims, Ouest France reported.
The newspaper said his body was found over the weekend, at least day after the attacks on Friday night.
Paris attacks - Bataclan shootout
Police believe the bullet may have ricocheted off a surface before flying through his open window and hitting him in the back.
It was unclear whether his death had been incorporated into the current toll of 129 announced by French authorities.
They announced today that all of the victims had been identified as the hunt continued for susupected attackers who remain at large.
A new alert has been issued for Salah Abdeslam, who could be attempting to evade police in a Citroen Xsara car, and police said last night that a ninth gunman may have escaped.
Victims of the Paris attacks

Show all 33
The suspected "mastermind" behind the massacres, Abdelhamid Abaaoud, was targeted in a raid on an apartment in Saint-Denis this morning.
A female suicide bomber blew herself up as armed police entered and another extremist was shot dead, the Paris prosecutor confirmed earlier.
Francois Molins confirmed that Abaaoud was the target of the attack and that intelligence suggested he was at the flat but could not confirm his fate.
Join our new commenting forum
Join thought-provoking conversations, follow other Independent readers and see their replies