Paris attacks: Francois Hollande will meet with Barack Obama and Vladimir Putin to 'unify' against Isis - live updates
Millions of people around the world marked a one minute silence to remember the victims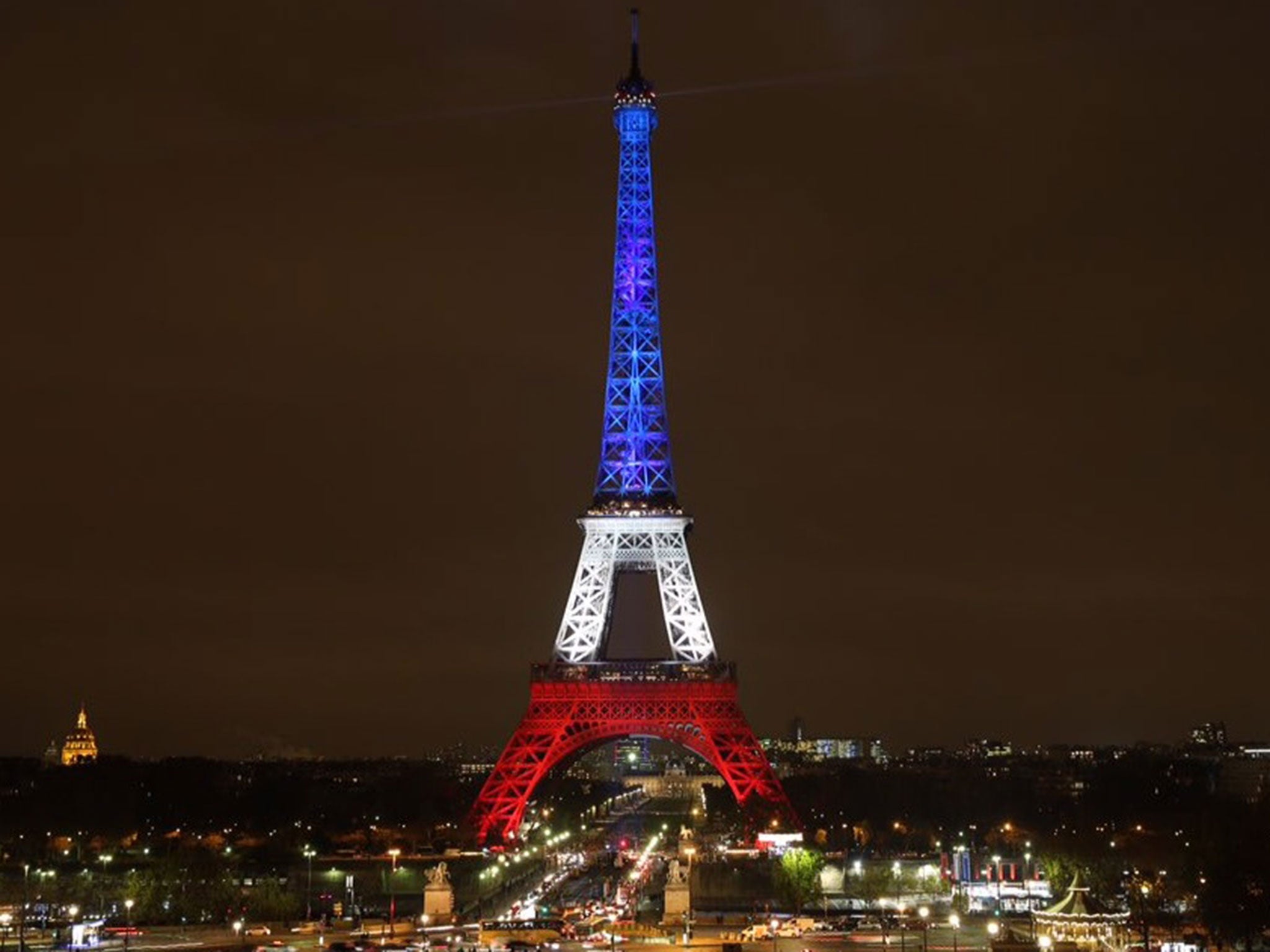 The French Prime Minister has warned that more terror attacks are being prepared against France and other European nations as police raids continue across the continent. Here are the latest updates.
Please allow a moment for the live blog to load
Manuel Valls told RTL radio: "We know that operations were being prepared and are still being prepared, not only against France but other European countries, too."
Theresa May said Britain should be "alert but not alarmed" as security services continued to work closely with French and Belgian authorities.
At least one British victim, Nick Alexander from Essex, was among at least 129 people killed and 350 injured in a wave of shooting and bombing attacks in Paris on Friday night, and there are fears for several more.
Video: Timeline of the Paris attacks
A one-minute silence is being held in the UK at 11am today, as France and the rest of Europe pauses at noon local time.
It comes as France launches "massive" air strikes on Isis' Syrian stronghold of Raqqa, where the attacks were planned.
As police announced seven arrests and hunted for more members of the cell, French officials revealed to the Associated Press that several key suspects had been stopped and released by police after the attack.
The world mourns Paris attacks - in pictures
Show all 25
Isis leader Abu Bakr al-Baghdadi had ordered his followers to launch gun and bomb attacks and take hostages inside the countries forming the coalition fighting them in Iraq and Syria, according to Iraqi intelligence.
As many as three of the seven suicide bombers were French citizens, as was at least one of the men arrested in the Molenbeek neighborhood of Brussels, which authorities consider to be a focal point for extremists and fighters going to Syria from Belgium.
Paris remains on edge amid three days of official mourning. French troops have deployed by the thousands and tourist sites remained closed today.
Additional reporting by agencies
Join our commenting forum
Join thought-provoking conversations, follow other Independent readers and see their replies