Paris will go car-free for one day this month
Mayor Anne Hidalgo announced the plans to combat pollution in the city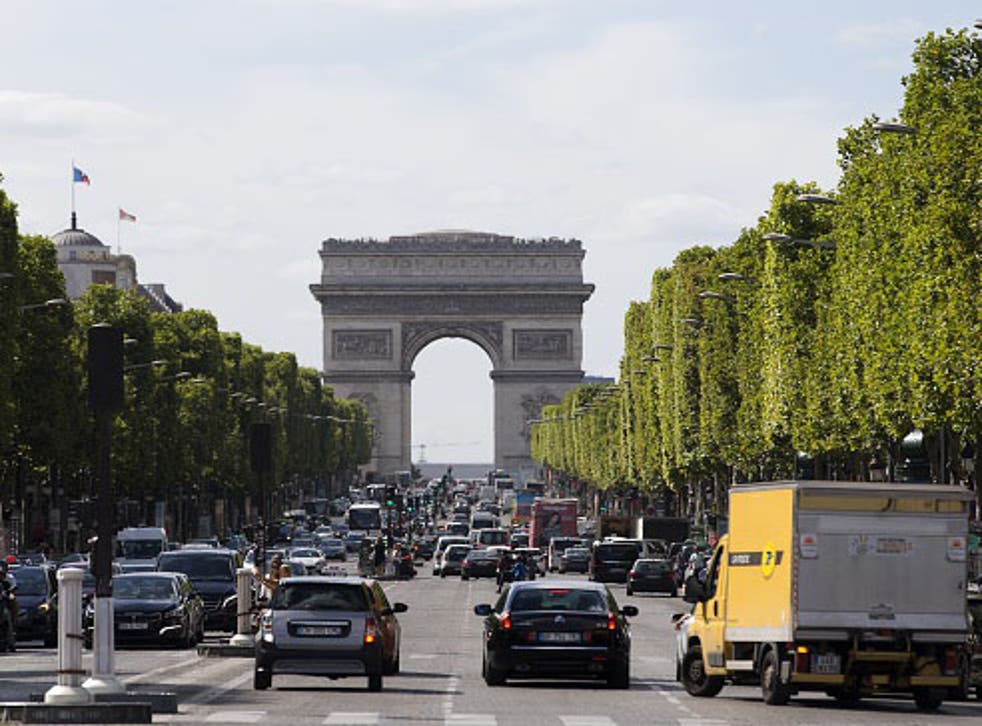 Paris is due to go car-free for one day later this month in a bid to fight congestion and pollution.
The decision to launch the inaugural journée sans voiture (car-free day) is part of a series of measures to make the city more hospitable for people on two feet and two wheels as well as those on four, according to the Guardian.
Ms Hidalgo announced the plans the same month she was forced to introduce emergency measures to halve the number of vehicles driving around the French capital.
Only cars with even or odd number plates were permitted to enter Paris and its 22 surrounding areas on alternating days in March until the dangerous levels of toxic smog surrounding the city's streets had subsided.
According to the Mayor of Paris's website, the central arrondissements of the capital, (1st, 2nd, 3rd and 4th) will go car-free along with parts of the left bank, Concorde and Sully bridges, and several squares including la place de la République and de la Bastille.
The Champs-Elysées will also be closed, as will the area around the Eiffel Tower.
A statement from the Mayor's office said: "The capital must respond to climate challenges that jeopardise the future of the planet, including by fighting against pollution and improving the health of Parisians.
"Through this particularly unique event, [we] wish to raise awareness of the need for changes in attitudes to energy and changes to individual behavior."
Join our new commenting forum
Join thought-provoking conversations, follow other Independent readers and see their replies