Carlsberg boss 'shocked' after Putin seizes beer business
On Wednesday Carlsberg reported that it had sold 5.24 billion litres of beer during the first six months of the financial year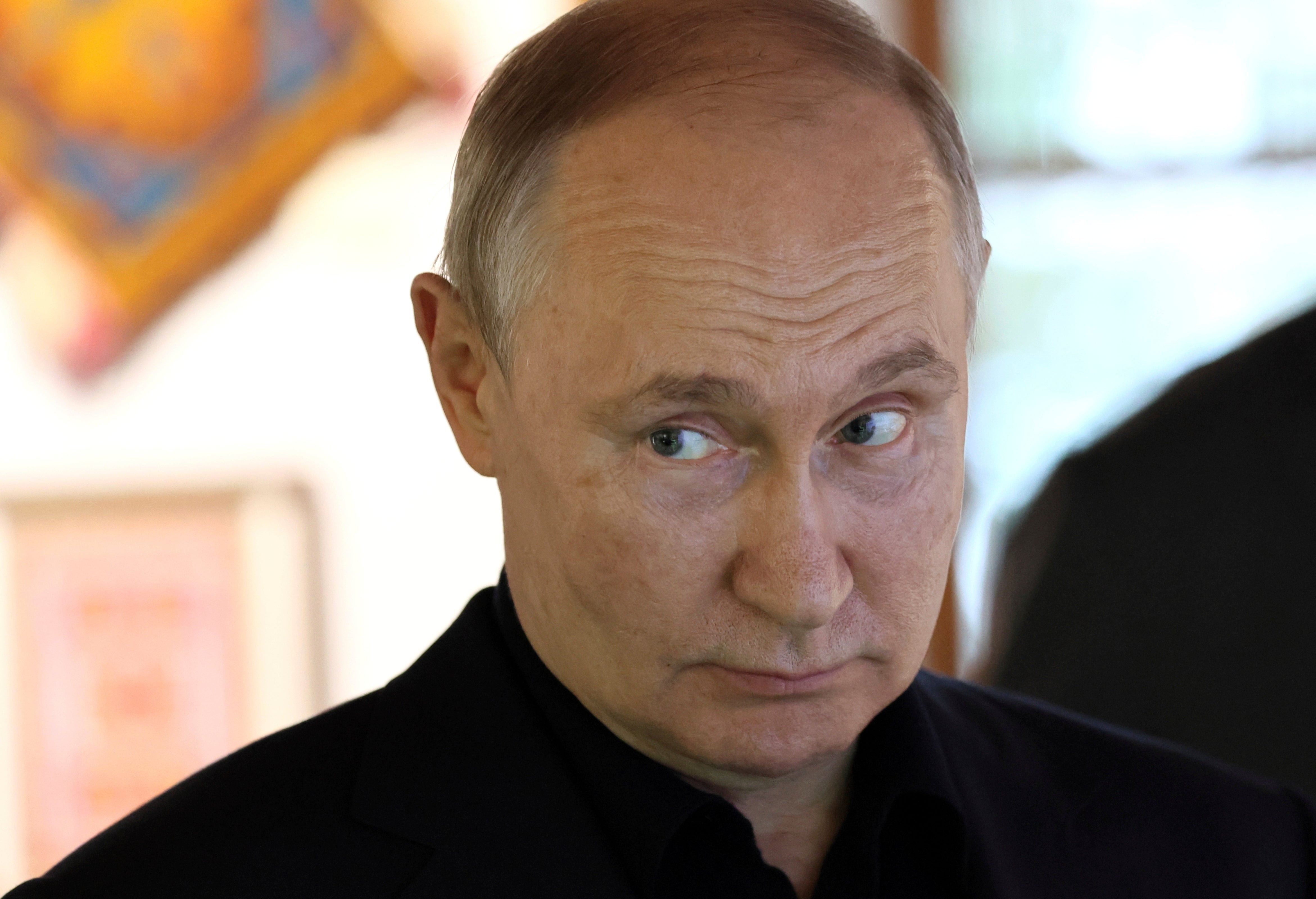 The chief executive of brewing giant Carlsberg has said he was "shocked" when Russian President Vladimir Putin seized its business there.
Cees 't Hart said the company had agreed a deal to sell its Russian operations in late June, but just weeks later a presidential decree transferred the business to the Russian Federal Agency for State Property Management.
"In June, we were pleased to announce the sale of the Russian business. However, shortly afterwards, we were shocked that a presidential decree had temporarily transferred management of the business to a Russian federal agency," he said.
"We're assessing the situation and the legal consequences of this highly unexpected move and will seek to protect our assets and the value of the business."
The business said it "has been operating in accordance with local rules and regulations in Russia" and it had protested about the "highly unexpected and unwarranted intervention".
European and US companies are facing pressure in Russia and at home to get out of the country after Mr Putin ordered a full-scale invasion of Ukraine in February 2022.
On Wednesday Carlsberg reported that it had sold 5.24 billion litres of beer during the first six months of the financial year. It was a small rise on the previous year.
Revenue rose 6.6% to 37.8 billion Danish krone (£4.4 billion) in the period, it added.
It came a day after Carlsberg upgraded its outlook for the year, saying operating profit is now expected to grow between 4% and 7% instead of the previous range of between a 2% contraction and 5% growth.
Mr Hart said: "We're satisfied with this solid set of results, which have been achieved in a challenging environment.
"This is the first year of executing our new strategy… and we continued to invest in long-term health and growth opportunities despite significant inflation in our cost base.
"The strategic health of our business continues to improve, as seen from the growth of our international premium brands and continued growth in key markets in Asia."
Carlsberg also owns Kronenbourg, Somersby and Tuborg, among other brands.
Join our commenting forum
Join thought-provoking conversations, follow other Independent readers and see their replies