Flying the Isis flag is legal, Sweden declares
Waving the Isis flag 'is not an expression of disrespect towards any ethnic group' because Isis is 'against everyone except those who belong to Isis'
Samuel Osborne
Saturday 15 October 2016 14:47 Comments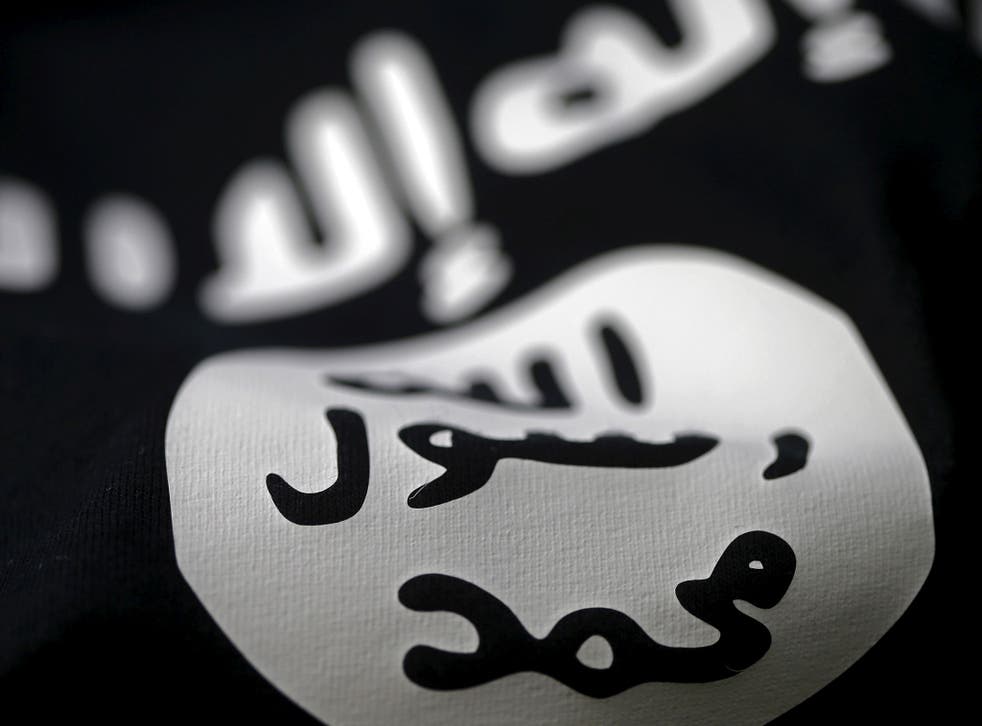 Flying the Isis flag in Sweden is not illegal and cannot be considered an incitement to racial hatred, according to a Swedish prosecutor.
A 23-year-old man from Laholm has avoided prosecution after he allegedly posted a picture of himself with the Isis flag as his Facebook profile photo.
The photo was reported to the police in March and the men was investigated for incitement to racial hatred. The man, originally from Syria, denied the charges.
He said he is not a supporter of Isis and claimed the flag has been used as a symbol of Islam for hundreds of years and then abused by Isis, his defence attorney Bjorn Nilsson told the Swedish newspaper Hallandsposten.
Timeline: The emergence of Isis

Show all 40
Prosecutor Gisela Sjövall took the decision not to prosecute, saying the issue was whether the Isis flag could be considered a hate symbol, in the same way the Nazi swastika could be considered an incitement to racial hatred.
Ms Sjövall said waving an Isis flag could not be considered hate speech, according to Hallandsposten. Incitement to racial hatred was made an offence in Sweden to protect minority groups.
But waving the Isis flag "is not an expression of disrespect towards any ethnic group," she said, because Isis is "against everyone except those who belong to Isis".
Monochrome flags are an ancient tradition in ancient Eastern, Arabic and Islamic tradition.
The flag is also used by al-Shabab in Somalia and al-Qaeda in the Arabian Peninsula, among other terror groups.
Boris Johnson on the Isis flag
Boris Johnson previously said the Isis flag should not be banned by law in Britain, because it is a "free country".
Mr Johnson made the comment when he was Mayor of London: "I don't like people carrying the Isis flag … I think a balance has got to be struck," he said.
"We live in a free country and I think you'd have to have primary legislation to designate certain bits of iconography as being illegal. It would be quite difficult."
Register for free to continue reading
Registration is a free and easy way to support our truly independent journalism
By registering, you will also enjoy limited access to Premium articles, exclusive newsletters, commenting, and virtual events with our leading journalists
Already have an account? sign in
Register for free to continue reading
Registration is a free and easy way to support our truly independent journalism
By registering, you will also enjoy limited access to Premium articles, exclusive newsletters, commenting, and virtual events with our leading journalists
Already have an account? sign in
Join our new commenting forum
Join thought-provoking conversations, follow other Independent readers and see their replies