Nazi swastikas painted by vandals inside Swedish mosque
'I don't recognise Sweden anymore,' says a founder of the mosque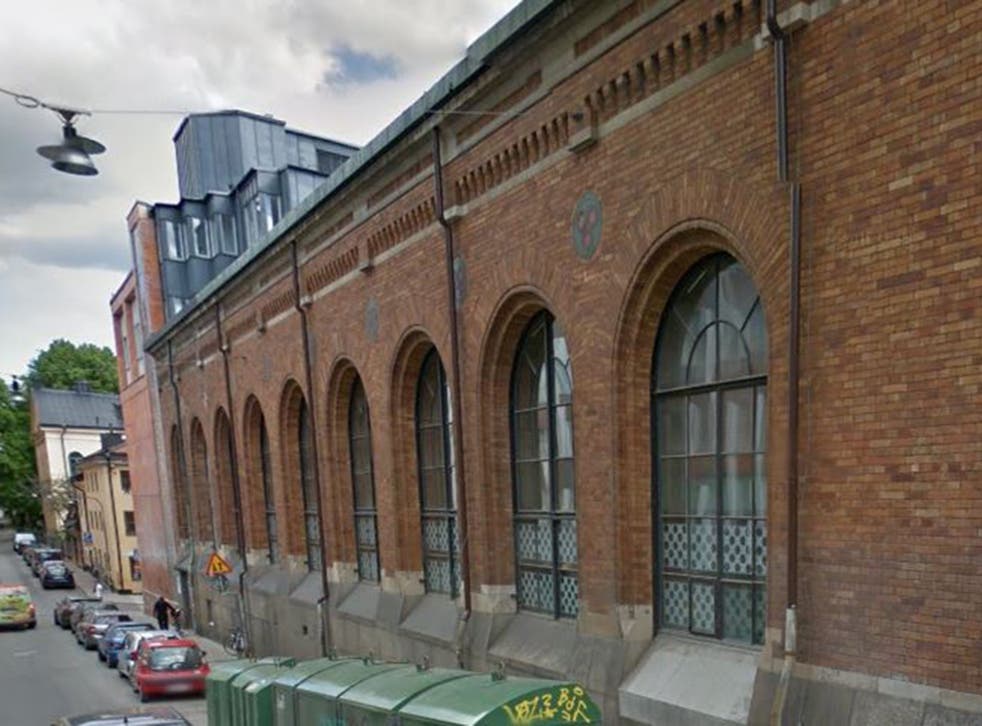 Vandals have broken into a Stockholm mosque and spray-painted Nazi swastikas and messages of hate on its walls.
Only one worshiper was present in the mosque in Bredäng, a southern area of the Swedish capital, when the unidentified attackers entered.
A spokesperson for the mosque told the TT news agency, the man was left shaken but unharmed after the incident.
Stockholm police have said officers are investigating the incident as a case of vandalism and hate crime. No arrests have yet been made, The Local reports.
Mustafa Turnturk, who was one of the mosque's founders in 1985 and a representative of the Stockholm Muslim community, said he could no longer recognise his country.
Mr Turnturk said: "This is not something one would expect...It's hard to understand what is going on in society, both internationally and in our own country. I don't recognise Sweden anymore."
As Sweden has received record numbers of refugees - 245,000 in 2014 and 2015 - the number of attacks on mosques and refugee centres have increased.
Right-wing group protests in Sweden
In the UK, reported hate crime has risen by 41 per cent in the aftermath of the Brexit result.
The National Police Chiefs' lead on hate crime, Mark Hamilton said: "Nobody in this country should have to live their lives enduring fear, intimidation or – in a third of cases – violence because of who they are.
"A large part of this increase is driven by better police reporting and support systems giving victims the confidence to speak up and get help."
Register for free to continue reading
Registration is a free and easy way to support our truly independent journalism
By registering, you will also enjoy limited access to Premium articles, exclusive newsletters, commenting, and virtual events with our leading journalists
Already have an account? sign in
Register for free to continue reading
Registration is a free and easy way to support our truly independent journalism
By registering, you will also enjoy limited access to Premium articles, exclusive newsletters, commenting, and virtual events with our leading journalists
Already have an account? sign in
Join our new commenting forum
Join thought-provoking conversations, follow other Independent readers and see their replies