Swiss army to provide women's underwear in bid to boost female recruitment
Under current rules, women recruits are offered standard-issue men's pants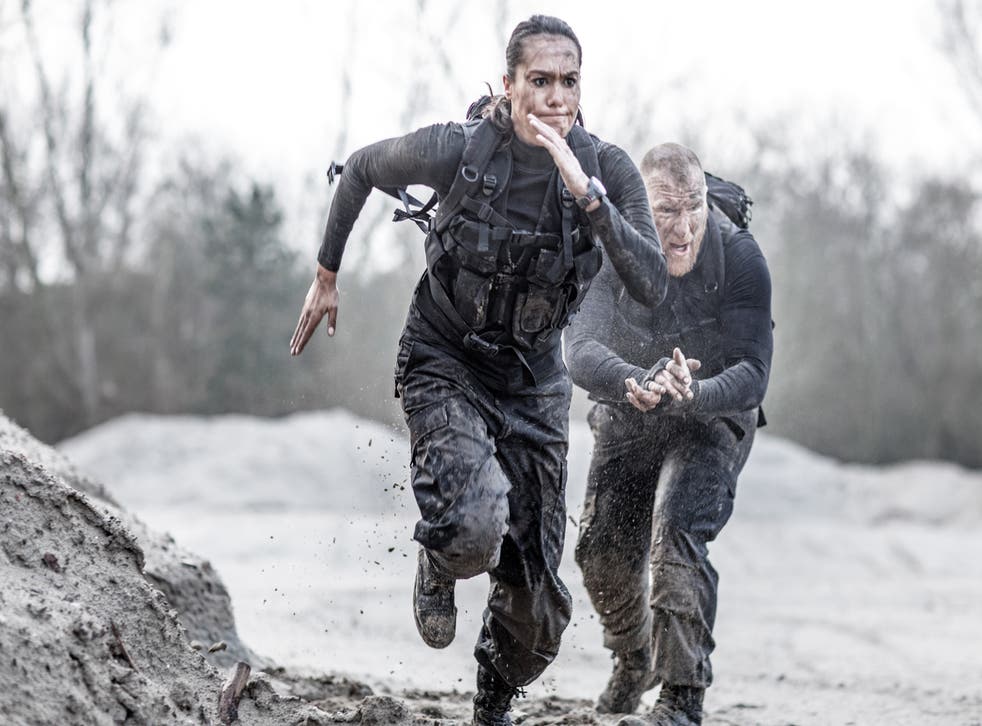 Leer en Español
Women joining the Swiss army will no longer be forced to wear men's underwear in a bid to boost female recruitment.
The organisation's current policy stipulates that all new recruits are given standard issue male pants regardless of their sex.
From April, recruits are to be offered two sets of underwear as the military looks to boost the percentage of women in its ranks from one to 10 per cent.
One pair will be for the cold winter months with the second for the warmer summer months, Swiss media reports.
Under existing rules, women are given loose-fitting men's underwear regardless of whether or not the garments fit.
Read more:
Swiss politician Marianne Binder welcomed the move, saying it was time for the army to change its policy.
She said: "The clothing is designed for men, but if the army is really to become more feminine, appropriate measures are needed."
Army spokesperson Kaj-Gunnar Sievert told Swiss news site Watson: "The old generation of uniforms was not geared enough to the specific needs of women."
Combat clothing, backpacks and protective vests are among some of the items of army gear being reevaluated, Mr Sievert added.
Swiss defence minister Viola Amherd also welcomed the new pilot, saying that it was important for women to be offered appropriate underwear.
According to Watson, the Swiss army has not reviewed its standard-issue uniforms since the 1980s.
Join our new commenting forum
Join thought-provoking conversations, follow other Independent readers and see their replies