Theresa May condemns Chechen persecution of gay men as 'utterly barbaric'
Atrocities are 'deeply troubling', says Prime Minister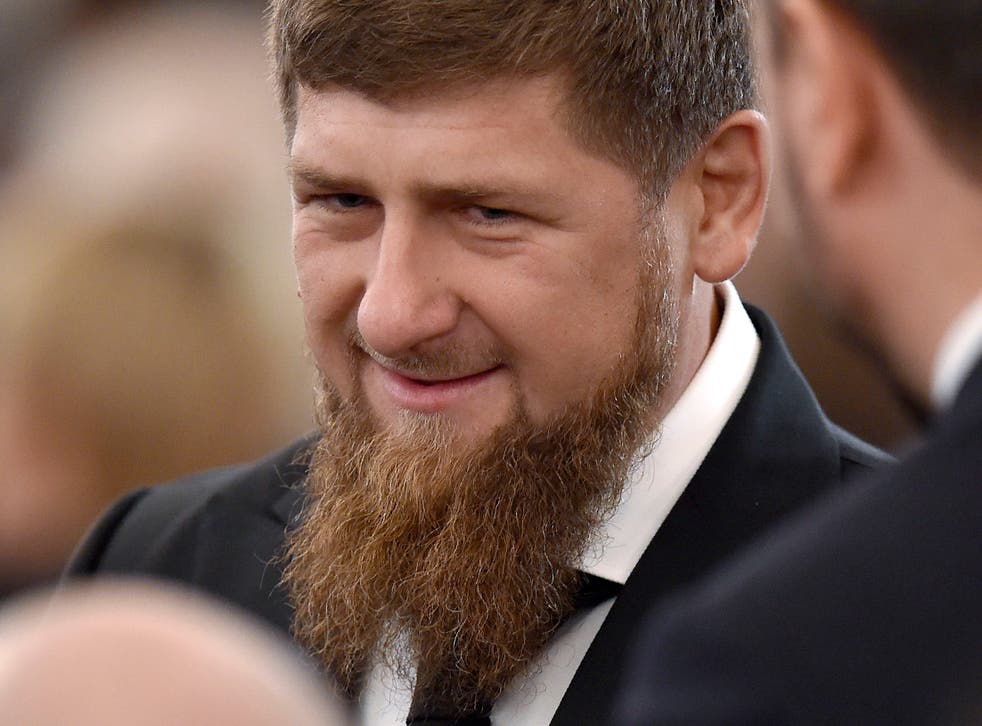 Theresa May has condemned the persecution of gay men in the Russian territory of Chechnya, calling the reported atrocities "utterly barbaric".
A crackdown on gay people in the region, first reported in newspaper Novaya Gazeta, alleged that more than 100 Chechen men were rounded up and at least three killed.
Responding to a demand from a cross-party group led by Labour MEP Seb Dance and Conservative MEP Ian Duncan, Ms May said the issue was "deeply troubling".
Hundreds protest at Russian embassy over 'gay concentration camps' in Chechnya
Officials from the UK embassy in Moscow have raised concerns at a senior level with the Russian Ministry of Foreign Affairs, Ms May said, adding that the diplomats were "exploring possibilities for a joint démarche with our international partners in country".
"Urgent action is also being taken to explore how best to provide support to the LGBT+ community in the region," she wrote.
"You are right to raise concerns about the unacceptable statement issued by the regional government in Chechnya. The UK Government has made clear that this response, implying that such treatment towards LGBT+ people is tolerable, is particularly abhorrent.
"More widely, the issue of LGBT+ rights is one that the UK raises regularly with the Russian authorities. I can reassure you that we have raised concerns, particularly about the Russian law prohibiting the promotion of 'non-traditional' sexual relations to minors since it came into place in June 2013."
World news in pictures

Show all 50
Abuses in Chechnya allegedly include men being kept in concentration camps where they were beaten several times a day, electrocuted and forced to sit on bottles.
Chechnya's leader Ramzan Kadyrov has denied an anti-gay purge was taking place. He has been supported by the Kremlin, which has said it has no information that back up the reports.
German Chancellor Angela Merkel last week urged Russian President Vladimir Putin to investigate.
Join our new commenting forum
Join thought-provoking conversations, follow other Independent readers and see their replies