Muslim woman offered job on condition that she remove her hijab
'If you are comfortable with working without the hijab then you can have the job,' the prospective employer wrote in a text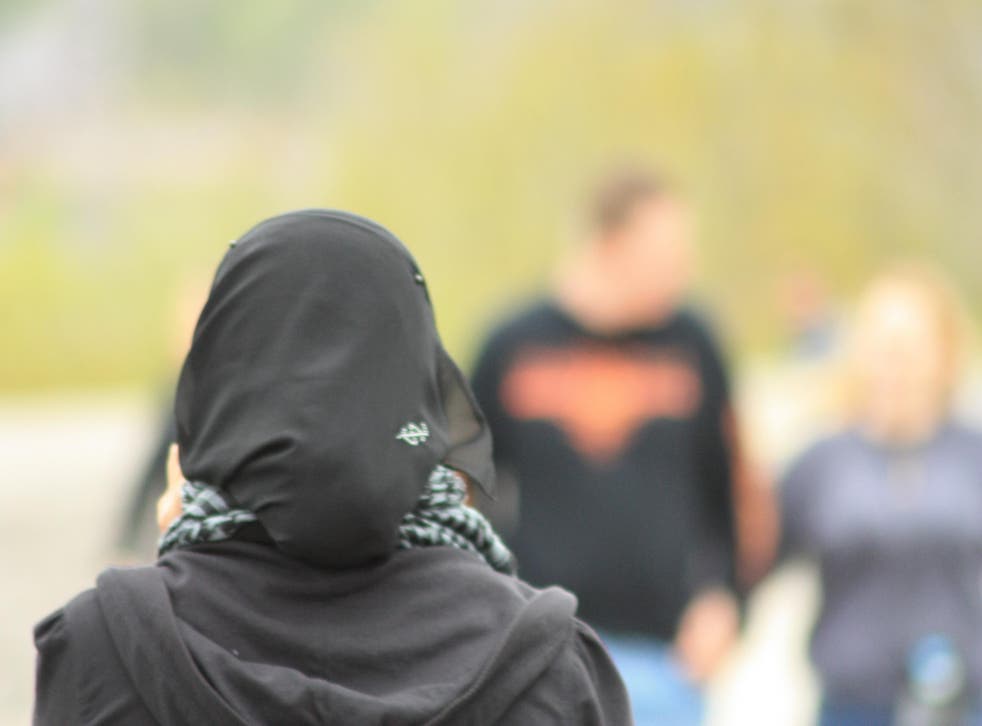 A Muslim woman who received a job offer in Norway was subsequently told she could only take on the role if she was prepared to remove her hijab.
A series of text messages revealed the 21-year-old - who wished to remain anonymous - was offered the job as a nursing assistant in Oslo on the condition that she remove her headscarf, Norwegian newspaper NRK reported.
She is said to have politely declined the job offer, saying the Islamic headscarf was "a big part of her identity" and something she could not give up.
The incident took place in January but the woman has only just shared her story publicly, providing a screenshot of the text to a Norwegian media outlet.
The text message from the municipality, sent on behalf of the employer, reportedly read: "Hi, I have spoken with [name redacted] and he said that if you are comfortable with working without the hijab then you can have the job with him.
"Is that something that could be relevant for you?"
In response, the woman is said to have written: "I must unfortunately decline. [The hijab] is a big part of my identity and I can not give it up."
Speaking to NRK about the incident, the woman said: "I was sorry and disappointed. I was unmotivated to seek other jobs and I see now in retrospect that it has gone beyond my mental well-being.
"I've always thought that Norway is so wonderful and that I have the same opportunities as any Norwegian, but I now realise that it is not as idyllic as I thought."
Norway's Equality and Discrimination Ombudsman has recently seen an increase in complaints about religious discrimination.
There have reportedly been 45 complaints about religion, with around ten of these cases about hijab and five of them linked to the workplace.
A local council spokesperson told NRK: "The Organisation against Public Discrimination (OMOD) believe public institutions must take these matters seriously.
World news in pictures

Show all 50
"Over the past six years OMOD dealt with four cases where public institutions have violated discrimination law."
The report follows a case earlier this year in which a hairdresser in Norway threw a woman out of her salon because she was wearing a hijab, saying she did not want "this evil" inside the salon.
The 47-year-old was later found guilty of discrimination by a Norwegian court and fined 10,000 kroner (£1,150) plus 5,000 kroner (£575) in court costs.
Join our new commenting forum
Join thought-provoking conversations, follow other Independent readers and see their replies