One chart that shows the horrifying scale of FGM around the world
Unicef estimates there are over 200 million global victims of female genital mutilation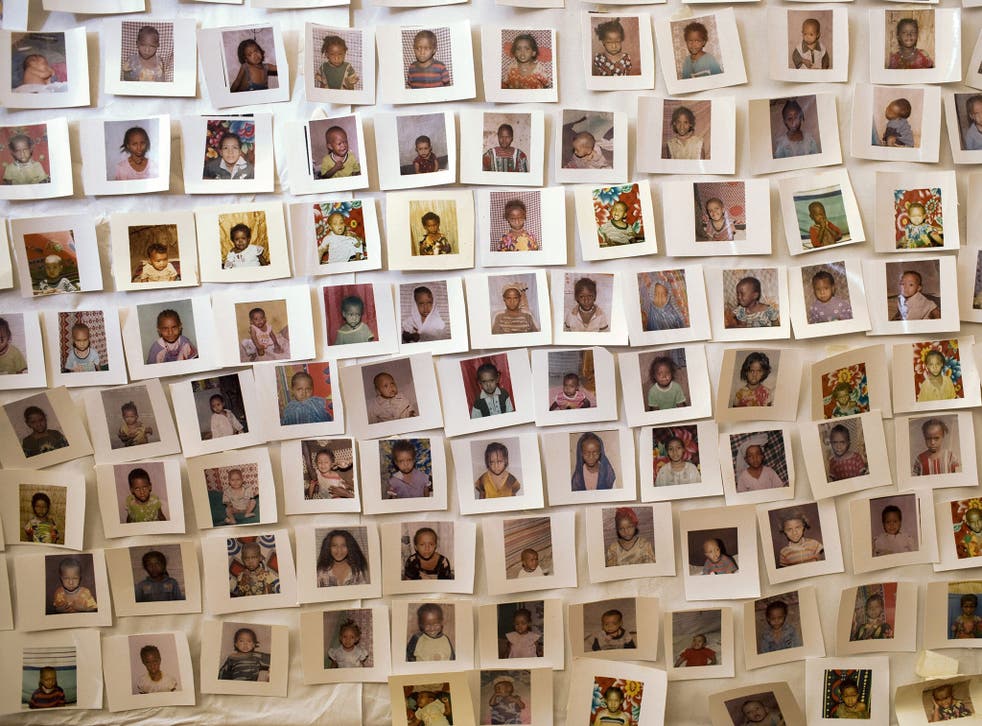 At least 200 million girls and women worldwide have undergone female genital mutilation (FGM), according to a new report compiled by Unicef, making the figure 70 million higher than previously estimated.
44 million of those who have undergone the procedure, typically performed on children under the age of five, are still younger than 14.
However, the new statistics also give cause for hope, indicating a worldwide growth in opposition to the potentially-fatal practice.
In 2013 the Indonesian Health Ministry included questions about FGM on a national health survey of young girls for the first time, and reported that nearly half of the country's 22 million girls under the age of 14 had undergone FGM.
While there is no data available about FGM rates amongst the 104 million adult women in Indonesia, by extrapolating from this data and other new reports such as a household survey in Kurdish Iraq, Unicef arrived at their revised total.
Unicef now estimates that more than half of the 200 million women worldwide who have undergone FGM live in just three countries: Indonesia, Egypt and Ethiopia.
27 million Egyptian and 24 million Ethiopian women are estimated to have undergone some version of the procedure.
Given the absence of data, Unicef reports that the worldwide total is likely to be even higher than the new estimate, pointing to unquantified reports of FGM in the Arab world, South America and Malaysia.
However, 67 per cent of women in affected countries who have heard about the procedure think that the practice should end. Encouragingly, around two-thirds of men (63 per cent) in the same situation also want to bring an end to the practice.
As the procedure is commonly understood to be roote din patriarchal notions of purity, modesty and appearance, this cross-gender opposition to the practice is vital in stopping FGM.
FGM is normally carried out by women, who see the practice as a social necessity and a source of honour. In countries such as Chad, Sierra Leone and Guinea, more men than women oppose the practice.
While Unicef has traced falling rates of FGM in a number of key countries, it notes that given rapid worldwide population growth it is likely that the number of girls and women undergoing FGM will rise significantly across the next 15 years.
There are no known benefits to the painful procedure, which typically involves the removal of part or all of the external genitalia with a blade.
The clitoris, clitoral hood and labia may all be cut off, while the vulva may also be sewn shut until the girl has intercourse later in life.
Health effects include infections, chronic pain, infertility, complications during menstruation and childbirth and potentially fatal vaginal bleeding.
Join our new commenting forum
Join thought-provoking conversations, follow other Independent readers and see their replies