Bin Laden's former bodyguard dies in Yemen as conflict rages on
The bodyguard who renounced al-Qaeda in later years predicted chaos in Yemen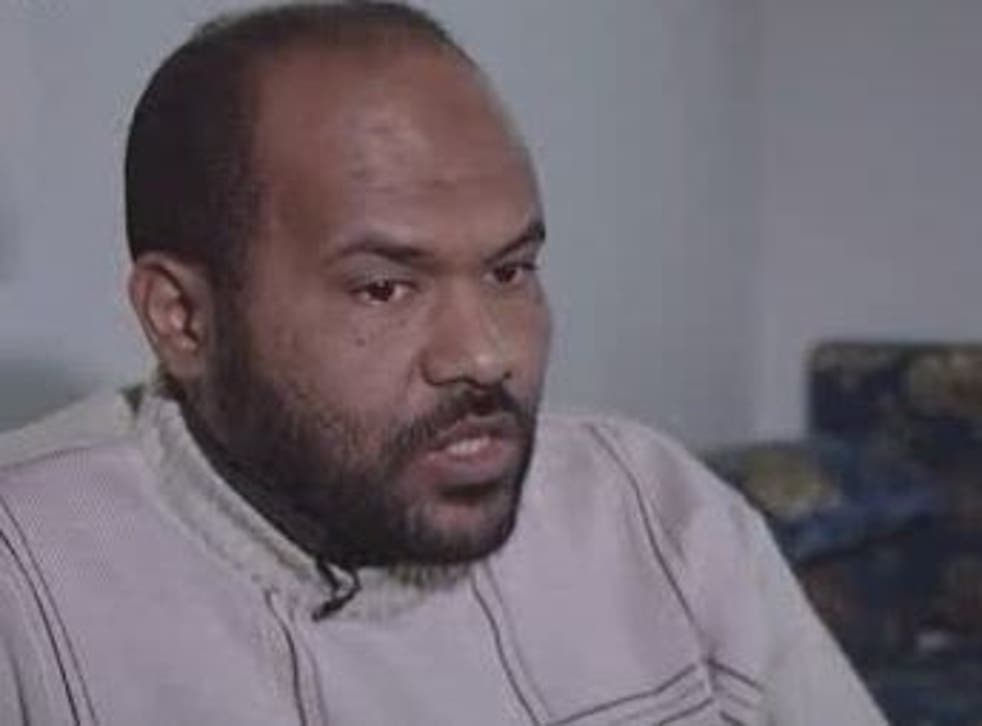 The former body guard of Osama Bin Laden, who later renounced him and al-Qaeda, has died.
Nasser al-Bahri, also known as Abu Jandal, passed away in hospital in Yemen after a long illness, according to the BBC.
Believed to have been in his 40s when he died, he had taken part in attacks alongside Islamist militants during the 1990s in Bosnia, Somalia and Afghanistan.
When in Afghanistan, he was a driver and bodyguard for the-then al-Qaeda leader, Bin Laden, who was later killed by US special forces in a raid in Pakistan in 2011.
One year earlier, former bodyguard al-Bahri had renounced his old leader's group - particularly in his home country Yemen.
In a 2010 interview to the BBC's Newsnight programme, he warned that national political motivations were becoming "mixed up" with the terrorist group's extremist violence.
"This latest generation is motivated by anger at the government," al-Bahri told BBC Newsnight.
"This is very dangerous because most of south Yemen wants independence, and their ideas are mixed up with that. It's more difficult to reason with them.
"They're more ignorant than previous generations."
He also warned that al-Qaeda was determined to draw American soldiers into Yemen.
Yemen has been in civil war since 2015, with various factions rivalling for governmental control.
It involves separatist fighters who want independence in the south; forces who support the pro-Saudi president Hadi; the Houthi rebels who are Shia tribesmen and are supported by the former president Ali Abdullah Saleh; Saudi-Arabian led attacks against the Houthis; and, now, Isis attacking all of them.
Saudi Arabia is attacking the Houthis and attempting to reinstate Hadi with a coalition of other Sunni Arab states, because of the perceived threat of Houthis to the Sunni faction in the area.
The US have backed this coalition with drone strikes and planning, and British military equipment is also being used.
Isis killed 142 Houthi worshippers and more than 351 people were injured in a suicide attack in March this year, Reuters reported at the time.
Al-Qaeda has also re-emerged in cities in Yemen but are re-branding themselves as "less radical" to win populist support, according to the Middle East Eye.
Join our new commenting forum
Join thought-provoking conversations, follow other Independent readers and see their replies