Case dropped against British woman arrested after reporting gang rape in Dubai
Prosecutors conclude sex was consensual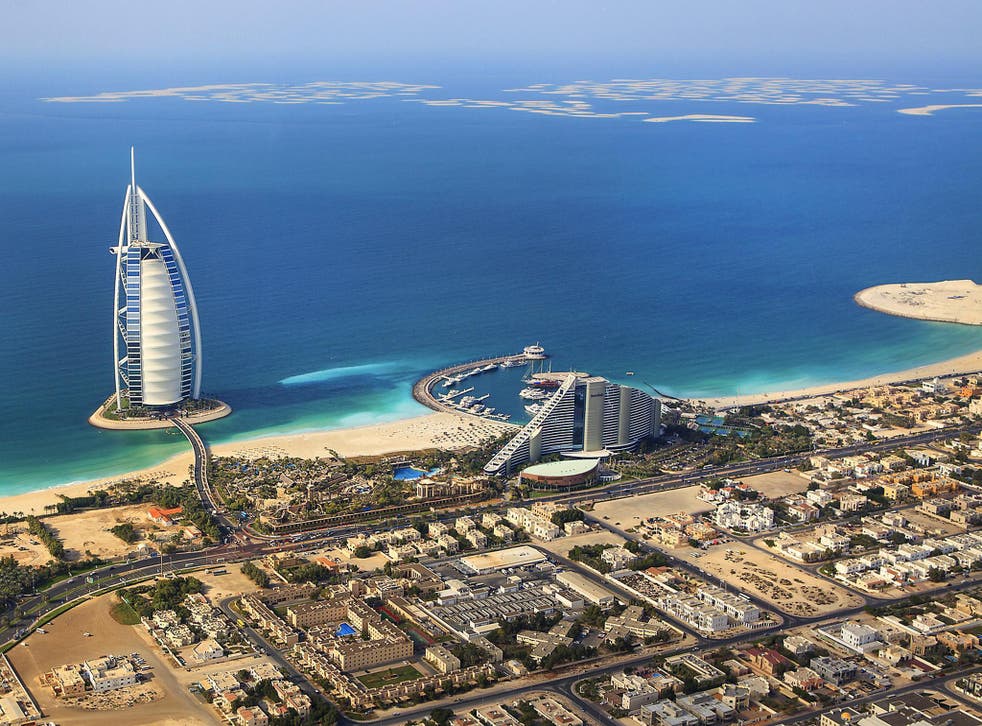 A case against a British woman charged with having extra-marital sex after reporting she had been raped in Dubai has been dropped.
Prosecutors in the UAE said they had stopped the case after studying mobile phone footage of the alleged rape.
The 25-year-old woman has been told she can return home, as have the two men involved.
A statement from prosecutors said: "The office of Dubai Public Prosecutor has closed the case involving the alleged rape of British national ZJM following careful examination of all evidence."
They concluded "the act happened with the consent of the three parties in question".
"A video obtained from the mobile phone of one of the suspects detailing the act was a key evidence that supported this conclusion," they said.
The alleged rape was reported in late October by the British national at Al Barsha police station. She said she had been raped by two British men while on holiday in the country.
Radha Stirling, founder of UK-based charity Detained in Dubai, said in a statement: "We are extremely pleased to hear reports that [the] charges have been dropped [...]
"We expect that the spotlight on the UAE justice system has led to a review of the charges and their subsequent withdrawal.
"We hope that the UAE takes this as yet another example of why they need to implement a policy that protects victims of crime against retaliatory charges or counter criminal accusations."
The organisation had previously warned tourists against reporting incidents of rape in the UAE, in part because of "racist" preconceptions held against Western tourists in the country.
Earlier in November Ms Stirling told The Independent the authorities in the UAE "assume women are 'looking for it'".
In the Foreign and Commonwealth Office's travel advice for the UAE it says all sexual relations outside marriage are considered illegal, whatever a couple's relationship at home, alongside homosexual sex and same-sex marriages.
"It's against the law to live together, or to share the same hotel room, with someone of the opposite sex to whom you aren't married or closely related," it advises.
World news in pictures

Show all 50
The laws, which can also mean unmarried pregnant women and their partners are jailed, have been used to criminalise rape victims including women from Norway and Australia, and numerous British victims.
The burden of proof required for rape under the UAE's interpretation of sharia law – a confession from the rapist or witness statements from four adult men – means that cases that reach court are heavily skewed in the defendant's favour and are frequently dismissed or turned around to prosecute the alleged victim.
Campaigners say female migrant workers are hit particularly hard by the laws, with their stories rarely attracting the public attention garnered by cases involving Westerners.