Isis video purports to show militants beheading Egyptian Coptic Christian hostages
The video shows several men in orange jumpsuits being led along a beach, each accompanied by a masked militant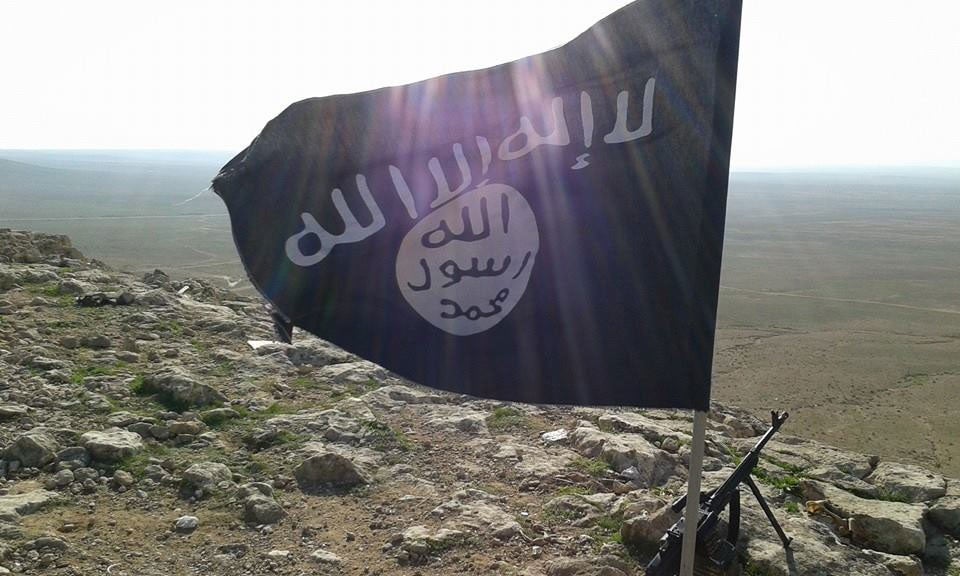 Isis militants have posted a gruesome video online in which they force 21 Egyptian Coptic Christian hostages to kneel on a beach in Libya before beheading them.
The Egyptian government declared a seven-day mourning period and President Abdel Fattah al-Sisi convened an emergency the National Defence Council to discuss what response to take.
He added: "These cowardly actions will not undermine our determination. Egypt and the whole world are in a fierce battle with extremist groups carrying extremist ideology and sharing the same goals."
The latest Isis butchery prompted the condemnation of UK Foreign Secretary Philip Hammond who described the murders as "barbaric".
In the video the hostages, who had been seized in December and January from the eastern Libyan coastal town of Sirte, were dressed in the orange jumpsuits now closely associated with murders by Isis. Behind each of them were masked militants who wielded their knives to kill the bound hostages simultaneously.
Mr Hammond said in a statement: "I strongly condemn the murders of 21 Egyptian Coptic Christians by ISIL-affiliated extremists in Libya. My thoughts are with the families of those killed.
"Such barbaric acts strengthen our determination to work with our partners to counter the expanding terrorist threat to Libya and the region.
Timeline: The emergence of Isis
Show all 40
"Acts of terrorism should not be allowed to undermine Libya's political transition. We remain fully supportive of the UN's efforts to build a national unity government for Libya and to bring a political solution to the ongoing security crisis. Those who support terrorists can have no part in this process."
Libya has been in turmoil since Muammar Gaddafi was overthrown in 2011, with two rival governments and a variety of militia groups battling for turf. The town of Sirte is in an area now controlled by Islamic militants.
The video of the beheadings was made by Libyan jihadists describing themselves Tripoli Province of the Islamic State group. They described the murdered hostages as "people of the cross, followers of the hostile Egyptian church".
One of the militants featured in the video linked the murders to the assassination of Osama Bin Laden and threatened after the seaside slaughter: "We will conquer Rome."
The Coptic Church in a statement called on its followers to have "confidence that their great nation won't rest without retribution for the evil criminals."
Qalini Sanyout, whose two nephews were among the hostages, said: "What can we say? Can someone tell us if this is true." he said repeatedly. "The whole village is in mourning."
The video was declared to be authentic by the Coptic Church and the Egyptian government.
Join our commenting forum
Join thought-provoking conversations, follow other Independent readers and see their replies