Juvenile offender Ali Mohammed al-Nimr 'will not be executed' by Saudi Arabia, Philip Hammond says
Foreign Secretary indicates news represents victory for 'private' British diplomacy, and says he believes British grandfather Karl Andree will also be spared from lashes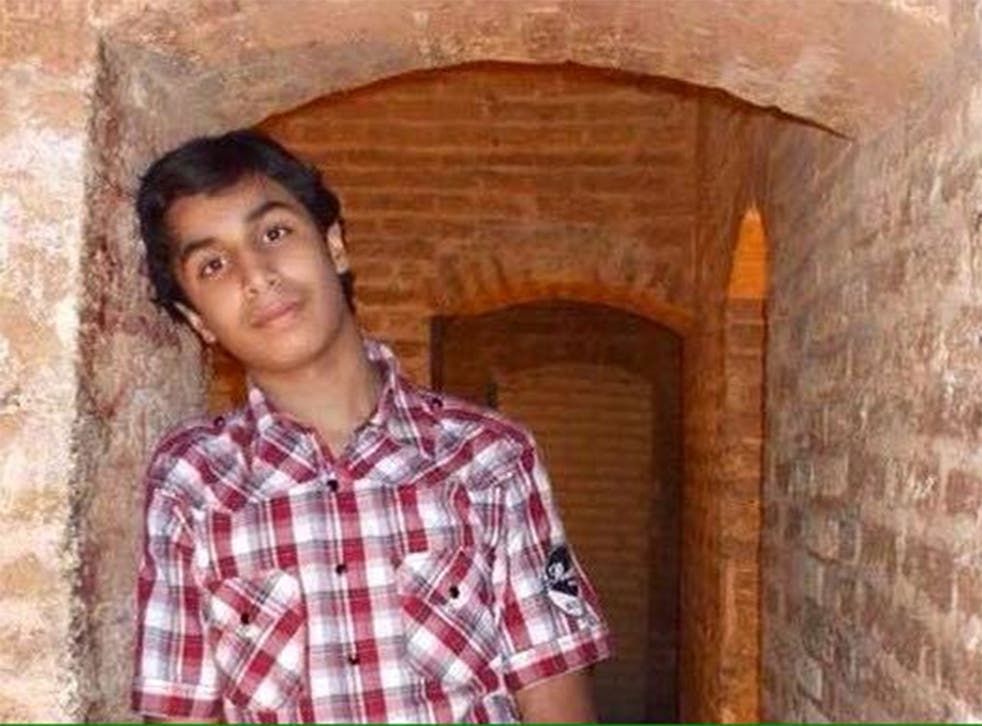 Ali Mohammed al-Nimr will not be executed for crimes he committed as a child in Saudi Arabia, the Foreign Secretary has indicated.
Speaking to the Commons on Tuesday, Philip Hammond suggested the development in the internationally-renowned case was a victory for British diplomacy.
He was asked by Labour's shadow Minister for Human Rights, Andy Slaughter, to give an update on the cases of both Mr al-Nimr and Karl Andree, a British grandfather sentenced to 360 lashes in Saudi Arabia in possession of bottles of homemade wine.
Mr Hammond said: "I do not expect Mr Andree to receive the lashings that he has been sentenced to and I do not expect Mr al-Nimr to be executed."
He added: "As I've said on many occasions previously when I've been asked to comment on these judicial matters in Saudi Arabia in the House, our judgment is that we achieve most by speaking privately and regularly to our Saudi interlocutors."
Fears that Mr al-Nimr could be beheaded imminently were raised by his family at the end of last week. They said he had been moved to solitary confinement and had all visits and calls cancelled.
The young man's case has been the subject of fervent campaigning from rights groups including Amnesty International and Reprieve, who say he was tortured and forced to sign a false confession before being sentenced to death. The judgement against him reportedly includes a stipulation that his body be crucified as an example to others.
Jeremy Corbyn, the Labour leader, raised the case with David Cameron in a letter and at Prime Minister's Questions. The matter is thought to have played a major role in the scrapping of a £5.9 million prisons contract between the Govrenment and the Saudi regime.
Mr Andree, a 74-year-old British national who lived and worked in Saudi Arabia for more than 25 years, was jailed for more than a year after police found bottles of home-brewed wine in the back of his car.
His family went to the media over his case after it emerged that he was also to be sentenced to 350 lashes - a punishment his sons and daughter said would kill him.
Where most executions were carried out in 2014

Show all 10
After thousands signed petitions calling for action, the Prime Minister said he had written personally to King Salman calling for leniency. Downing Street described the case as "extremely concerning".
Join our new commenting forum
Join thought-provoking conversations, follow other Independent readers and see their replies