Kuwait denies 'Muslim ban' story promoted by Donald Trump
'Reported nationalities enjoy full rights', insists foreign ministry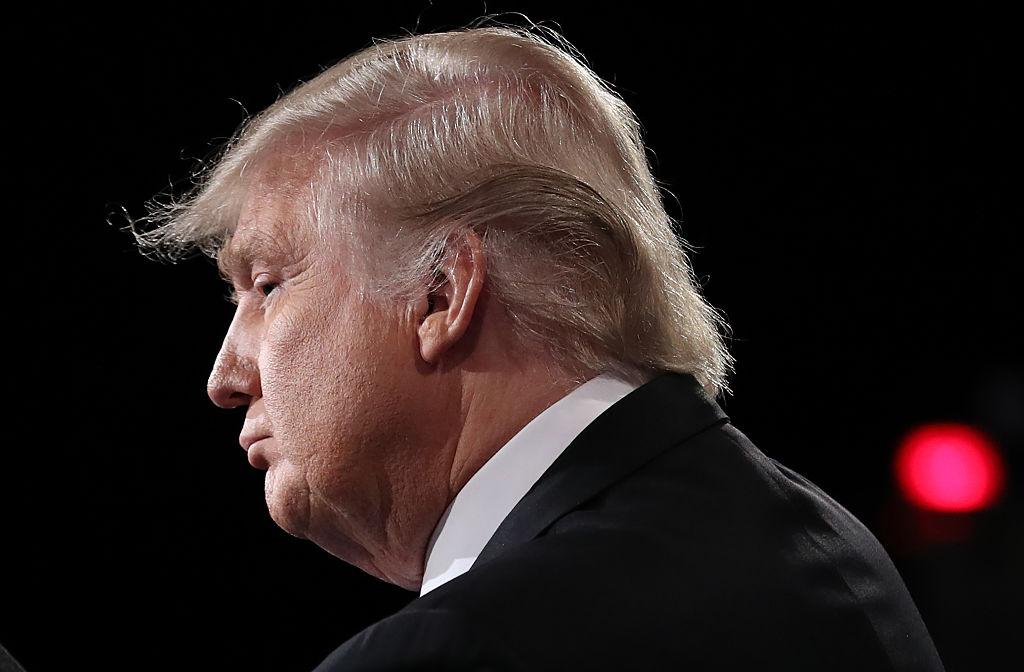 Kuwait has denied imposing a travel ban on nationals from several Muslim-majority countries, a move that was praised by US President Donald Trump.
The story was propagated by news web sites popular with Mr Trump's supporters including Breitbart, Infowars and Sputnik.
The President hailed the purported ban as "Smart!" on his Facebook page and posted a link to an article by Jordan-based site Al-Badawaba, which claimed citizens from five majority-Muslim countries would no longer be able to obtain visas from the Gulf state.
Comedian rips apart Donald Trump's 'Not-A-Muslim ban'
Citing unknown sources, the report alleged that Syrians, Iraqis, Iranians, Pakistanis and Afghans would no longer be able to enter Kuwait, "mirroring" the US President's immigration ban.
Yet a Kuwaiti foreign ministry spokesperson told state news agency KUNA the government "categorically denies these claims and affirms that these reported nationalities [...] have big communities in Kuwait and enjoy full rights,".
Citizens of the five nations that would have been affected visit Kuwait regularly, it added.
The rapid roll-out of an Mr Trump's 'Muslim ban' at the end of January caused travel chaos and protests at American airports, with citizens from Iran, Iraq, Libya, Somalia, Syria, Sudan and Yemen affected.
Pre-approved refugees, students and workers with visas and residency green cards were all initially barred from flights to the US.
The controversial ban has been condemned by numerous world leaders – including by those from within the affected region – yet Mr Trump claimed on Twitter he enjoyed support in the Middle East.
"Interesting that certain Middle-Eastern countries agree with the ban. They know if certain people are allowed in it's death & destruction!" he said.
The United Arab Emirates was one country which did publicly give the ban a measured response. Foreign Minister Sheikh Abdullah bin Zayed called the ban an internal US matter which did not target Muslims.
Protestors rally at JFK Airport against Muslim immigration ban
Show all 20
A federal appeals court denied the President's order on Sunday, causing the Department of Homeland Security to suspend all enforcement of the ban.
Mr Trump called the order from the "so-called" judge "ridiculous", while the White House said the government would follow the court's ruling until the Justice Department intervened.
Join our commenting forum
Join thought-provoking conversations, follow other Independent readers and see their replies