At least 25 killed in fuel tank explosion at clinic in Qamishli, Syria
Some of the 25 killed are children and 30 are wounded in the predominately Kurdish northeastern town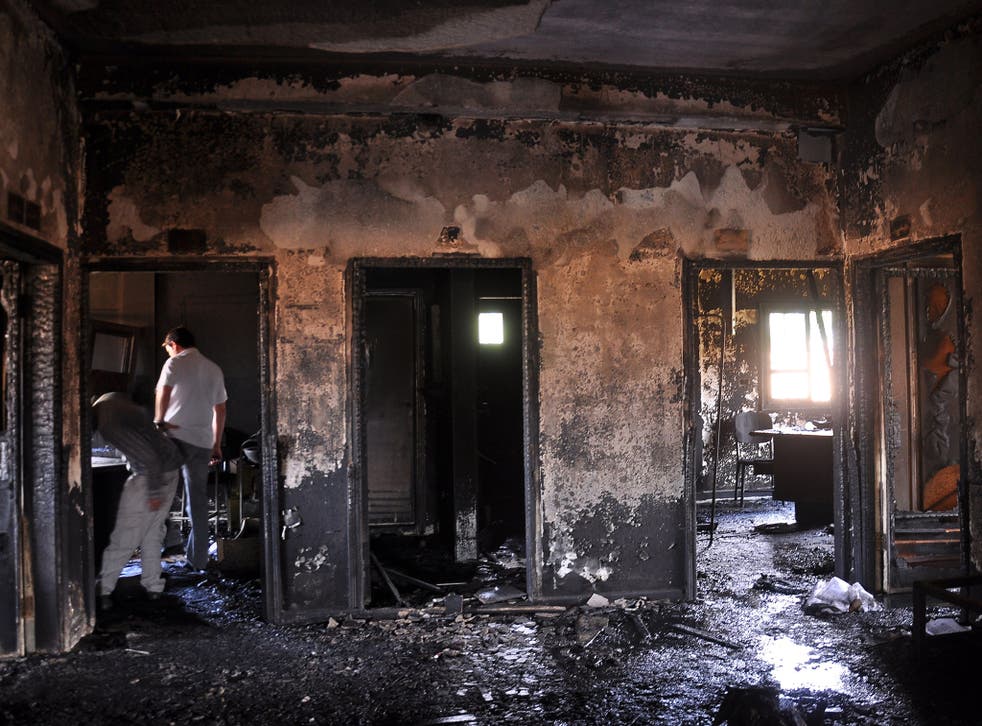 At least 25 people have been killed by a fuel tank explosion in the Syrian town of Qamishli.
The explosion is reported by state television to have killed at least 25 including children and wounded 30, in the predominately Kurdish northeastern town.
Juan Mohammed, a Kurdish official in the nearby city of Hassakeh, said the explosion happened in a clinic which was full of children being vaccinated against polio.
Mohammed said that a gas cylinder appeared to explode in the clinic, triggering the explosion of an oxygen cylinder nearby. These two blasts were said to lead to a third explosion in the fuel tank, killing 25, including 12 staff.
The Syrian Observatory for Human Rights, based in Britain, said that some others, on top of the 25 reported killed, are in a critical condition.
In Aleppo, rebels shelled a government-held neighborhood, killing 12 people, according to Syria's state news agency SANA, or eight, according to The Observatory.
The shelling in Aleppo came a day after Syrian army airstrikes killed at least 70 people, most of them civilians. Scores were wounded in attacks in Aleppo province.
Additional reporting AP
Join our new commenting forum
Join thought-provoking conversations, follow other Independent readers and see their replies