Vice News journalist Mohammed Rasool freed from prison in Turkey after 131 days in detention
Rasool was a victim of the recent crackdown on press freedom in Turkey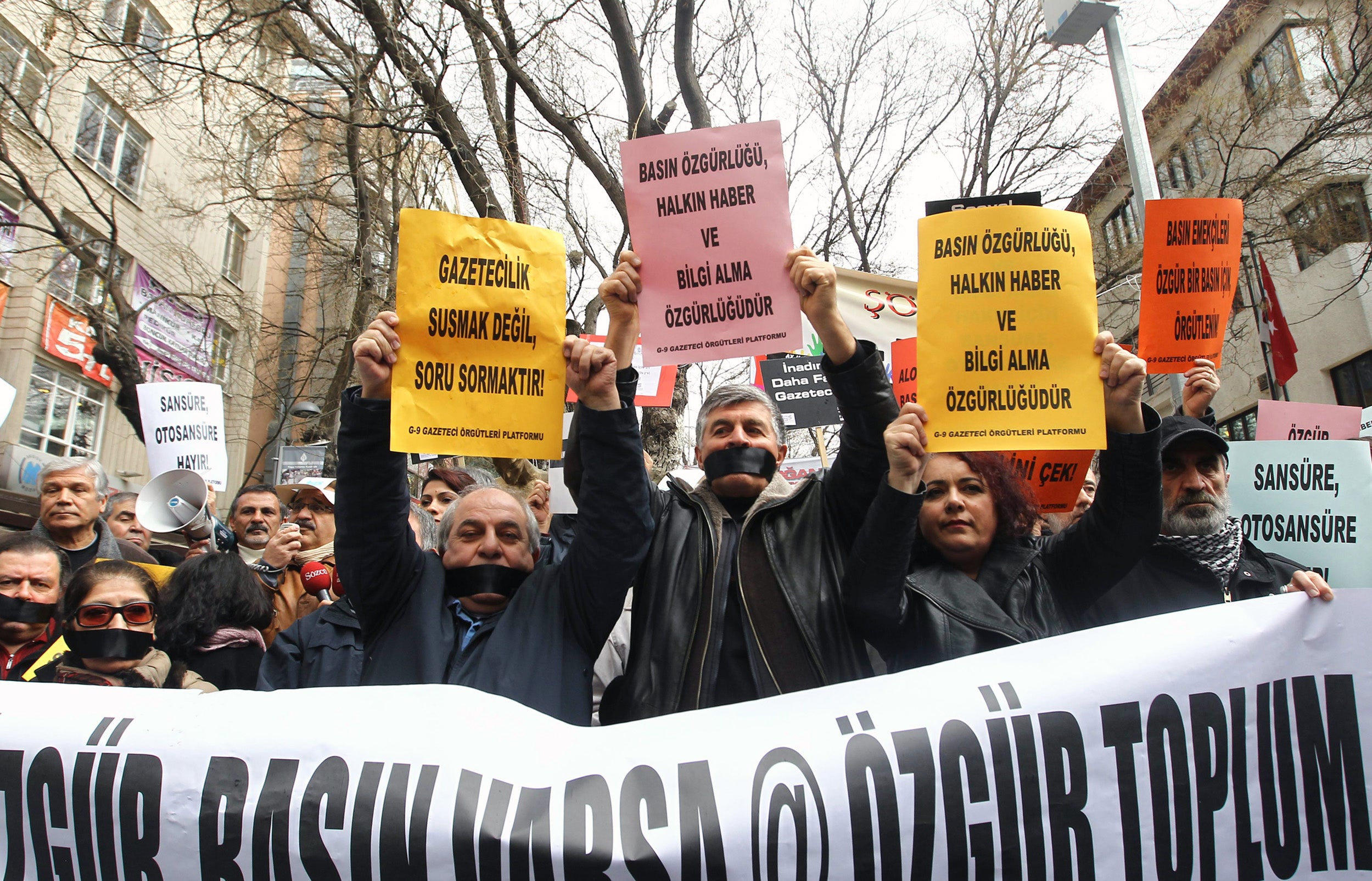 Mohammed Rasool, a journalist who was arrested and jailed in Turkey in August last year, has been freed after spending 131 days in detention.
Rasool, a freelance journalist for Vice News, was arrested in the town of Diyarbakir in the south east of the country along with two other journalists, Philip Pendlebury and Jake Hanrahan, on 27 August 2015, while the three were reporting on clashes between police and Kurdish separatist groups.
Pendlebury and Hanrahan were freed 11 days after their arrest, but Rasool remained in detention, never facing indictment for the terrorism offences he was accused of, which Vice called "baseless and alarmingly false."
However, as confirmed by Vice News, Rasool has now been released, bringing the number of imprisoned journalists in Turkey down to 13, according to the Committee to Protect Journalists.
In a statement, Vice News confirmed Rasool's release, saying: "Vice News is pleased to confirm its reporter, Mohammed Rasool has been released on bail having been held in a Turkish prison for 131 days."
Turkey has clamped down on press freedom in recent years, with journalists who write stories critical of the government often facing intimidation, arrest and even detention.
Since Rasool's arrest, Vice has been leading a campaign for his release - in October last year, all of the media network's websites around the world were shut down in a two-hour 'blackout', intended to draw attention to Rasool's plight.
A petition set up by the Committee to Protect Journalists, which called on Turkish President Recep Tayyip Erdogan to free Rasool, also gained around 90,000 signatures after being set up shortly after his detention.
Join our commenting forum
Join thought-provoking conversations, follow other Independent readers and see their replies