Yemen crisis: Saudi Arabia ends formal ceasefire with Houthi rebels after more than 30 fighters killed over weekend
UN officials say the truce - which was formally agreed on 15 December - has been flouted on both sides since the beginning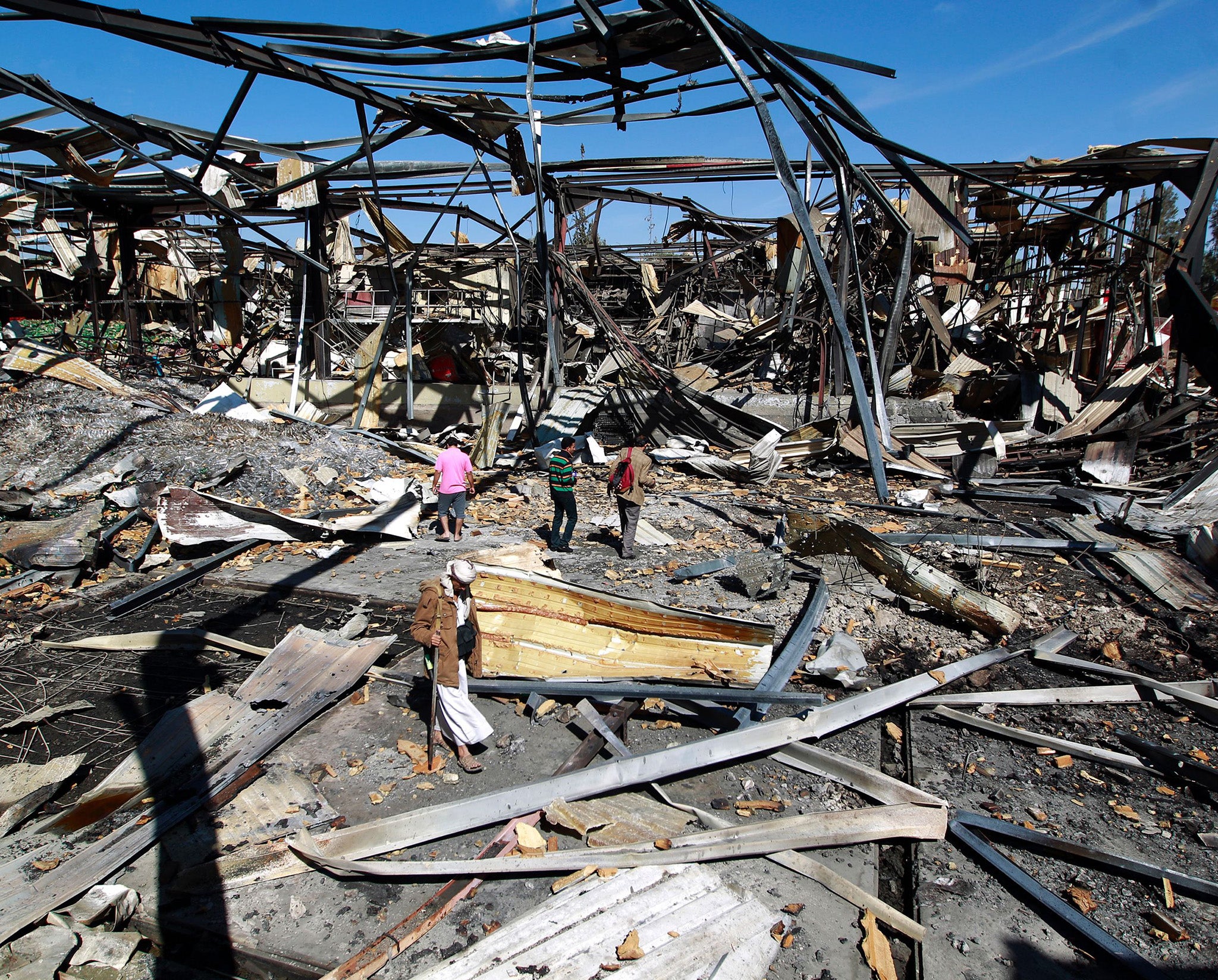 The ceasefire between Houthi rebels and a Saudi-led military coalition in Yemen has formally ended after weeks during which it was regularly violated by both sides.
The truce originally came into effect on 15 December as a show of good faith by both sides during peace negotiations taking place in Switzerland but the UN said there were "numerous violations" of the agreement from the start.
A total of 14 civilians - including four children - were believed to have been killed in the city of Taiz on Friday after shelling by Houthi rebels loyal to the former president.
A further 22 Houthi and 11 anti-rebel fighters were killed in the country between Friday and midday Saturday, according to Yemeni officials.
The war has killed at least 5,884 people since Saudi-led air strikes against the Houthis, which began in March.
Local al-Qaeda affiliates and Isis have also exploited the chaos to make inroads into the country's territory.
According to residents and aid groups, Houthis have been indiscriminately firing on the city in recent months and have blocked aid supplies getting through.
Saudi Arabia has also been criticised for its actions with Human Rights Watch, saying it could be breaking international law.
Medical charity Doctors Without Borders (MSF) said Saudi forces were responsible for the bombing of its hospital in Sanaa last month.
Why Yemen's future threatens to destroy its past
Show all 4
They are also reported to have used US-made cluster bombs on Houthi controlled areas.
Amnesty International said in November there was "damning evidence" of Saudi war crimes.
A report by the UN in July said 80 per cent of the Yemeni population were now in need of humanitarian assistance and the country was at risk of famine as the Saudi blockade of its ports continues.
Additional reporting by AP
Join our commenting forum
Join thought-provoking conversations, follow other Independent readers and see their replies