Russia tensions with US 'more dangerous' than during the Cold War
Germany's foreign minister Frank-Walker Steinmeir says during the Cold War superpowers had 'red lines and respected them'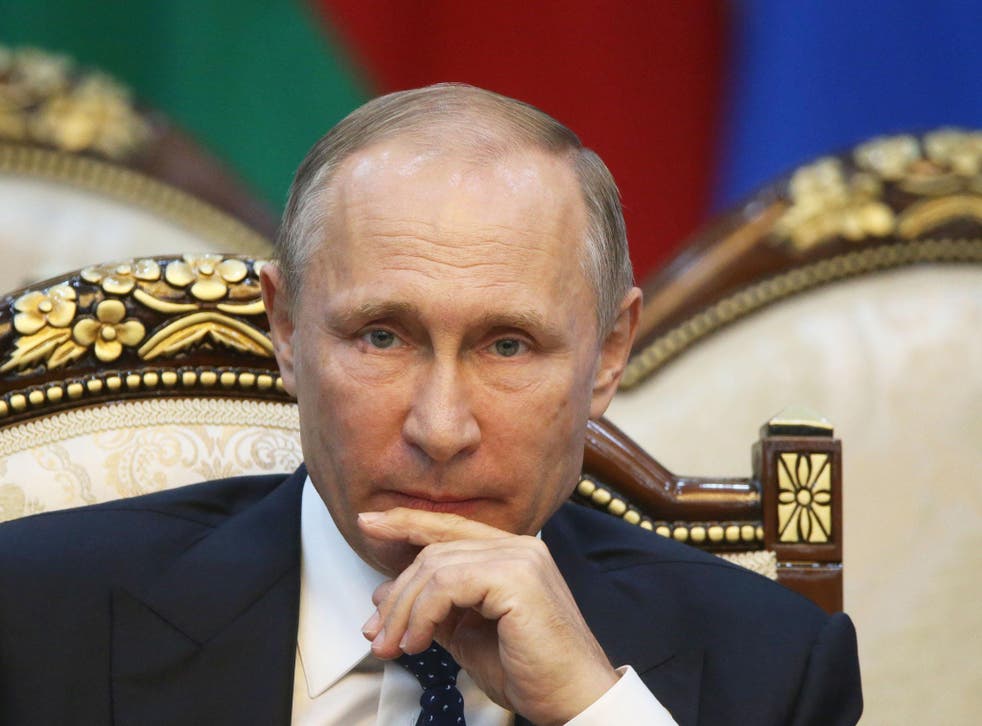 Mounting tensions between the US and Russia have led to a global political situation which is "more dangerous" than the Cold War, the German foreign minister has said.
Relations between the two countries hit a new low on Friday after Washington accused Moscow of war crimes following a sustained bombardment of the besieged Syrian city of Aleppo.
US, British and French ambassadors to the UN walked out of an emergency meeting of the Security Council last month when their Syrian counterpart rose to defend the air strikes which ended the fragile ceasefire after less than a week.
At least 250,000 people are still living in the rebel-held east of the city which has suffered almost daily bombardment by Russian forces as part of a bid to recapture it.
John Kerry says Russia and Syria should be probed for war crimes
In a piece for German tabloid newspaper Bild, Frank-Walter Steinmeir wrote: "It's a fallacy to think that this is like the Cold War. The current times are different and more dangerous".
In pictures: Russian air strikes in Syria

Show all 19
He laid the blame mostly at Russia's door for provoking the conflict between East and West - the country has been accused of deliberately targeting aid convoys and hospitals during the assault - but said during the Cold War superpowers had "red lines and respected them".
He said: "In a world with many regional conflicts and the waning influence of the great powers, the world is unpredictable.
"But despite all the frustration, disappointment and deep suspicion on both sides it is important to continue to look for ways to put an end to the madness in Syria."
He urged world leaders to "leave no stone unturned" in finding a solution to the Syrian conflict.
The "first step" would be getting vital humanitarian aid and medicine to Aleppo".
On Saturday Russia vetoed a motion put to the UN Security Council by France which called for an immediate end to the bombing campaign.
A rival motion proposed by Russia was also rejected at the meeting calling for a fresh ceasefire but did not explicitly mention the bombing.
Russia's UN ambassador Vitaly Churkin said the vote was "a waste of time" as the Security Council met knowing neither resolution would pass.
Join our new commenting forum
Join thought-provoking conversations, follow other Independent readers and see their replies