One in 3 women subjected to physical or sexual violence in lifetime, WHO says
'Violence against women is endemic in every country and culture, causing harm to millions of women and their families,' health body warns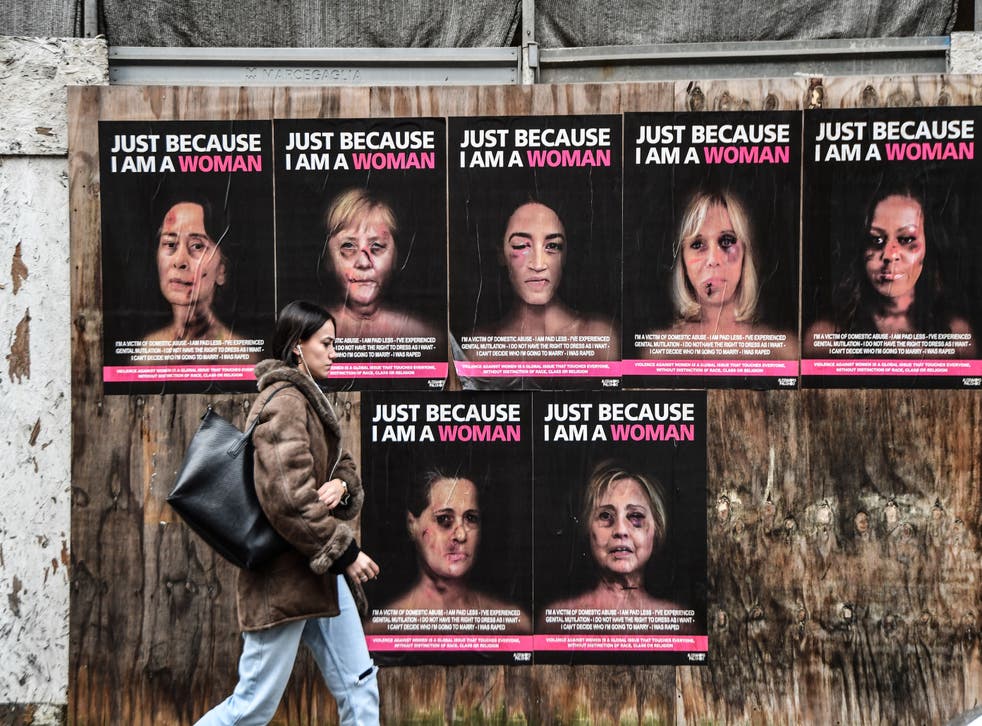 Leer en Español
Nearly one-third of women worldwide are subjected to sexual or physical violence during their lifetimes, according to a report released by the World Health Organisation (WHO) on Tuesday.
The WHO also said that pervasive criminal behaviour had increased over the course of the coronavirus crisis, which officials called a "shadow pandemic" of violence towards women in their report. 
The UN agency said that governments should act to prevent violence towards women, as well as improve services for victims and address inequalities it said often left women and girls trapped in abusive relationships.
Phumzile Mlambo-Ngcuka, the executive director of UN Women, said: "Every government should be taking strong, proactive steps to address this, and involving women in doing so."
WHO officials said more should be done to teach boys at school mutual respect, both in relationships and during sex, especially when it comes to consent.
The director-general of the WHO, Tedros Adhanom Ghebreyesus, warned: "Violence against women is endemic in every country and culture, causing harm to millions of women and their families."
The study was the WHO's largest ever produced on the subject and was put together using national data, as well as surveys dating from 2000 to 2018.
Figures showed that 31 per cent of women aged 15 to 49, or up to 852 million women, have been the victim of either physical or sexual violence.
The report suggested that the most common perpetrator of violence towards a woman was her husband or intimate partner. It also noted that a huge number of victims came from the poorest countries.
The WHO explained that due to "high levels of stigma and under-reporting of sexual abuse" the real figures could be "significantly higher."
World news in pictures

Show all 50
Report author Claudia Garcia-Moreno said: "These numbers are very shocking and really are sort of a wake-up call for governments to be doing much more to prevent this violence."
She added that in some regions, including Oceania, sub-Saharan Africa and southern Asia, more than half of women were victims of violence at some point in their lives.
WHO data showed that countries with the highest levels of violence towards females included Kiribati, Fiji, Papua New Guinea, Bangladesh, the Democratic Republic of Congo, and Afghanistan.
In Europe, which had the lowest rates, nearly one-quarter (23 per cent) of women experienced violence at some point in their lives.
The UN agency said that this violence began early, at an "alarmingly young" age.
One in four women aged 15 to 24 who have been in a relationship will already have experienced violence from an intimate partner by the time they are in their mid-20s.
Ms Garcia-Moreno said: "This is a very important and formative time in life. And we know that the impacts of this violence can be long-lasting and can affect physical and mental health and lead to unwanted pregnancies and other complications."
Join our new commenting forum
Join thought-provoking conversations, follow other Independent readers and see their replies