'Take it on the chin': David Gower criticised for 'ill-judged' comments on women's cricket
Cricket writer and broadcaster Isabelle Westbury tweeted her disappointment in Gower's comments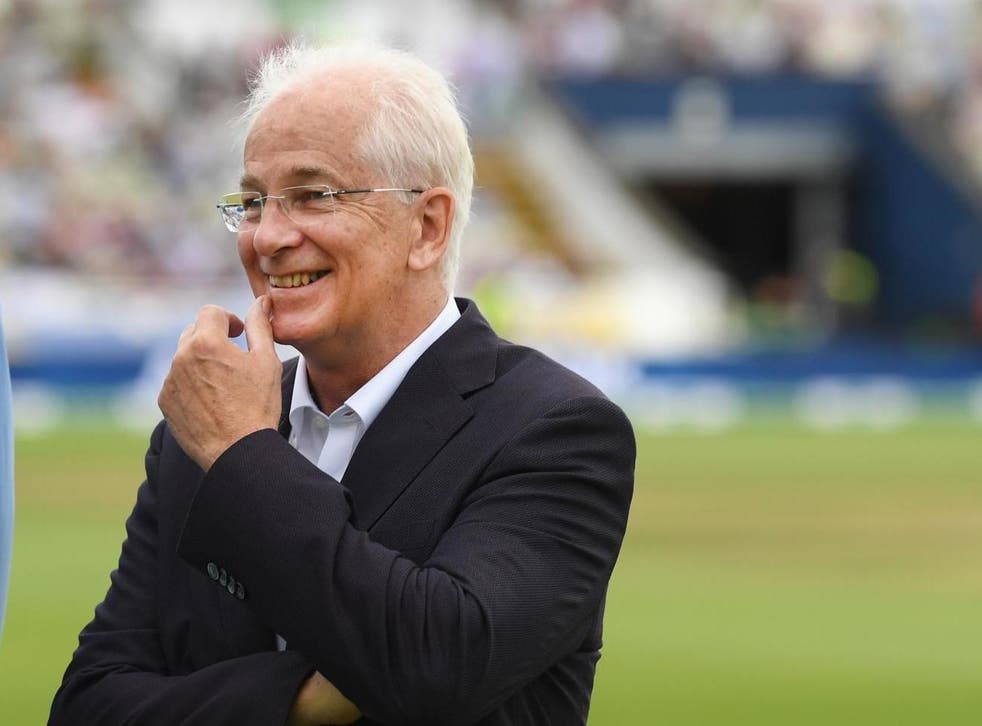 David Gower has been criticised for some "ill-judged" comments on women's cricket.
Gower, a former England captain and TV presenter who was recently let go by Sky Sports, was speaking on BBC Radio 4 when he was asked about the potential damage to the women's game caused by not restarting after lockdown.
Women's cricket has been left aside as the more lucrative men's game takes priority in order to plug the losses that the England & Wales Cricket Board faces, with potential lost revenues of up to £380m this summer.
While the England men's team have been in action against West Indies, Ireland and now Pakistan across various formats, the women's side have not played since March.
"One sympathises," Gower began. "I'm afraid the women, like so many people in so many businesses, and other sports men in other sports, will just have to take it on the chin, as it were. Because these are, for the sake of stating the obvious, extraordinary circumstances and something has to give.
"The that they're going to get back on the field at all is good news. And they like everyone else just have to embrace the chance when it comes and move on from there."
Cricket writer and broadcaster Isabelle Westbury, a former Middlesex Women's captain, tweeted her disappointment in Gower's comments.
"I cannot disagree more strongly with Gower's comments," she said. "Ill-judged, unhelpful and if these are the attitude shared more widely, only goes to show how much further there is to go in gender equality in sport."
England Women are set to face a touring South Africa side later this summer, but the schedule remains unconfirmed.
Join our new commenting forum
Join thought-provoking conversations, follow other Independent readers and see their replies