Antoine Griezmann left with tough Manchester United decision as Atletico Madrid's transfer ban is upheld
Diego Simeone won't be able to sign players this summer, but could yet lose a handful of key men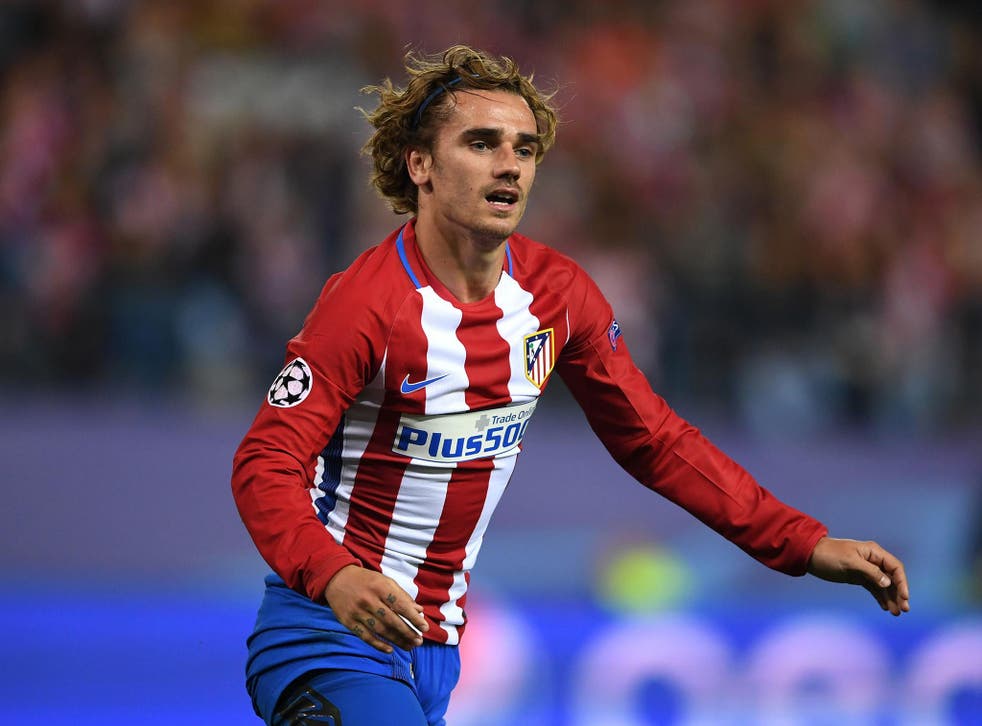 Atletico Madrid's transfer ban, handed down by Fifa for the illegal signing of underage players, has been upheld after an appeal to the Court of Arbitration for Sport.
It means that the club, once of the Vicente Calderón but this summer moving to the Estadio Wanda Metropolitano, cannot register any new players until January 2018.
For Antoine Griezmann, expected to leave the club this summer, it creates a dilemma. Whether he left Atleti this summer was always likely to be his own decision, with Manchester United willing to pay his buyout clause and rendering Atletico powerless to stop him. Outline personal terms with United were agreed months ago, setting up a move dependent on Champions League qualification and a couple of other variables.
With United having met those conditions, the only thing waiting is for the Old Trafford club to bid €100m (£87m) and activate the clause, and then Griezmann to completely finalise terms with the Premier League giants. Realistically, those two would happen the other way round rather than United risking embarrassing themselves by activating the clause only to be turned down by the player.
Atletico Madrid had planned on bringing in Alexandre Lacazette from Lyon and Diego Costa from Chelsea in the event that Griezmann departed. Now they risk potentially losing their best player but not being able to buy replacements. It will mean a renewed pressure on the 26 year-old to stay in Madrid, and also that Griezmann has all the leverage.
Should he be willing to negotiate an increased contract with Atletico Madrid, bumping his wages significantly and raising his release clause (as he did last summer) then Griezmann would still likely leave next summer.
But United have planned for his arrival and, although it will be more awkward for the French international to walk out on Atleti given the predicament they are in, that remains on the table.
Whichever way you cut it, today's decision by the Court of Arbitration for Sport has just made it much more difficult for Manchester United to sign Antoine Griezmann.
Join our new commenting forum
Join thought-provoking conversations, follow other Independent readers and see their replies