Cristiano Ronaldo and Jorge Mendes donation to fight coronavirus worth £1m and enable three new intensive care units to be built
The Portuguese footballer has combined with his super agent to aid their country in their battle against covid-19
Jack Rathborn
Wednesday 25 March 2020 10:20 Comments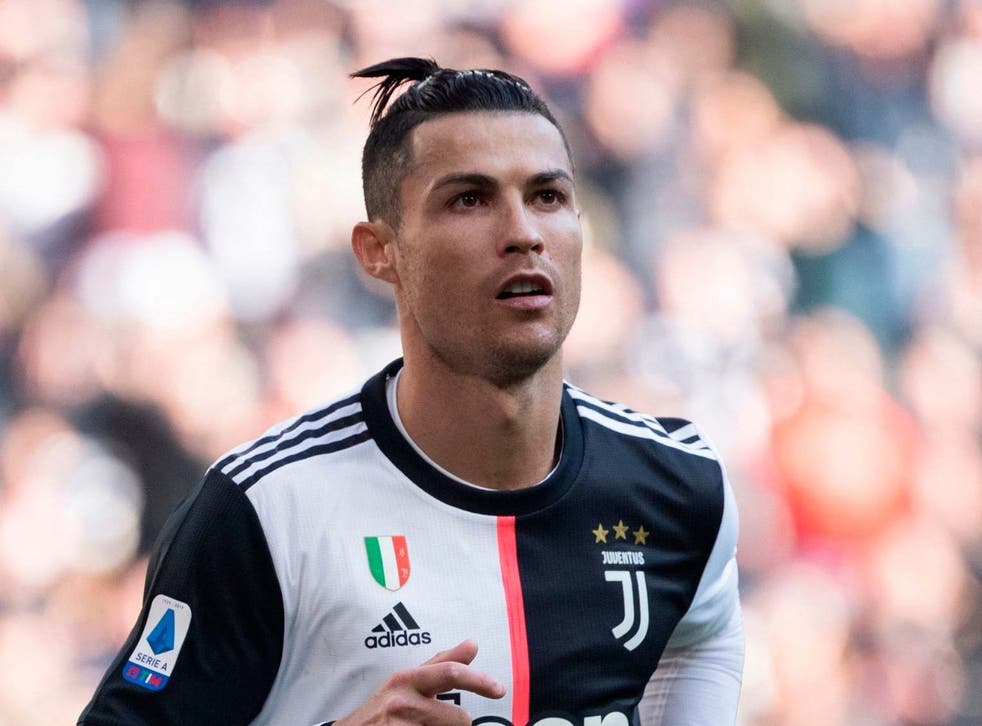 Cristiano Ronaldo and Jorge Mendes' donation to hospitals in Portugal to fight coronavirus is worth £1million.
The Juventus forward has combined with his super agent to help hospitals in Porto and Lisbon cope with the global pandemic.
Three intensive care units will be funded with the money to aid those suffering from covid-19.
Two wards in Santa Maria hospital in Lisbon and one in Santo Antonio in Porto will be fully equipped.
The wards in Lisbon will include ten beds and ventilators, while the Porto establishment will come with 15 beds and ventilators.
The chairman of the Santa Maria board of director confirmed the donation, while Santo Antonio hospital also revealed the contribution from the pair.
Daniel Ferro, president of Santa Maria, detailed the sheer scale of the investment and how it can help combat the virus in Portugal.
"We were contacted by Jorge Mendes, who volunteered with Cristiano Ronaldo to finance two intensive care units for critical patients suffering from COVID-19," said Ferro.
"There are fans, monitors, infusion pumps, beds ... all the equipment that constitutes an intensive care unit equipped to provide care to a COVID-19 patient."
Mendes, 54, has moved quickly to impact Portugal's battle to contain covid-19, donating 1,000 masks and 200,000 protective gowns last week to the Sao Joao hospital in Porto.
Eight ventilators have also been ordered and will now be distributed across the country.
Register for free to continue reading
Registration is a free and easy way to support our truly independent journalism
By registering, you will also enjoy limited access to Premium articles, exclusive newsletters, commenting, and virtual events with our leading journalists
Already have an account? sign in
Join our new commenting forum
Join thought-provoking conversations, follow other Independent readers and see their replies