Harry Kane to decide his future after Tottenham and Bayern Munich finally agree fee
After a long summer of back and forth, the clubs have finally reached an agreement over Kane, who must now decide whether he genuinely wants to leave the Premier League for the Bundesliga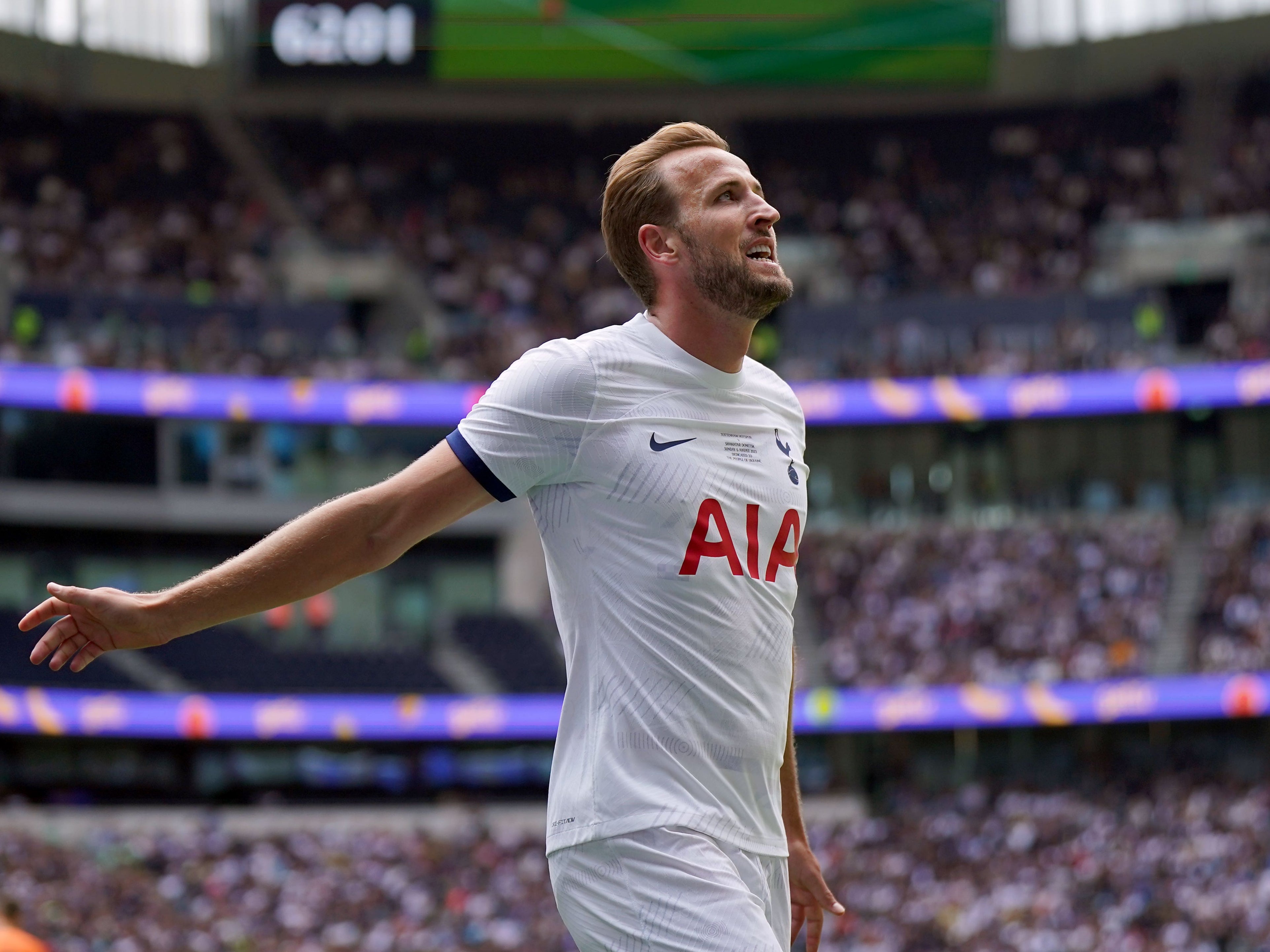 Tottenham Hotspur have accepted Bayern Munich's improved offer for Harry Kane, now leaving it down to the player to finally decide if he wants to go through with the move.
Although the personal details of the move are agreed, the 30-year-old had been leaning towards staying in the last week, as it is also felt his greatest ambition is to join Manchester United. The Old Trafford hierarchy have not been willing to get into discussions with Daniel Levy, though, which has left Bayern free to engage in drawn-out negotiations that have finally reached a conclusion – at least on the price.
It is understood that Spurs will receive over £80m up front, with the total deal taking it beyond £110m in achievable clauses.
Levy was unmoving in that stance from the start.
The Kane camp had given Bayern every indication over the summer that they were prepared to move, although that now creates a last dramatic tension as the player decides whether he actually wants to leave the Premier League.
Kane has entered the final 12 months of his contract at Spurs but ignored the ongoing noise around his future to score four goals in a 5-1 friendly win over Shakhtar Donetsk last Sunday.
Dejan Kulusevski set up Kane's hat-trick strike and subsequently hailed the professionalism of his team-mate.
"He scored four goals, so very good," Kulusevski exclaimed. "Nah, he's unbelievable. Honestly, his mentality, I can learn from him like everybody. He just goes out and performs day in day out.
"He's a true professional. I'm happy I helped him score today but of course we want him to stay and we'll do everything to make him stay."
Join our commenting forum
Join thought-provoking conversations, follow other Independent readers and see their replies