England face poppy fine as Fifa investigate minute's silence and playing of The Last Post during Scotland match
A number of memorial tributes are being investigated by Fifa, who have charged both the English and Scottis FAs for breaking the Laws of the Game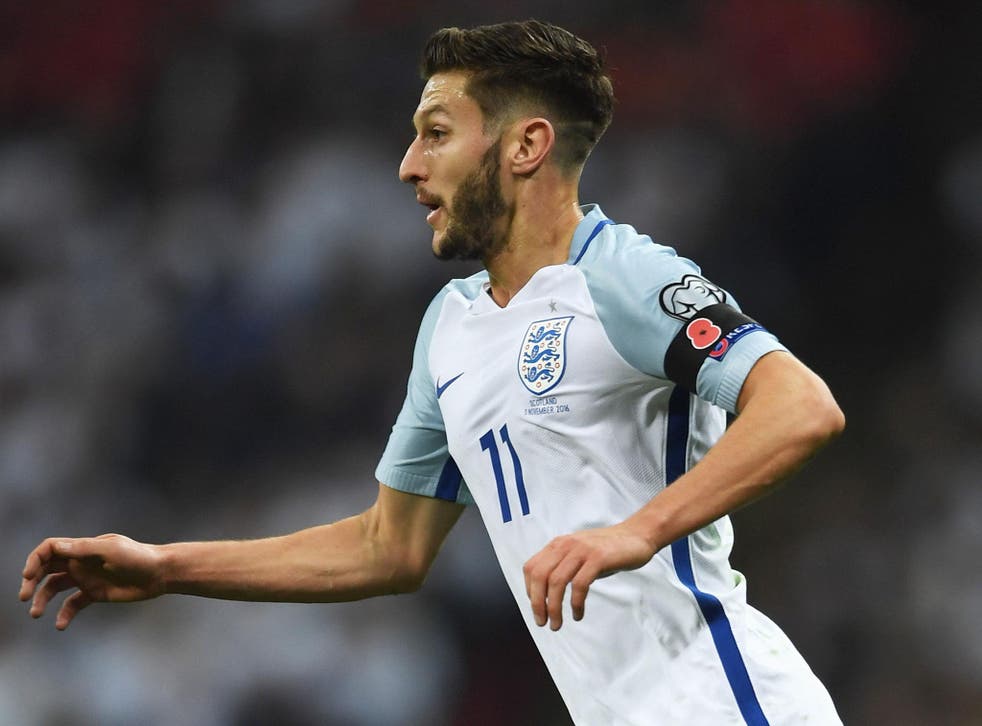 England and Scotland face receiving a similar punishment to Iran after wearing poppies during their 2018 World Cup qualifier on Armistice Day last Friday, although Fifa are also looking into a number of events that took place at Wembley Stadium that could lead to further sanctions.
Fifa confirmed on Thursday that both football associations have been charged with disciplinary offences after they defied a Fifa ruling that bans any "political or religious statements" during international matches.
The most likely outcome is that both FAs are hit with a large fine, although the England FA could face a heavier sanction due to a number of memorial gestures and tributes were carried out before the match. As well as the players wearing poppies on a black armband, poppies were displayed on the Wembley Stadium big screens, a minute's silence was observed and The Last Post was played before kick-off.
Fans attending the match were also given T-shirts with poppies on to wear.
All of these are said to have been included I the Fifa match official's report and are now under investigation, although a Fifa statement confirmed on Thursday that there is no timescale or indication of when any sanction will be imposed.
"We can confirm that disciplinary proceedings have been opened on this matter," a Fifa spokesman said.
"We cannot comment further at this stage nor speculate on any outcome or provide an estimated timeline."
England vs Scotland player ratings

Show all 30
A recent incident involving Iran can be used as an example of what the FA could face, with Fifa hitting the Iranian FA with a with a CHF 45,000 [£36,000] fine for allowing "several religious manifestations" during their World Cup qualifier against South Korea in Tehran on 11 October. Iran fell foul of Fifa after holding a "religious ceremony" before the match as well as at half-time.
England and Scotland pay their respects with poppy armbands in defiance of FIFA
Under Law 4 of Fifa's Laws of the Game, which addressed the players' equipment, "basic compulsory equipment must not have any political, religious or personal slogans, statements or images. The team of a player whose basic compulsory equipment has political, religious or personal slogans or, statements or images will be sanctioned by the competition organiser or by Fifa."
Join our new commenting forum
Join thought-provoking conversations, follow other Independent readers and see their replies